Manufacturing Expert Witnesses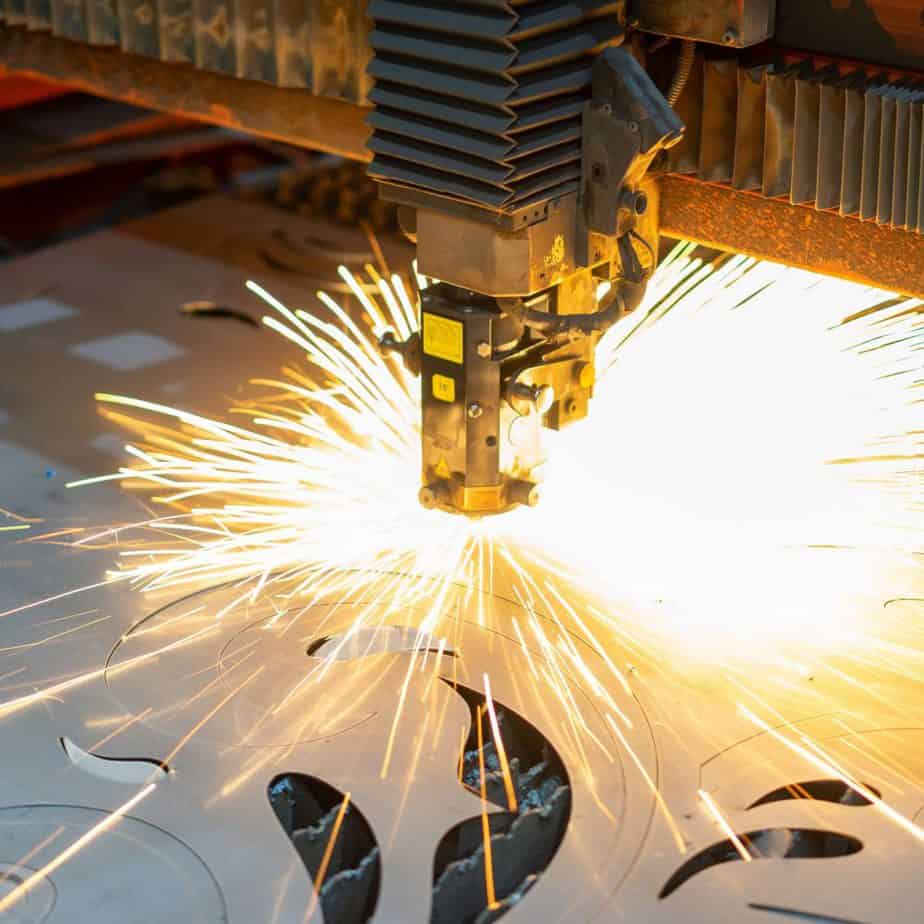 Start Manufacturing Expert Search
Manufacturing expert witness candidates are typically licensed professional engineers with extensive experience and areas of expertise in mechanical engineering, industrial engineering, civil engineering, structural engineering, automotive engineering, consumer product design, electronics manufacturing, electrical engineering, biomechanics, and/or the manufacturing process. A manufacturing expert witnesses must also have a solid understanding of the global supply chain, procurement, and sourcing procedures. The chosen expert may be designated as a Certified Safety Professional (CSP) or Certified Manufacturing Engineer (CMfgE), and may be associated with an industry organization such as SME or CIRP.
What types of legal cases use a manufacturing engineer expert witness?
An expert in manufacturing could provide expertise in intellectual property matters, including patent infringement or a trade secret dispute. It could be an Inter Partes Review (IPR) in the PTAB (where the only expert testimony is through a deposition), or a patent case or proceeding in the International Trade Commission (ITC). An engineer with specific knowledge in manufacturing might provide expert opinion in a matter such as a product liability case, breach of contract, or provide testimony in a personal injury case. Litigation support could include expert witness services such as an expert report, failure analysis, accident investigation, forensic engineering, and expert witness testimony in the courtroom. In addition, a law firm may request an engineer for pre-litigation consulting services.
To support either a plaintiff or defendant, Cahn Litigation Services is frequently called upon by law firms to locate an expert witness that can support issues involving manufacturing. Cahn Litigation Services has many years of experience, and has completed numerous searches for an expert witness in the manufacturing arena, providing candidates for each case to the specifications provided by the attorney in charge. Exemplary matters that have required a manufacturing engineer include:
industrial accident reconstruction in Florida,
metallurgical engineering design,
Ohio explosion investigation,
aerospace manufacturing project management duties,
mechanical engineering expert to support insurance companies.
Manufacturing matters encompass a vast range of disciplines, and Cahn Litigation Services has placed experts in projects involving everything from aerospace to metallurgy; from tooling to OSHA regulations. The firm has many years' experience providing candidates with the right balance of expertise and testimony for the job at hand.
Related Disciplines
Manufacturing Expert Witness - Representative Bios
Please Note: All Cahn Litigation expert witness searches are customized to attorneys' precise specifications and preferences. Attorneys are encouraged to discuss search parameters with a Cahn search specialist.
The below expert witness bios represent a small fraction of those Manufacturing experts known by Cahn Litigation Services. These bios are provided to give lawyers a sense of the Manufacturing landscape.