Failure Analysis Expert Witnesses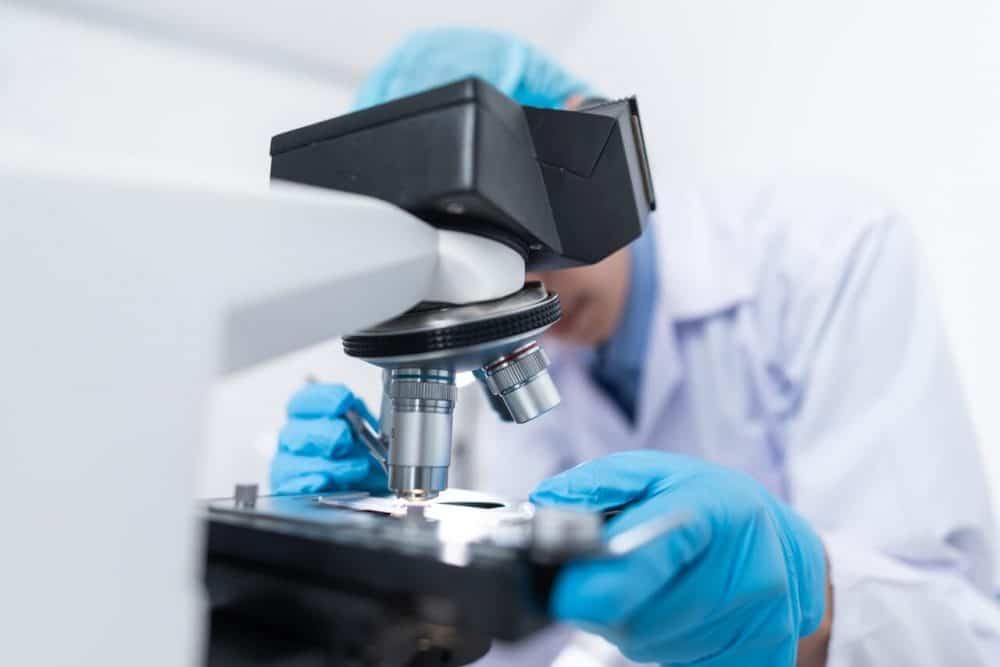 Start Failure Analysis Expert Search
Failure analysis expert witness candidates typically have engineering discipline degrees (i.e., mechanical engineering, biomechanics, materials engineering, metallurgical engineering, structural engineering, or electrical engineering), with extensive experience in forensic engineering, accident reconstruction, and/or with laboratory testing. The background of a failure analysis expert witness will vary greatly depending on the product and technology involved in the case.
Litigation support by a failure analysis expert often revolves around product liability, personal injury, and accident investigations. Clients may also seek a professional engineer for pre-litigation consulting work. Expert witness services by a failure analysis expert could include product failure analysis, forensic investigation, reverse engineering, expert report preparation, depositions, expert opinion, and/or trial testimony.
Representing the plaintiff or defendant, when the need for a failure analysis expert witness arises, top litigation firms call on Cahn Litigation Services. Example matters that Cahn Litigation Services has searched for expert witnesses for include:
mechanical failures,
Level 3 non-destructive testing,
electrical failure causation,
conveyor belt mechanical testing
medical device quality assurance,
commercial HVAC mechanical failure in Florida,
construction audits,
coatings,
The firm has the experience required to turn an expert witness search around quickly, and has an earned reputation for providing experts with the right balance of technical expertise and testimony to support each unique project.
Related Disciplines
Failure Analysis Expert Witness - Representative Bios
Please Note: All Cahn Litigation expert witness searches are customized to attorneys' precise specifications and preferences. Attorneys are encouraged to discuss search parameters with a Cahn search specialist.
The below expert witness bios represent a small fraction of those Failure Analysis experts known by Cahn Litigation Services. These bios are provided to give lawyers a sense of the Failure Analysis landscape.