Electronics Expert Witnesses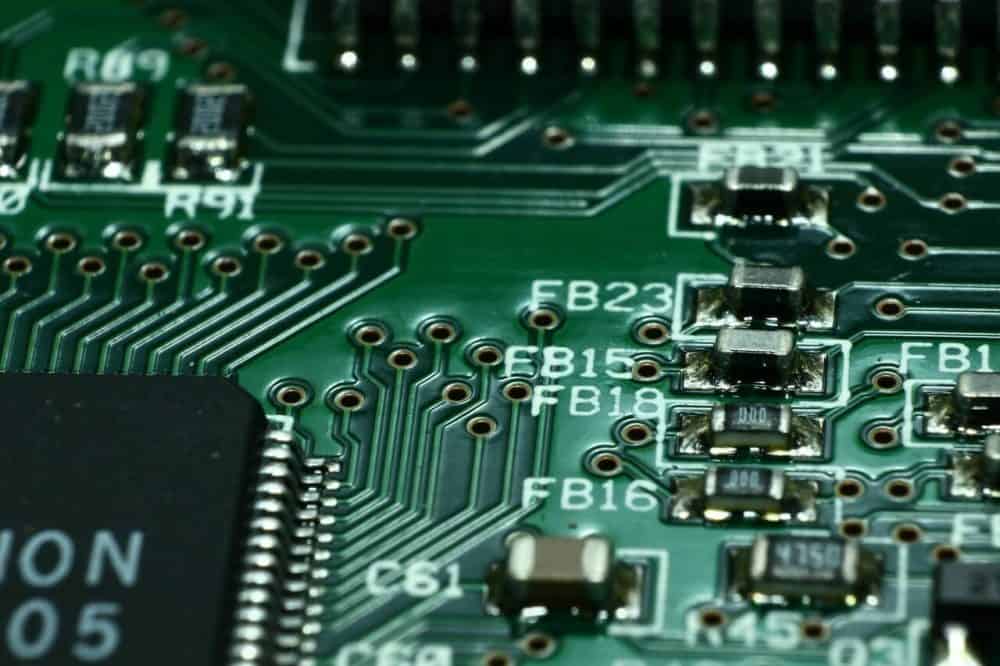 Start Electronics Expert Search
What is an electronics expert witness?
Electronics expert witness candidates are typically professional engineers with an advanced degree in electrical engineering or  software engineering. An expert witness should not only have substantive technical expertise, but also possess the ability to explain technology and evidence to a judge and jury. In high profile cases, or litigation involving a significant financial stake, law firms may require previous expert witness testimony experience. The chosen expert witness could be a member of an industry organization such as the IEEE.
What types of cases require an electronics expert witness?
Electronics is used in information processing, telecommunication, and signal processing. Semiconductor device technology is a branch of solid-state electronics. An electronics expert witness could provide expertise in intellectual property matters such as a patent infringement litigation or a trade secret dispute. A forensic engineer can reverse engineer components to prove (or disprove) intellectual property infringement or theft. Product liability and personal injury cases also frequently require the expertise of an electronics expert witness.
Electronics expert witness case examples
Over the years, Cahn Litigation Services has been approached by many attorney clients to locate expert witnesses that can provide litigation support for matters involving electronics products and technology. Whether a case involves:
What litigation support work might an electronics expert witness be expected to perform?
In a litigation support scenario, a technical expert can expect courtroom testimony, as well as other expert witness services such as a prior art search, failure analyses, research and authoring expert reports, forensic engineering, and related consulting activities. Counsel may also request an electrical engineer with electronics industry experience for pre-litigation expert consulting work.
Cahn Litigation Services has the experience required to turn a search for an electronics expert witness around quickly, providing the right balance of expertise and testimony experience.
Related Disciplines
Electronics Expert Witness - Representative Bios
Please Note: All Cahn Litigation expert witness searches are customized to attorneys' precise specifications and preferences. Attorneys are encouraged to discuss search parameters with a Cahn search specialist.
The below expert witness bios represent a small fraction of those Electronics experts known by Cahn Litigation Services. These bios are provided to give lawyers a sense of the Electronics landscape.