Equipment Appraisal Expert Witnesses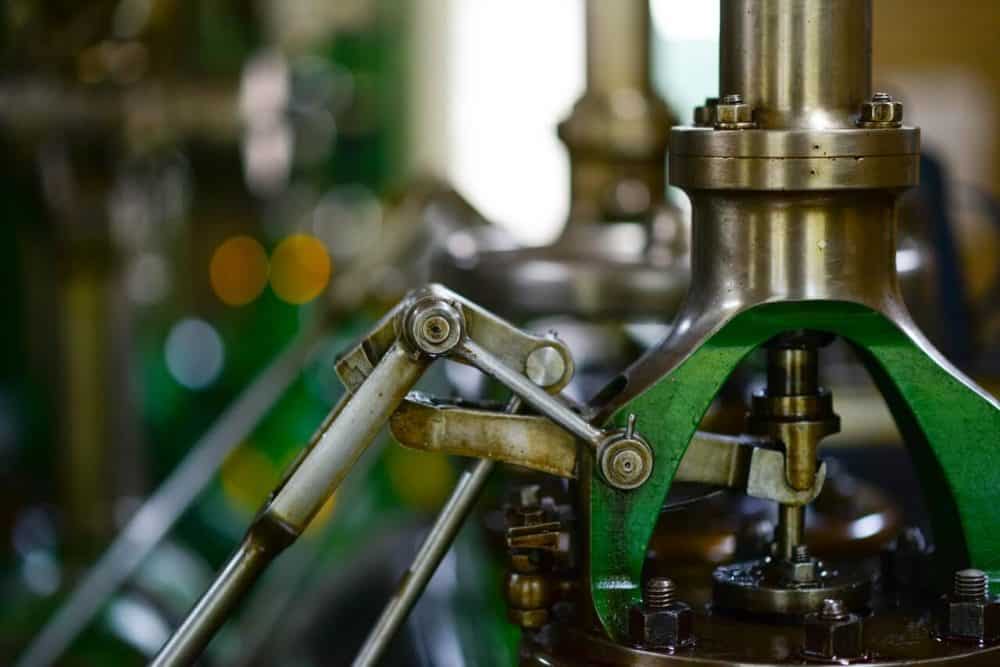 Start Equipment Appraisal Expert Search
Equipment appraisal expert witness candidates typically have years of experience in forensic accounting, appraisal methodologies, and/or are accredited as a Certified Public Accountant (CPA). The expert witness chosen often has a professional appraisal practice, and could be a member of an industry organization such as the Appraisers Association of America (AAA), the American Society of Appraisers (ASA), or the International Society of Appraisers (ISA). In a high-profile case, or litigation involving a significant financial stake, law firms may request a professional appraiser with prior expert witness testimony experience.
What is an appraisal?
An appraisal determines the present economic value, or fair market value, of an asset. There are many reasons for an appraisal assignment, such as for tax purposes, insurance, or litigation. Appraisal methodologies vary depending on the situation, and all appraisal models have limitations; a valuation requires assumptions and acumen. Therefore, outcomes will vary depending on the assumptions used. When selecting an equipment appraisal expert it is important to inquire about past appraisals and ask what models and assumptions were used. The Uniform Standards of Professional Appraisal Practice (USPAP) is the recognized ethical and performance standards for the appraisal profession in the United States.
Examples of equipment appraisal matters that would require expert witness services include intellectual property matters (patent infringement or trade secret issues), family law (personal property asset valuation), business valuation, product liability, and fraud. Litigation support by a professional equipment appraiser could include a expert report preparation, expert opinion, and expert testimony in court. An appraisal expert witness needs to not only have expertise, but must also possess the ability to explain the evidence to lay people, as well as withstand the scrutiny of a cross examination.
Leading litigation law firms consider Cahn Litigation Services as the service provider of choice when it comes to identifying valuation and appraisal experts. Past searches have included identifying equipment appraiser for:
an industrial machinery appraisal for a Connecticut-based firm,
IRS dispute,
equipment appraisal services for bankruptcy liquidation in Indiana,
automotive manufacturing equipment appraisal for a Texas litigation,
heavy equipment appraisal in New York for mergers & acquisitions due diligence, and
metalworking equipment valuation.
Cahn Litigation Services has the skills and experience needed to identify the ideal machinery & equipment appraisal expert witness. The firm has an earned reputation for presenting candidates with just the right combination of expertise and testimony experience.
Related Disciplines
Equipment Appraisal Expert Witness - Representative Bios
Please Note: All Cahn Litigation expert witness searches are customized to attorneys' precise specifications and preferences. Attorneys are encouraged to discuss search parameters with a Cahn search specialist.
The below expert witness bios represent a small fraction of those Equipment Appraisal experts known by Cahn Litigation Services. These bios are provided to give lawyers a sense of the Equipment Appraisal landscape.