Breach of Contract Expert Witnesses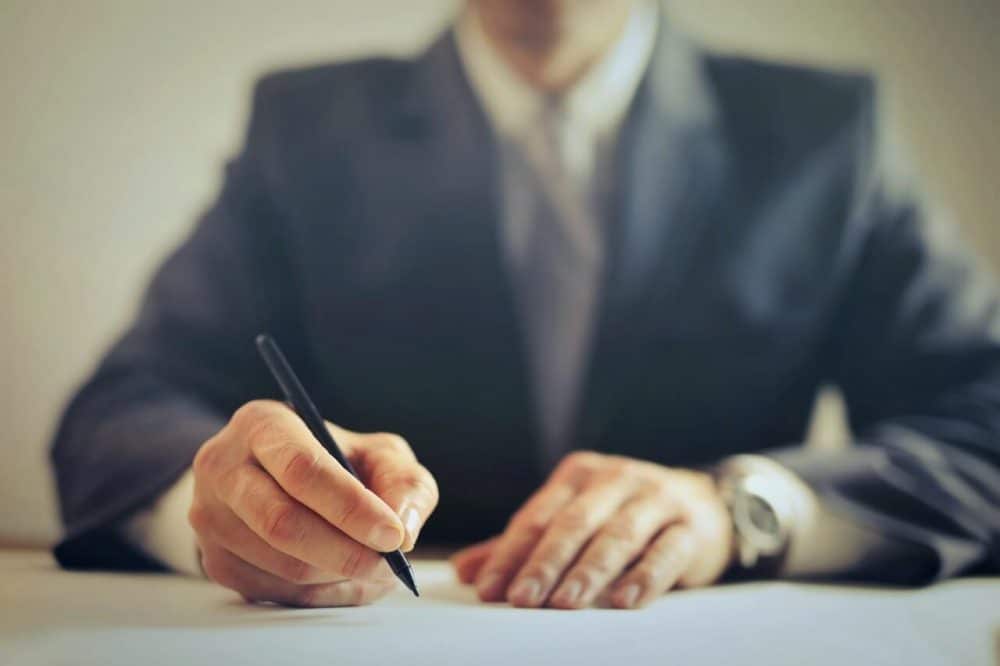 Start Breach of Contract Expert Search
Breach of contracts expert witness candidates typically have many years experience in contract law and/or damages analysis. In high profile cases, or litigation involving a significant financial stake, a law firm may require an expert with prior expert witness testimony experience.
Contracts are a necessity in any type of business, and there are countless reasons to engage in a contract. A breach of contract occurs when a party to a contract fails to fulfill an obligation described in the contract. A breach of contract can occur when the contract is incomplete or unclear; it is not necessarily an intentional breach. Common types of disputes that could require a breach of contracts expert witness in a litigation include:
When there is a contract breach, one party to the agreement is entitled to relief under the law, which typically results in monetary relief. Example contract cases that Cahn Litigation Services locates expert witnesses for include breach of fiduciary duty, business litigation, malpractice, liability, misrepresentation, construction contracts, due diligence failure, and intellectual property (e.g., contracts involving licensing rights). Litigation support by a breach of contracts expert witness could include contracts review, expert report preparation, expert opinion, damages calculations (i.e., compensatory damages, consequential damages, loss of earning, loss of profits, or expectation damages), arbitration, dispute resolution via mediation, and/or expert testimony in trial court.
Related Disciplines
Breach of Contract Expert Witness - Representative Bios
Please Note: All Cahn Litigation expert witness searches are customized to attorneys' precise specifications and preferences. Attorneys are encouraged to discuss search parameters with a Cahn search specialist.
The below expert witness bios represent a small fraction of those Breach of Contract experts known by Cahn Litigation Services. These bios are provided to give lawyers a sense of the Breach of Contract landscape.