Electric Vehicles Expert Witnesses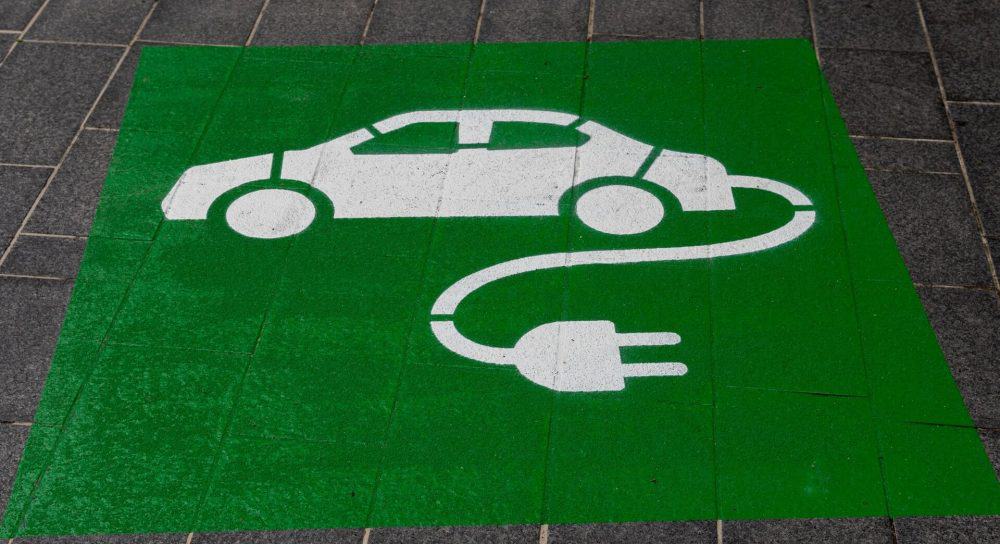 Start Electric Vehicles Expert Search
What is an electric vehicles expert witness?
Electric vehicles expert witness candidates typically have a background in automotive engineering, automobile manufacturing, electrical engineering, and/or mechanical engineering. An electric vehicle (EV) expert witness should have a deep understanding not only of the technology, but also of the EV market (market size, market growth, market trends) and competitive landscape. In a high-profile case, or litigation involving a significant financial stake, the lead attorney may request a technologist with prior expert witness testimony experience.
What types of cases require an electric vehicles expert witness?
Electric vehicle describes not only an electric car designed for road travel, but also encompasses rail vehicles, surface, and underwater vessels, as well as electric aircraft.
An electric vehicles expert witness could provide expertise in intellectual property matters such as a patent litigation a trade secret dispute. An expert in electric vehicles might also provide testimony in matters such as product liability cases, accident reconstruction, or personal injury cases.
Electric vehicles expert witness case examples
Cahn Litigation Services is frequently called upon by law firm clients to locate an expert witness that can support issues involving electric vehicle technology. Previously, the firm has searched for experts to support cases involving:
What litigation support work might an electric vehicles expert witness be expected to perform?
Litigation support by an electric vehicle expert witness could include research and authoring expert reports, forensic engineering, providing expert opinions, and expert testimony in court. In addition, a law firm may seek an automotive industry expert for pre-litigation consultant work.
Cahn Litigation Services has the experience required to turn a search for an electric vehicles expert witness around quickly, providing the right balance of expertise and testimony experience.
Related Disciplines
Electric Vehicles Expert Witness - Representative Bios
Please Note: All Cahn Litigation expert witness searches are customized to attorneys' precise specifications and preferences. Attorneys are encouraged to discuss search parameters with a Cahn search specialist.
The below expert witness bios represent a small fraction of those Electric Vehicles experts known by Cahn Litigation Services. These bios are provided to give lawyers a sense of the Electric Vehicles landscape.
Expert Witness #250076

This expert brings to the table many years of experience and is an internationally recognized electric motor and motor drives expert. This expert has developed six university graduate and undergraduate courses in this technology, written several books on automotive motor drives and electrical systems, published over four hundred research papers in the area and served as a consultant to industry on motor and drive technologies. Further, this expert has over two dozen patents related to this technology, has worked with many automotive and supplier companies on automotive motors and their applications, and has represented companies in IP cases, as an expert witness. This expert has served both on the plaintiff and defendant sides with success and has been deposed and testified in court dozens of times. This expert received B.S., M.S., and Ph.D. degrees in electrical engineering.

This expert is the author of over 400 publications in pulsed-power supplies, high-voltage engineering, power electronics, motor drives, and advanced vehicle systems. This expert has over 23 granted or pending US and EC patents. This expert's current research work is in power electronics, motor drives, hybrid vehicles and their control systems.

This expert has been a member of IEEE Power Electronics Society (PELS) AdCom, IEEE-IAS Industrial Power Converter Committee and the IEEE Myron Zucker Student-Faculty Grant program. This expert is a Life Fellow of IEEE, an IEEE Industrial Electronics Society and Vehicular Technology Society Distinguished Speaker, IEEE Industry Applications Society and Power Engineering Society Distinguished Lecturer. This expert is a registered professional engineer.


Start Electric Vehicles Expert Search

Expert Witness #259350

This expert holds a BS, MS, and Ph.D. in Mechanical Engineering, and is a Licensed Professional Engineer. This expert has:

-

extensive experience in automotive, and industrial equipment and systems;

-

design of manufacturing operations and specialized equipment;

-

authored and edited Operations and Maintenance manuals for plant equipment;

-

experience with selection of electric motors for use both in manufacturing operation and in industrial machinery for powering pumps, fans, and other rotary motion;

-

setup assembly line and batch type manufacturing processes for production of various parts, assemblies, and machines;

-

worked with electric vehicles, both conversion from gasoline, and as manufactured

-

knowledge of the operation of vehicle electric motors both as motive power and for auxiliary systems;

-

diagnosed and repaired generators and alternators for vehicle system battery charging.

This expert has many years of experience in the design, manufacture, repair, and operation of passenger and high-performance motorcycles and racing cars.


Start Electric Vehicles Expert Search

Expert Witness #250772

This expert is Director of the Advanced Vehicle Systems Research Program at a research university. This expert is an expert in automotive drivetrain technology and extensively studies, publishes and teaches on oscillation, vibration and flexure of drivetrains. This expert's primary focus is on electrical and mechanical systems including imbalance issues, and the attendant noise and vibrations that occur, specifically the dynamics and analysis of mechanical vibrations on rotating and linear devices. This expert is a member of the society of Automotive engineers (SAE) and is a registered Professional Engineer. This expert has experience as an expert witness, having testified approximately a dozen times in court, and providing upwards of twenty depositions, primarily in patent matters.


Start Electric Vehicles Expert Search