Automotive Sensors Expert Witnesses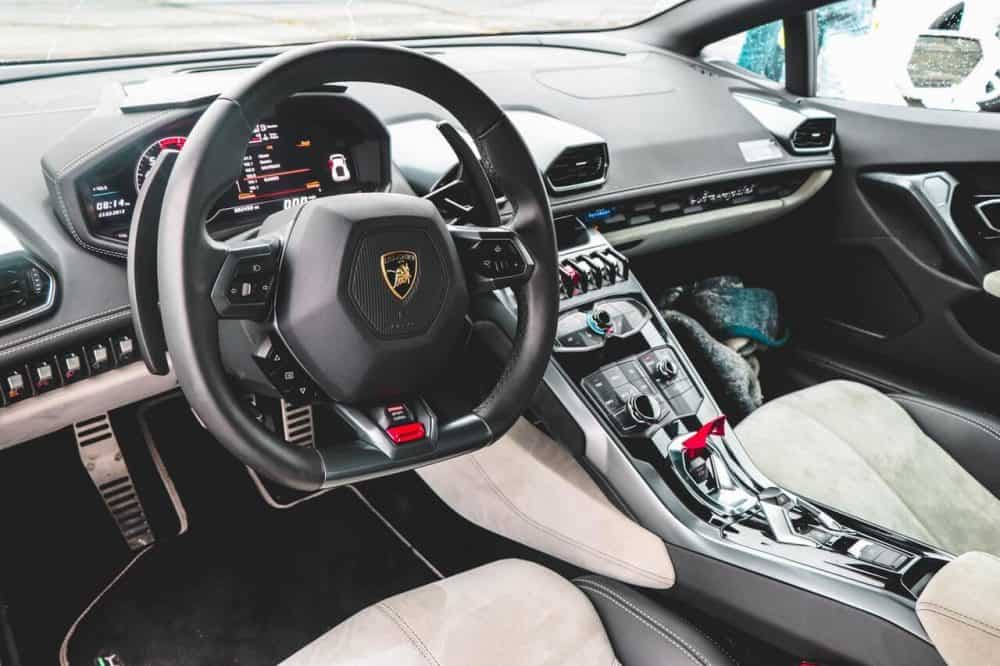 Start Automotive Sensors Expert Search
Automotive sensors expert witness candidates typically have experience and expertise in electrical engineering, mechanical engineering, computer engineering, and/or sensor technology. Cahn Litigation Services is often called upon by law firms to locate an expert witness that can support automotive issues including those involving automotive sensor technology.
Sensors are components that detect physical changes, such as pressure, force, temperature or any type of energy. After detecting change, the sensor sends a message to a microcontroller or microprocessor. A passenger car, truck, commercial vehicle, and autonomous vehicles contain a plethora of automotive electronics and will typically contain 60-100 sensors. A sampling of automotive sensors include: air flow meter, blind spot monitor, engine coolant temperature sensor, airbag sensors, fuel level sensor, light sensor, oil pressure sensor, parking sensor, tire pressure sensor, vehicle speed sensor and ABS sensors. An accident data recorder (also known as an event data recorder) is a device that records relevant crash data before, during, and after a traffic accident, and utilizes data from many sensors.
An automotive sensors expert witness could provide expertise in intellectual property matters, such as a patent litigation in federal court or a trade secret dispute. It could be a patent infringement case in the District Court, an Inter Partes Review (IPR) in the PTAB (where the only expert testimony is through a deposition), or a patent case or proceeding in the International Trade Commission (ITC). An expert in automotive sensor technology might provide testimony in a matter like an airbag deployment malfunction case or serve as an expert in a personal injury case or assist in accident reconstruction. In addition, clients may seek an industry expert for pre-litigation consulting work.
Litigation support by an automotive sensors expert witness could include reverse engineering, failure analysis, expert reports, expert opinion, and courtroom testimony. In a high-profile case, or litigation involving a significant financial stake, a law firm may request a testifying expert with prior expert witness experience. An expert witness needs to not only have the appropriate substantive expertise but must also possess the ability to explain technology to lay people, such as judges and jurors.
Related Disciplines
Cahn Litigation Services knows Automotive Sensors expert witnesses that are available for litigation support. Because all of our expert witness searches are customized to attorneys' precise specifications and preferences, attorneys are encouraged to discuss search parameters with a Cahn search specialist.