Lemon Law Expert Witnesses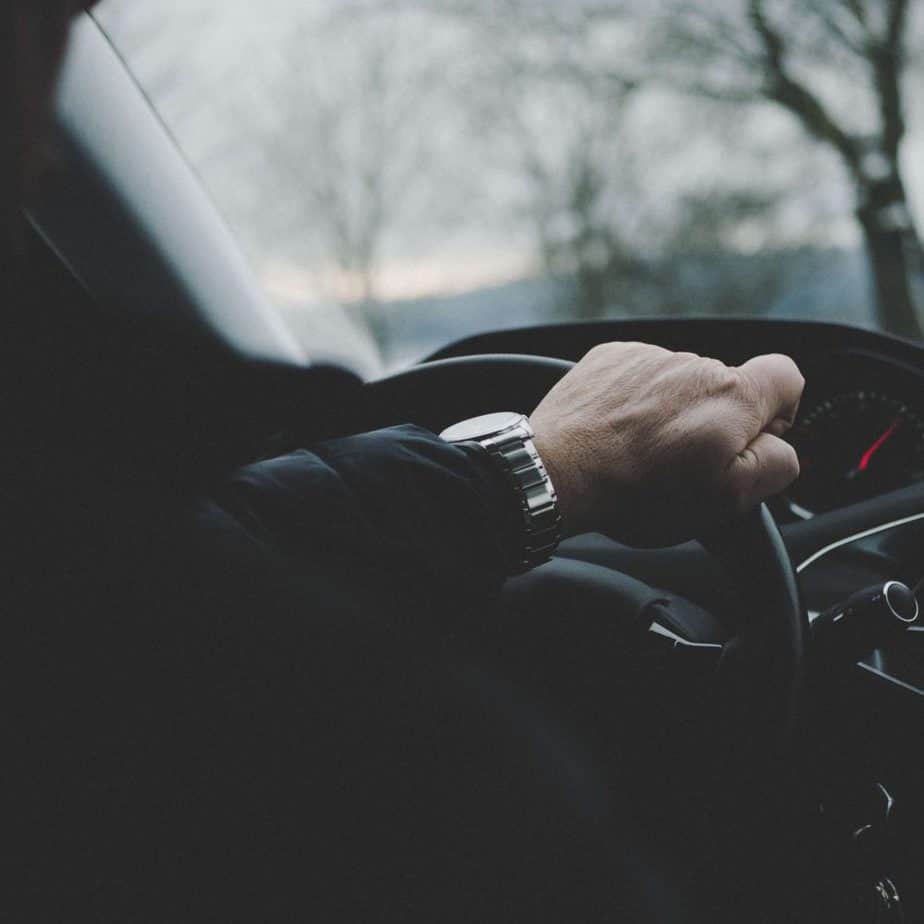 Lemon law expert witness candidates typically have a background in car dealership operations, automotive engineering, and/or are ASE certified mechanics.
Lemon laws provide a remedy to buyers of defective or below industry standard motor vehicles. Lemon law litigation support services could include failure analysis, valuation, depositions, accident reconstruction and expert witness testimony at a trial. In addition, a law firm may engage an automotive industry expert for pre-litigation consulting work. Exemplary cases that Cahn Litigation Services has searched for experts for have encompassed:
used car warranty disputes,
class action suit involving electrical malfunctions,
auto appraisals,
automotive inspection services in New Jersey,
leasing contract arbitration, and
Los Angeles, California vehicle dealer wholesaling.
Cahn Litigation Services is frequently called upon by law firms to locate automotive expert witnesses, including those specializing in lemon law cases. Cahn Litigation Services has many years of experience honing in on candidates with precisely the rights skillset and experience for the job at hand.
Related Disciplines
Lemon Law Expert Witness - Representative Bios
Please Note: All Cahn Litigation expert witness searches are customized to attorneys' precise specifications and preferences. Attorneys are encouraged to discuss search parameters with a Cahn search specialist.
The below expert witness bios represent a small fraction of those Lemon Law experts known by Cahn Litigation Services. These bios are provided to give lawyers a sense of the Lemon Law landscape.
Expert Witness #259805

This expert holds a BS in Mechanical Engineering and a PhD in Electrical Engineering, and serves as an electrical engineering professor as well as a director of a transportation electronics laboratory. This expert is also a Professional Engineer (P.E.), and leads a highly successful, internationally recognized consultancy specializing in forensic electrical and software engineering in automotive and transportation systems.

This expert held positions with major industrial companies, and served as a director of an alternative fuels laboratory at a research institute. This expert has published over 125 technical journal and conference papers and serves on the editorial review boards of four journals. This expert's consulting firm focuses on electronic analysis and data extraction in support of automotive intellectual property expert witness services, lemon law investigation and documentation, and product evaluation for safety, performance or compliance with specifications.

This expert has extensive automotive electronics experience: academic research, hands on projects and IP/ IPR EE cases. This expert has faced the challenges of EM noise intrusion in the automotive environment and SOTA EM shielding and other methods to improve signal to noise ratio.


Start Lemon Law Expert Search