Internet Marketing Expert Witnesses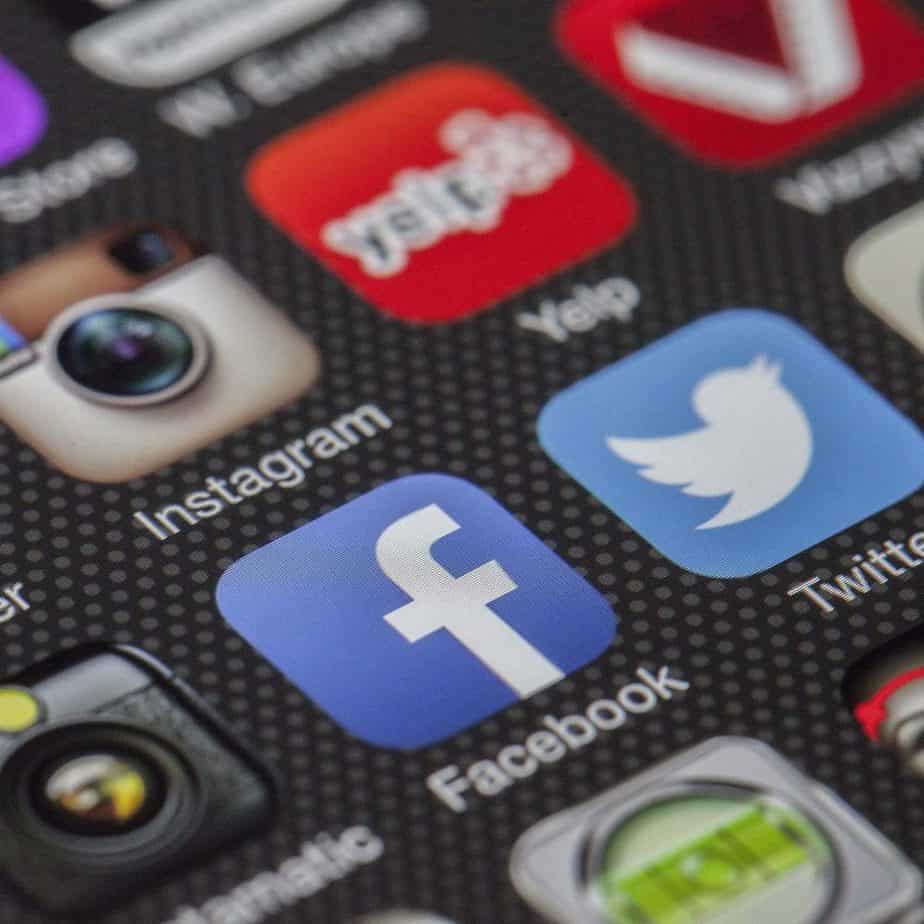 Start Internet Marketing Expert Search
Internet marketing expert witness candidates typically have extensive experience and expertise in social media, advertising, digital marketing, search engine optimization (SEO), ecommerce, online reputation management, and/or consumer behavior.
Internet marketing is a dynamic process, leveraging website(s), search engines, blogs, social media (e.g., Facebook, Twitter), PPC advertising (pay-per-click), video, email and similar channels to reach customers. A successful digital marketing strategy generally involves a combination of tactics, including online advertising, search engine optimization, domain names, social media marketing, search engine marketing, email marketing, and content creation. Internet marketing has many advantages over "traditional marketing," including lower cost, measurability/tracking, range of format/presentation, targeting (including geo-targeting), wide coverage, and speed of delivery.
Representing the plaintiff or defendant, example internet marketing related matters that Cahn Litigation Services locates expert witnesses for include internet defamation, trademark infringement, copyright infringement, patent infringement, false advertising, and fraud.
Litigation support by an internet marketing expert witness could include survey research, arbitration, an expert report, expert opinion, expert testimony, and/or courtroom testimony. In high profile cases, or litigation involving a significant financial stake, a law firm may require a subject matter expert with prior expert witness testimony experience. In addition, clients often seek an industry consultant for pre-litigation work.
Whether the case calls for an SEO expert witness, social media expert witness, or any specialty field related to the internet, Cahn Litigation Services has the experience required to turn an expert witness search around quickly and provide the right balance of expertise and testimony to support each unique project and its nuances.
Related Disciplines
Internet Marketing Expert Witness - Representative Bios
Please Note: All Cahn Litigation expert witness searches are customized to attorneys' precise specifications and preferences. Attorneys are encouraged to discuss search parameters with a Cahn search specialist.
The below expert witness bios represent a small fraction of those Internet Marketing experts known by Cahn Litigation Services. These bios are provided to give lawyers a sense of the Internet Marketing landscape.