Deceptive Advertising Expert Witnesses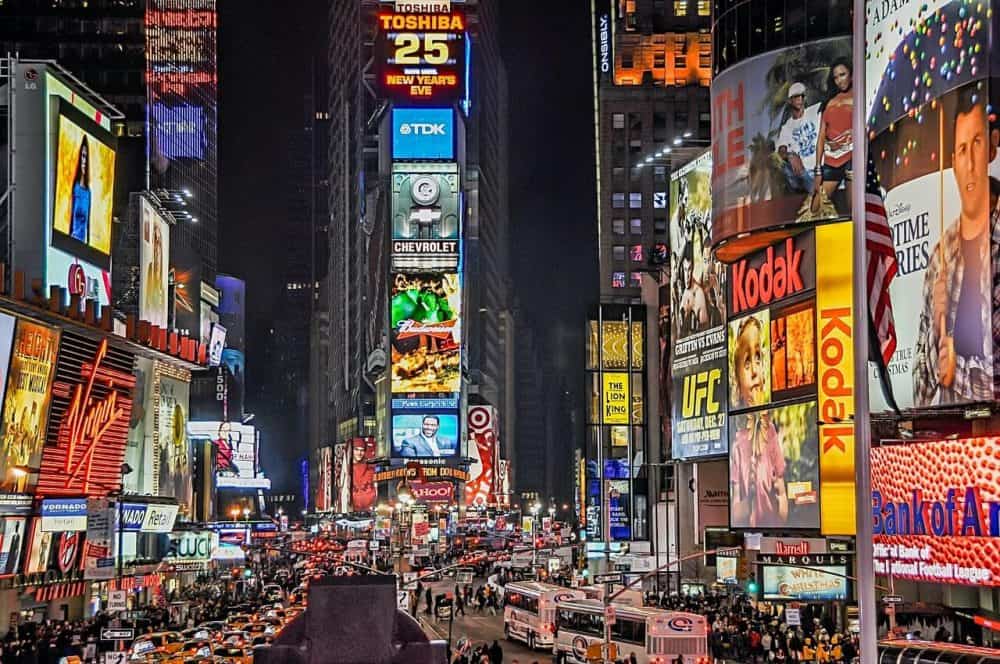 Start Deceptive Advertising Expert Search
Deceptive advertising expert witness candidates typically have a background and expertise in marketing, advertising, social media, ecommerce, consumer confusion, and/or consumer behavior. An expert's testimony can play a key role in a litigation, and it is imperative that an advertising expert possess the ability to explain evidence to a judge and jury. In a high-profile case, or litigation involving a significant financial stake, the lead attorney may request an advertising professional with prior expert testimony experience.
Deceptive advertising, or false advertising, encompasses several areas, including:
Photo editing (i.e., in weight loss commercials)
Hidden fees and surcharges (i.e., shipping fees, insurance)
Bait-and-switch
Fillers and oversized packaging
Portraying honest quality and origin (i.e., where the product is manufactured)
Misleading health claim
Litigation support by a deceptive advertising expert witness could include consumer survey research, expert report preparation, depositions, and courtroom testimony. In addition, attorney clients may seek a marketing expert or advertising consultant for pre-litigation work.
Representing the plaintiff or defendant, Cahn Litigation Services is frequently called on by law firm clients to locate expert witnesses that can support marketing related matters, including those involving deceptive advertising. Whether the false advertising case involves internet advertising, trademark infringement, unfair competition or fraud, Cahn Litigation has the experience to turn a search for an expert witness around quickly. The firm has earned the reputation of providing expert candidates with the ideal balance of expertise and expert witness testimony experience.
Related Disciplines
Deceptive Advertising Expert Witness - Representative Bios
Please Note: All Cahn Litigation expert witness searches are customized to attorneys' precise specifications and preferences. Attorneys are encouraged to discuss search parameters with a Cahn search specialist.
The below expert witness bios represent a small fraction of those Deceptive Advertising experts known by Cahn Litigation Services. These bios are provided to give lawyers a sense of the Deceptive Advertising landscape.
Expert Witness #218620

This expert designed and implemented over 300 consumer surveys, using virtually every survey research methodology, including mall- intercept studies (packaging and advertising matters), telephone and mail surveys, and studies using the internet and consumer mail panels.

This expert's expertise includes false and deceptive advertising, deceptive marketing practices, consumer perceptions of claims made in advertising, packaging, and direct marketing promotions.

This expert has served as a marketing and advertising expert in Federal and/or State Courts across the country.

This expert has worked as an expert on behalf of both plaintiffs and defendants, providing expert reports, affidavits and declarations, and survey research as needed in support of litigation, including numerous class-action matters.

This expert has testified (deposition/trial) over 100 times.

This expert has an MBA, a DBA (Doctor of Business Administration) with a major in Marketing, and a JD.


Start Deceptive Advertising Expert Search