Consumer Survey Expert Witnesses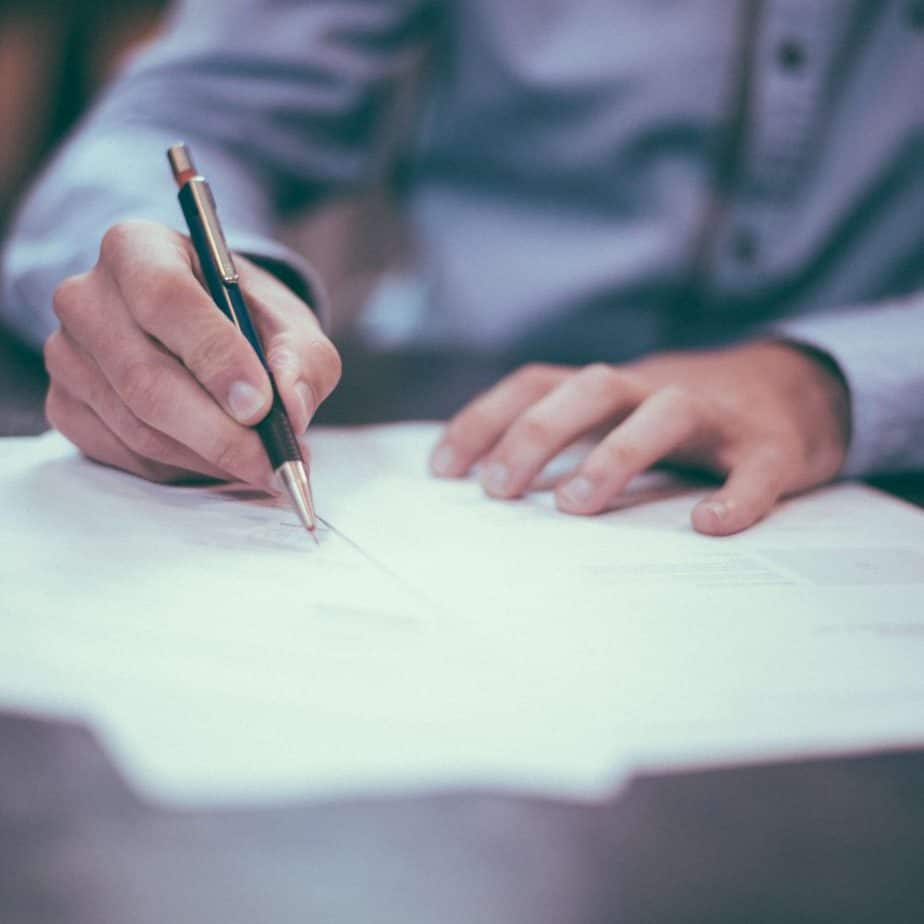 What is a consumer survey expert witness?
Consumer survey expert witness candidates typically have extensive experience in marketing and marketing research, consumer research, consumer confusion, consumer behavior, survey design, and/or consumer psychology. In high-profile cases, or litigation involving a significant financial stake, a law firm may require a professional with prior expert witness testimony experience. While many experts have expertise in consumer surveys, an expert witness carries the additional responsibility of providing testimony before the court in a manner whereby lay people can understand the litigation matter and survey evidence.
What types of cases require a consumer survey expert witness?
Consumer survey matters for which Cahn Litigation Services locates expert witnesses for are commonly intellectual property (i.e., trademark infringement, patent infringement, trade dress infringement), deceptive advertising, and unfair competition.
Via market research, a consumer survey involves gathering information on the satisfaction and potential actual confusion among both existing and new products and services. A consumer survey can be used to gauge advertising effectiveness, packaging appeal, brand awareness, pricing, consumer perceptions, consumer confusion and other marketing issues. Survey methods can be written, via telephone, online, and/or focus groups. Oftentimes, respondents in a particular demographic are targeted, for example gender, income, education, or location.
Consumer survey expert witness case examples
Examples of past expert witness search projects have encompassed:
false advertising accusation in the Los Angeles area,
secondary meaning trademark dispute,
a survey design to support a likelihood of confusion case involving footwear,
trademark survey to support a deceptive advertising dispute in a New York State Court, and
Trademark Trial and Appeals Board (TTAB) decisions appeals.
What litigation support work might a consumer survey expert witness be expected to perform?
Litigation support by a consumer confusion expert witness could include survey rebuttal reports, survey design, research methodology review, survey data analyses, authoring expert reports, and/or expert testimony on consumer survey and consumer confusion. In addition, clients often seek a consumer survey research expert for pre-litigation work consultant work. Cahn Litigation Services has a wealth of experience placing consumer survey experts and can turn a search for a consumer survey expert witness around quickly, providing the right balance of expertise and testimony experience.
Related Disciplines
Consumer Survey Expert Witness - Representative Bios
Please Note: All Cahn Litigation expert witness searches are customized to attorneys' precise specifications and preferences. Attorneys are encouraged to discuss search parameters with a Cahn search specialist.
The below expert witness bios represent a small fraction of those Consumer Survey experts known by Cahn Litigation Services. These bios are provided to give lawyers a sense of the Consumer Survey landscape.