Trademark Expert Witnesses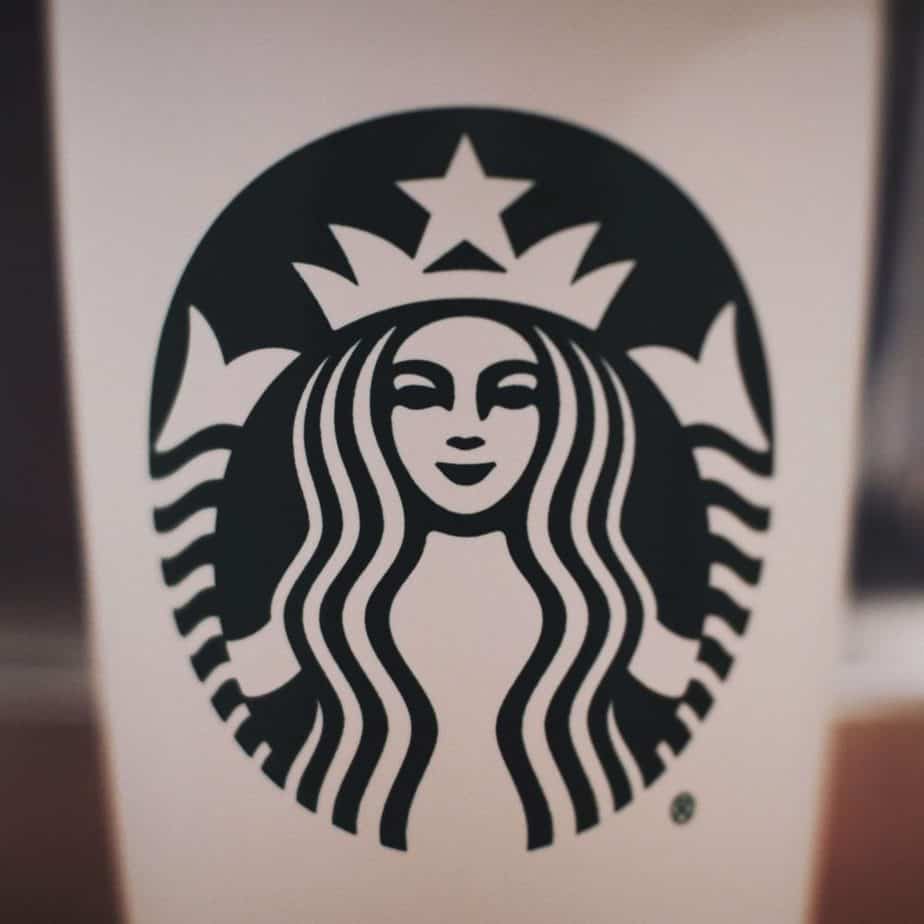 What is a trademark expert witness?
Trademark expert witness candidates typically have extensive experience and expertise in market research, trademark surveys, trademark infringement damages, and intellectual property law. Trademark infringement is the unauthorized use (no licensing agreement) of a trademark or service mark that causes confusion or deception. Trademark law allows action in a state or federal court to request monetary relief or a court order (injunction) to stop use of the accused mark.
What types of cases require a trademark expert witness?
Representing either the plaintiff or defendant, Cahn Litigation Services is the service provider of choice to locate expert witnesses that can support a trademark infringement case. Typical trademark cases for which intellectual property expert witnesses are often called upon include:
Trademark expert witness case examples
Apple Corps v. Apple Inc.
3M v. 3N
Adidas v. Forever 21
What litigation support work might a trademark expert witness be expected to perform?
Litigation support by a trademark expert witness could include research, a confusion survey, an expert report, expert opinion, expert testimony and/or courtroom testimony. An economist specializing in economic damages for trademark infringement may be called upon to provide valuation calculations.
In a high-profile case, or litigation involving a significant financial stake, a law firm may require a testifying expert with prior expert witness testimony experience. In addition, a law firm may request a trademark or marketing expert for pre-litigation consulting work.
Cahn Litigation is skilled and experienced at identifying expert candidates to provide support for all types of trademark matters and is frequently called upon by attorneys and law firms to location specialists for trademark cases.
Related Disciplines
Trademark Expert Witness - Representative Bios
Please Note: All Cahn Litigation expert witness searches are customized to attorneys' precise specifications and preferences. Attorneys are encouraged to discuss search parameters with a Cahn search specialist.
The below expert witness bios represent a small fraction of those Trademark experts known by Cahn Litigation Services. These bios are provided to give lawyers a sense of the Trademark landscape.