SEO Expert Witnesses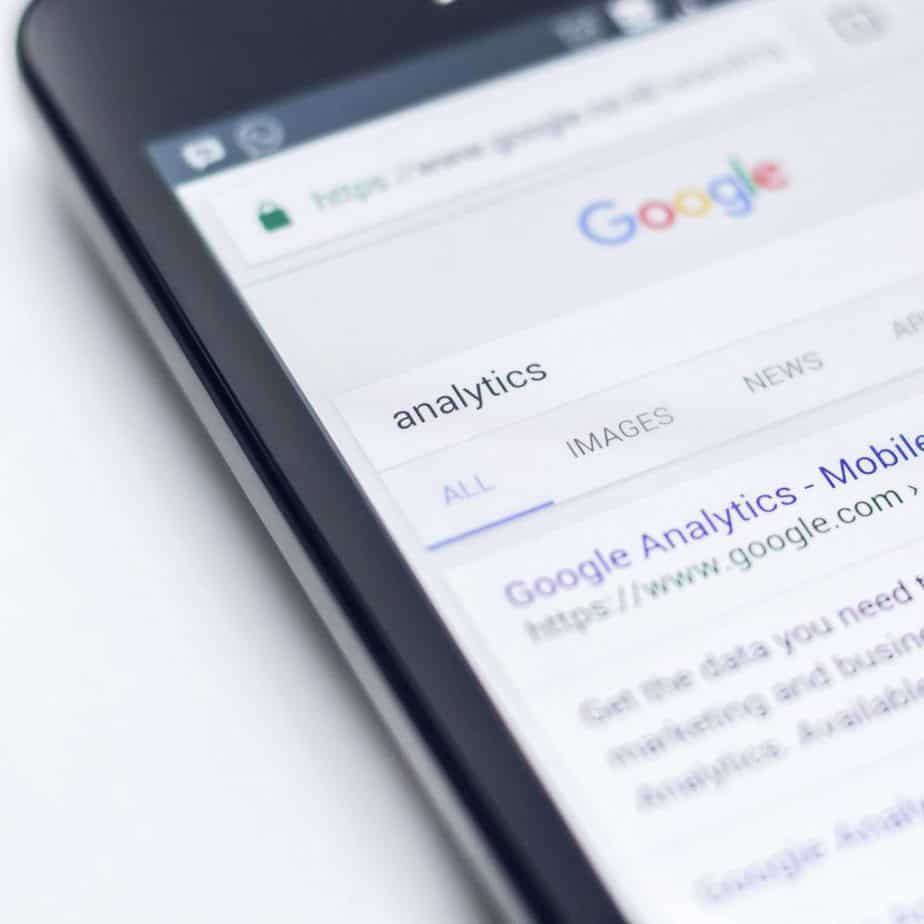 What is an SEO expert witness?
Search engine optimization expert witness candidates (SEO) typically have many years of experience working at a digital marketing agency with expertise in digital marketing, internet marketing, lead generation, social media, computer science, and/or website design. SEO experts also have knowledge in conversion rate optimization, meta tags, keyword research, analytics, domain names, and organic traffic. Search engine expert witnesses have specialized experience in search engine marketing and SEO strategies.
What types of cases require an SEO expert witness?
Cases may involve Yahoo or Google analytics, online defamation, or intellectual property matters.
To grow the quantity and quality of website traffic is the job of a search engine optimization (SEO) program. SEO is aimed at increasing organic search results, as opposed to direct traffic and paid advertising through pay per click (PPC) campaigns. An SEO expert understands search engine rankings, and knows how search engines work, what people search for, why people search, and how people search, including keyword strategy. SEO tactics are part of an overall internet marketing strategy and require a combination of technical and marketing elements.
SEO expert witness case examples
Representative search engine optimization matters include:
What litigation support work might an SEO expert witness be expected to perform?
Litigation support by a search engine optimization expert witness could include website design reviews, research and authoring expert reports, depositions, expert testimony, and related consulting services. In high profile cases, or litigation involving a significant financial stake, a law firm may require an expert with prior expert witness testimony experience. In addition, clients may seek an online marketing or internet expert witness expert for pre-litigation SEO consultant work.
Cahn Litigation Services has the experience required to turn a search for an SEO expert witness around quickly, providing the right balance of expertise and testimony experience.
Related Disciplines
SEO Expert Witness - Representative Bios
Please Note: All Cahn Litigation expert witness searches are customized to attorneys' precise specifications and preferences. Attorneys are encouraged to discuss search parameters with a Cahn search specialist.
The below expert witness bios represent a small fraction of those SEO experts known by Cahn Litigation Services. These bios are provided to give lawyers a sense of the SEO landscape.