Defamation Expert Witnesses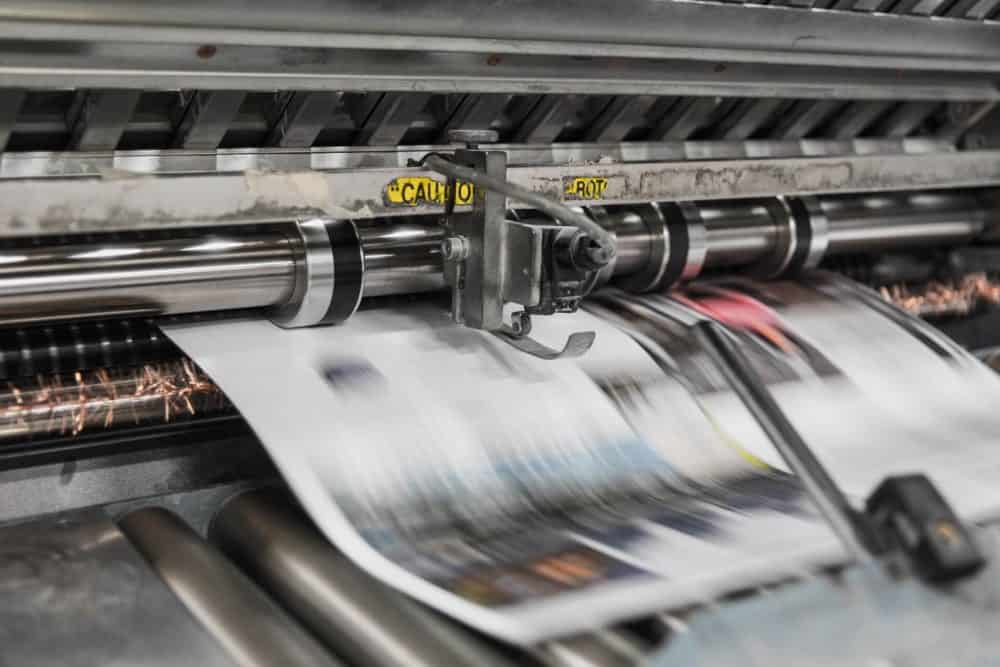 What is a defamation expert witness?
A defamation expert witness needs to not only have subject matter expertise but must also possess the ability to provide testimony in such a manner that a jury and judge can understand the evidence. In high profile cases, or litigation involving a significant financial stake, a law firm may require a defamation law specialist with prior expert witness testimony experience. 
What types of cases require a defamation expert witness?
Defamation claims often encompass internet defamation, false light, public relations, crisis management/crisis communications, social media defamatory statement, and online reputation management.
Defamation expert witness case examples
Defamation is a false statement about another person that could harm their reputation. Defamation can also cause emotional distress. Libel is written defamation, and slander is verbal defamation. A few notorious libel and defamation case decisions include:
What litigation support work might a defamation expert witness be expected to perform?
Litigation support by a defamation expert witness could include arbitration, research and authoring expert reports, providing expert opinions, economic damage/valuation assessments, and courtroom testimony. In addition, clients may seek a defamation expert for pre-litigation consultation.
Representing the plaintiff or defendant, top law firms call on Cahn Litigation Services when the need arises for an expert witness to support a defamation of character case. The firm has the many years of experience required to consistently provide expert candidates with the ideal balance of expertise and testimony experience.
Cahn Litigation Services has the experience required to turn a search for a defamation expert witness around quickly, providing the right balance of expertise and testimony experience.
Related Disciplines
Defamation Expert Witness - Representative Bios
Please Note: All Cahn Litigation expert witness searches are customized to attorneys' precise specifications and preferences. Attorneys are encouraged to discuss search parameters with a Cahn search specialist.
The below expert witness bios represent a small fraction of those Defamation experts known by Cahn Litigation Services. These bios are provided to give lawyers a sense of the Defamation landscape.