Footwear Expert Witnesses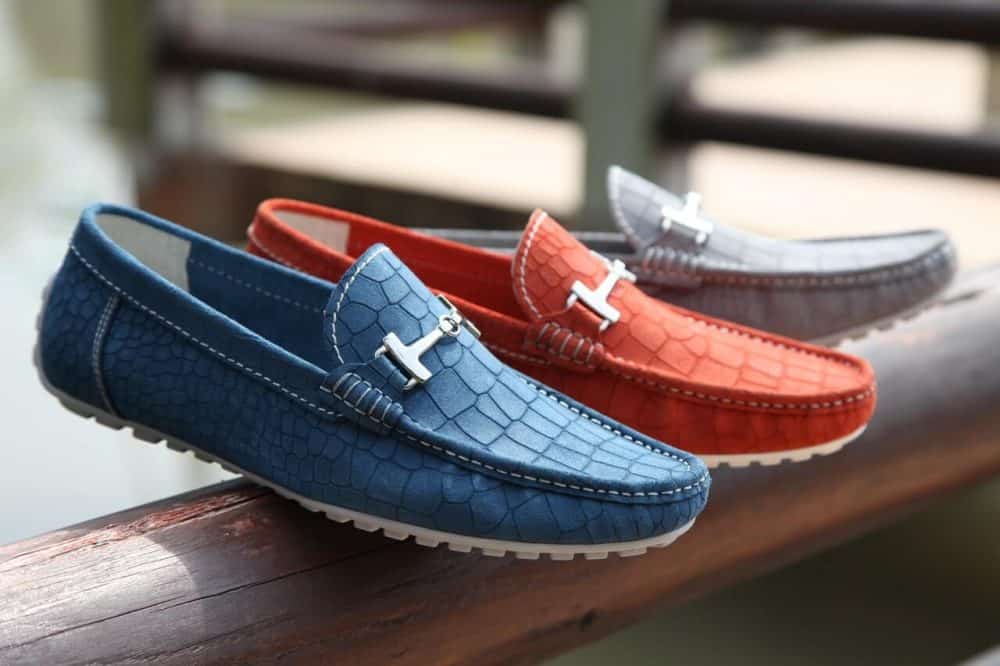 What is a footwear expert witness?
Footwear expert witness candidates typically have backgrounds in fashion or footwear design, materials science, biomechanics, podiatry, and/or manufacturing. The expert witness chosen could be a member of an industry organization, such as the American Apparel & Footwear Association (AAFA), the United States Footwear Manufacturers Association (USFMA), Scientific Working Group for Shoeprint and Tire Tread Evidence (SWGTREAD), or the Footwear Distributors and Retailers of American (FDRA). In a high-profile case, or litigation involving a significant financial stake, counsel may request a testifying expert with prior expert witness experience.
What types of cases require a footwear expert witness?
Footwear manufacturers must comply with industry standards in order to ensure quality and safety, and a case may require knowledge of such regulations. Some of the standards/regulations that apply to footwear products include:
Matters requiring footwear expert witness services often involve intellectual property, such as patent infringement litigation, trade secrets, industrial design rights, trade dress, and trademarks. A specialist footwear might also provide expert testimony in a product liability case, personal injury matter, or assist an FBI crime scene investigator with forensic evidence analysis such as footwear impression evidence.
What litigation support work might a footwear expert witness be expected to perform?
Litigation support by a footwear expert witness could include research and authoring expert reports, providing expert opinions, expert testimony, and courtroom testimony. An expert witness needs to possess the ability to explain footwear evidence to a judge and jury.
Cahn Litigation Services is called on by leading law firms to locate expert witnesses that can support footwear matters and present expert evidence to support a case. Whether the case involves shoe print physical evidence, footwear mark, tool mark evidence, footwear analysis, or high-quality outsole design, Cahn Litigation Services has the experience required to turn a search for a footwear expert witness around quickly, providing the right balance of expertise and testimony experience.
Related Disciplines
Footwear Expert Witness - Representative Bios
Please Note: All Cahn Litigation expert witness searches are customized to attorneys' precise specifications and preferences. Attorneys are encouraged to discuss search parameters with a Cahn search specialist.
The below expert witness bios represent a small fraction of those Footwear experts known by Cahn Litigation Services. These bios are provided to give lawyers a sense of the Footwear landscape.