Packaging Expert Witnesses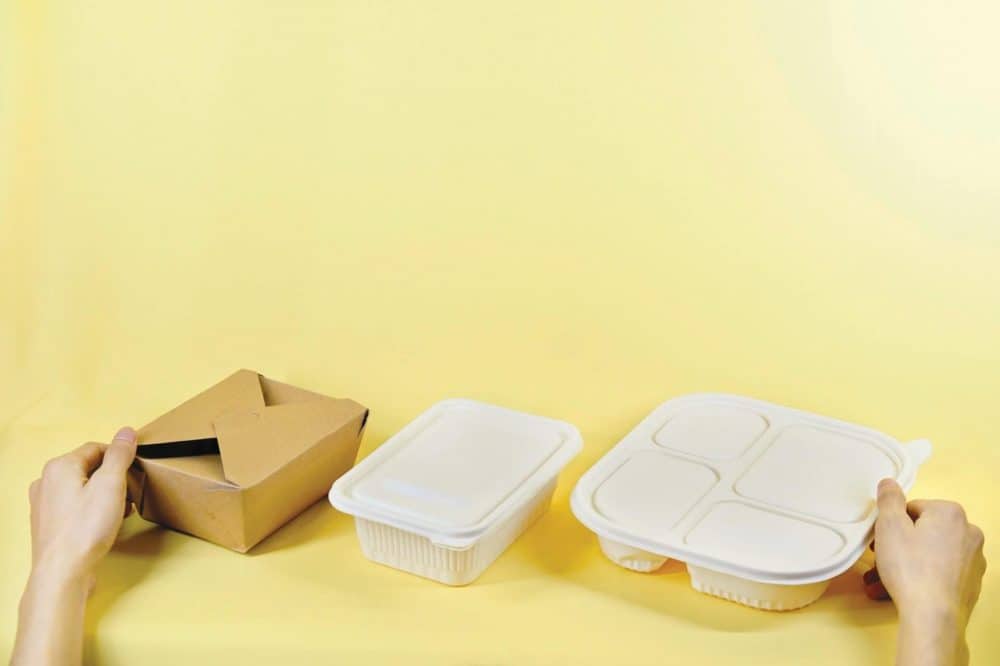 What is a packaging expert witness?
Packaging expert witness candidates typically have a degree and extensive experience in packaging engineering, chemical engineering, product design, marketing, ergonomics and/or manufacturing. In a high-profile case, or litigation involving a significant financial stake, law firms may require a subject matter expert with prior expert testimony experience.
What types of cases require a packaging expert witness?
Litigation support by a packaging expert often involves intellectual property matters such as patent infringement, trademark issues, trade dress, or a trade secret dispute. A packaging expert could also be called in on failure analysis, product liability, insurance claim, or personal injury matters.
Packaging expert witness case examples
Representing the plaintiff or defendant, when the need for a packaging expert witness arises, top legal professionals call on Cahn Litigation Services. Our expert's areas of expertise include:
food packaging product development,
packaging materials coatings and corrosion,
securement of packaged goods in warehousing and supply chain management,
automotive packaging (large parts, tools, and components for shipment or storage),
product safety and quality assurance,
CPP (Cast Polypropylene) products,
labeling and warnings,
defective packaging involving a polymer substance,
packaging machinery intellectual property,
failure analysis of pharmaceutical packaging,
a matter in Michigan involving medical device package design, and
a consumer product specialty packaging materials case in New York.
What litigation support work might a packaging expert witness be expected to perform?
Litigation and expert witness services by a packaging specialist could include reverse engineering, research and authoring expert reports, deposition, expert opinion, and/or testimony in court. Clients may also seek an experienced packaging industry professional for pre-litigation consulting services.
Cahn Litigation Services has the experience required to turn a search for a packaging expert witness around quickly, providing the right balance of expertise and testimony experience.
Related Disciplines
Cahn Litigation Services knows Packaging expert witnesses that are available for litigation support. Because all of our expert witness searches are customized to attorneys' precise specifications and preferences, attorneys are encouraged to discuss search parameters with a Cahn search specialist.