Banking Expert Witnesses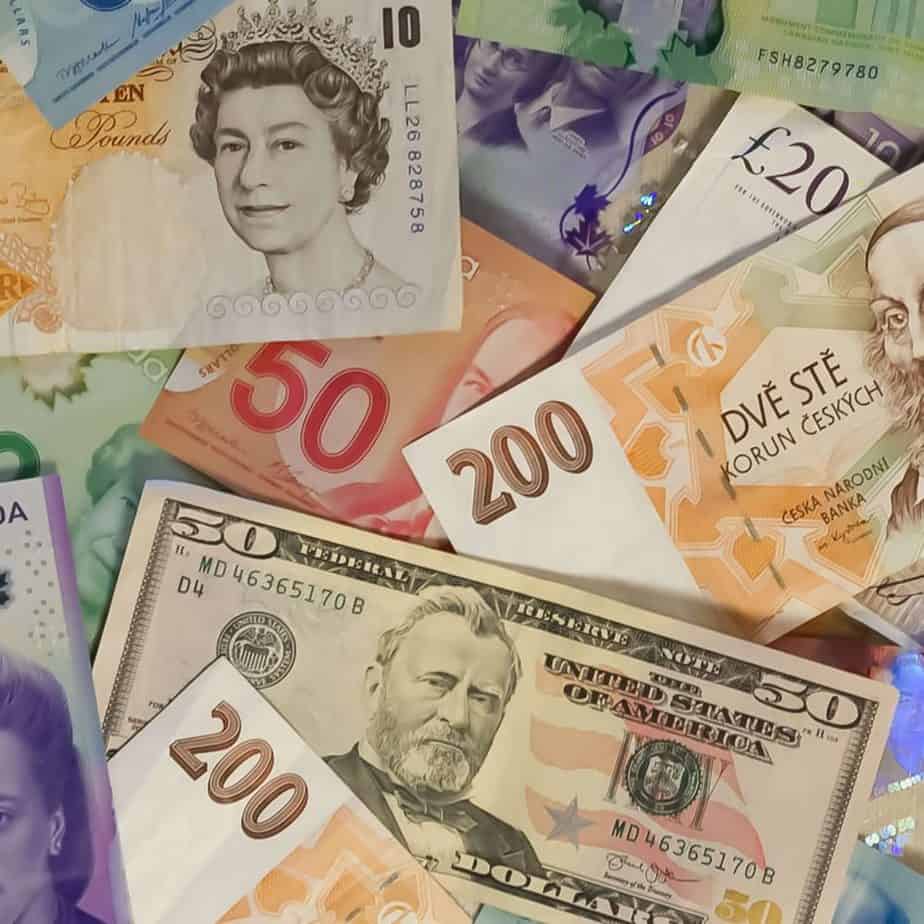 What is a banking expert witness?
Banking expert witness candidates typically have extensive experience in commercial banking, lending and lender liability, foreclosure, loan servicing, investment banking, valuation, regulatory affairs, forensic accounting, and/or financial markets. For specific litigation support cases, clients have requested a banking expert that also had a background as an economist or CPA. In a high-profile case, or litigation involving a significant financial stake, a law firm may request an expert with prior expert witness testimony experience.
What types of cases require a banking expert witness?
Cases that require a baking expert witness may relate to bank fraud, probate, embezzlement, or family law. Banking expert witnesses can provide support in cases such as lending disputes with bank customers, contractual disputes, banking practices, and mortgages.
Banking expert witness case examples
Representative legal matters that Cahn Litigation Services has provided searches for have involved:
bank operations and banking regulations,
real estate finance and foreclosures,
residential mortgage lending referrals and loan servicing,
community bank credit reporting,
derivatives trading,
regional bank fraud,
Farm Credit Administration (borrower-owned financial institutions),
underwriting due diligence for commercial loans in California,
commercial banking financial fraud class action suit in New York,
small business embezzlement matters in Florida,
New Jersey mortgage loan fraud,
Pennsylvania bank commercial lending practices and lender liability,
financial services intellectual property,
fiduciary duty and credit risk management, and
bank restructuring regulators, and
bank mergers and acquisitions.
What litigation support work might a banking expert witness be expected to perform?
Expert witness services by a banking specialist can represent either the plaintiff or defendant. Support work could include document review, authoring expert reports, providing expert opinions, arbitration support, and/or courtroom testimony. In addition, clients may seek a banking industry or lending expert for pre-litigation consulting services. While many experts have years of experience in banking and financial institutions, an expert witness carries the additional responsibility of providing testimony before the court in a manner whereby lay people can understand the litigation matters and evidence.
Cahn Litigation Services has the experience required to turn a search for a banking expert witness around quickly, providing the right balance of expertise and testimony experience for banking and financial services matters.
Related Disciplines
Banking Expert Witness - Representative Bios
Please Note: All Cahn Litigation expert witness searches are customized to attorneys' precise specifications and preferences. Attorneys are encouraged to discuss search parameters with a Cahn search specialist.
The below expert witness bios represent a small fraction of those Banking experts known by Cahn Litigation Services. These bios are provided to give lawyers a sense of the Banking landscape.