Mobile Payment Expert Witnesses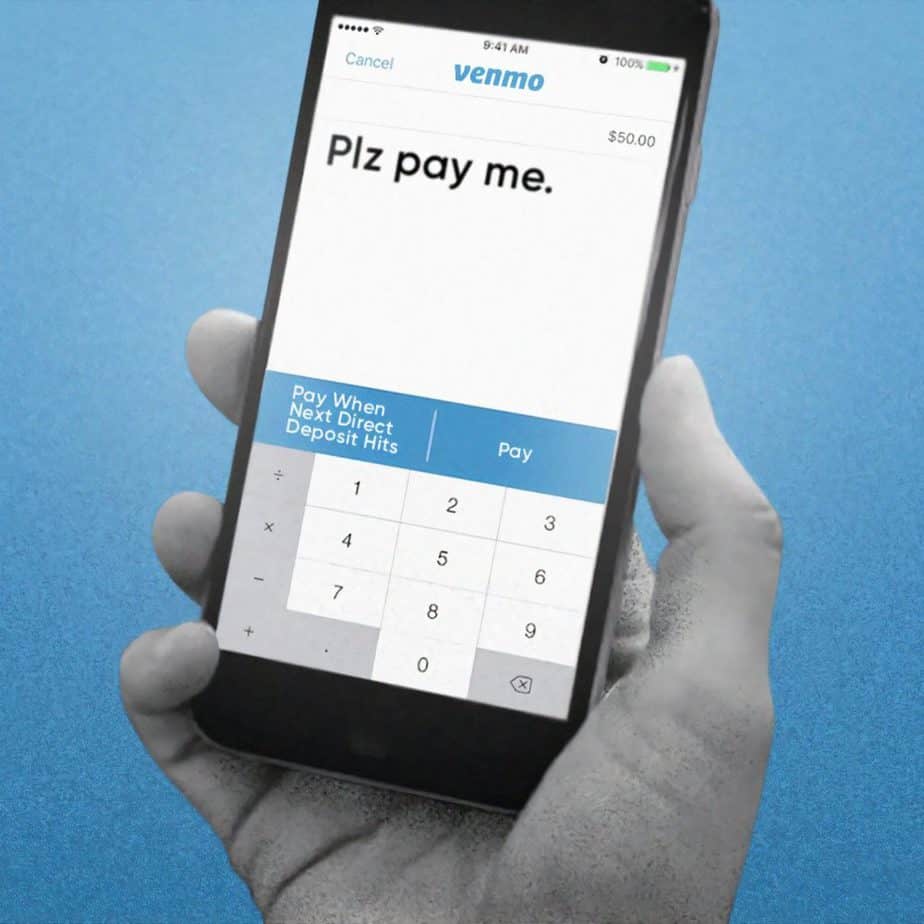 Start Mobile Payment Expert Search
Mobile payments expert witness candidates typically have extensive experience in banking, information security, and/or computer science.
A mobile payment is a payment service transacted via a mobile device. There are multiple ways to transact electronic payments, with more secure and convenient methods being developed. Mobile banking can be as straightforward as paying via a browser with a credit/debit card. A mobile payment can be transacted "contactless" or in person. Most contactless card machines use near-field communication (NFC) payments technology, where a mobile phone doesn't have to physically touch a point of sale to transfer information, but has to be close to the terminal. Another trending mobile payment method is a "mobile wallet" that stores payment information on a mobile device (usually in an app). While many mobile wallets use NFC, other technologies such as "quick response" (QR) codes can be utilized. QR codes work through banking apps associated with credit/debit cards. This method is more secure because your phone actually confirms the owner of the card. Unfortunately, electronic payments hackers continue to find ways around technology security, and there is ongoing development in the area of information security.
Representative matters involving a mobile payment expert that have required expert witness work involve legal issues pertaining to:
patent infringement (hardware/software),
data breach, and
Litigation support by a mobile payments expert witness could include a review of the technology, reverse engineering, expert report preparation, expert opinion, depositions, and/or courtroom testimony.
Cahn Litigation Services is frequently called upon by law firm clients to locate expert witnesses that can support mobile payment technology matters. The firm has earned the reputation of providing candidates with just the right balance of testifying experience and technical expertise.
Related Disciplines
Mobile Payment Expert Witness - Representative Bios
Please Note: All Cahn Litigation expert witness searches are customized to attorneys' precise specifications and preferences. Attorneys are encouraged to discuss search parameters with a Cahn search specialist.
The below expert witness bios represent a small fraction of those Mobile Payment experts known by Cahn Litigation Services. These bios are provided to give lawyers a sense of the Mobile Payment landscape.
Expert Witness #125106

This expert holds a Ph.D. in Computer Engineering. This expert has extensive experience with trial testimony (validity, infringement, trade secrets), depositions, expert reports and investigation of computer video hardware and video software systems such as mobile payments, core network payment processing, global banking solutions and high frequency financial trading systems. This expert is also involved in major reverse engineering and source code review of multi millions of lines of software and hardware source code, including but not limited to mobile payment solutions, computer GUIs specifically for mobile devices, payment processing solutions and solutions providers. This expert is an Adjunct Professor of Computer Science / Computer Engineering, teaching and advising of Ph.D. level research in spaces such as computer software, networking and human computer interfaces and GUIs, and has significant background with Android and iOS interfaces. This expert is the named inventor of multiple patents, including client/server computing and embedded operating systems. This expert is the author of numerous IEEE and ACM publications and textbooks in areas such as high-performance hardware and software design, computer operating systems and related software, image processing and graphical technology.


Start Mobile Payment Expert Search

Expert Witness #209094

This expert is a Computer Scientist and Technology Consultant specializing in Telecommunications, Mobile Network communications, Point of Sale, and Secure financial transactions. This expert brings many years of experience in a diverse set of technologies including Credit Card transaction processing, eWallet validation, Payment Gateways, Point of Sale devices including NFC/RFID, Magnetic Stripe, MST, and Chip readers, and Wireless communications (WiFi, Bluetooth, GSM, and Broadband). This expert also implemented methods for privacy and fraud protection, encrypted wireless communications, tokenization, authentication and authorization.

This expert has been a testifying expert for over 60 cases including patent litigation, ITC, IPRs, and CBMs for secure financial transactions, Point of Sale, Mobile and Wireless payment authentication, providing expert reports, deposition, and trial testimony.

Summary of Related Professional Experience

Developed multiple credit card payment methods and payment gateway solutions for eCommerce clients.

Developed patent claims to cover secure mobile payment transactions and account access using user id authentication. Development of high-speed wireless communications using wifi mesh networks and Bluetooth communications.

Implemented applications for wireless data communications using 802.11 and Bluetooth on wireless, local secure networks. Audio data encryption for VoIP, fax and modem application. Developed Data Transaction Authentication and verification (to identify tampering, or modification).

System Architect and developer of financial systems for:

Online Trading – Developed 1st version of Securities trading system

PDA Trader Access - Wireless retrieval of financial transactions information

Secure online systems for payment transactions and policyholder claims processing


Start Mobile Payment Expert Search