Investment Banking Expert Witnesses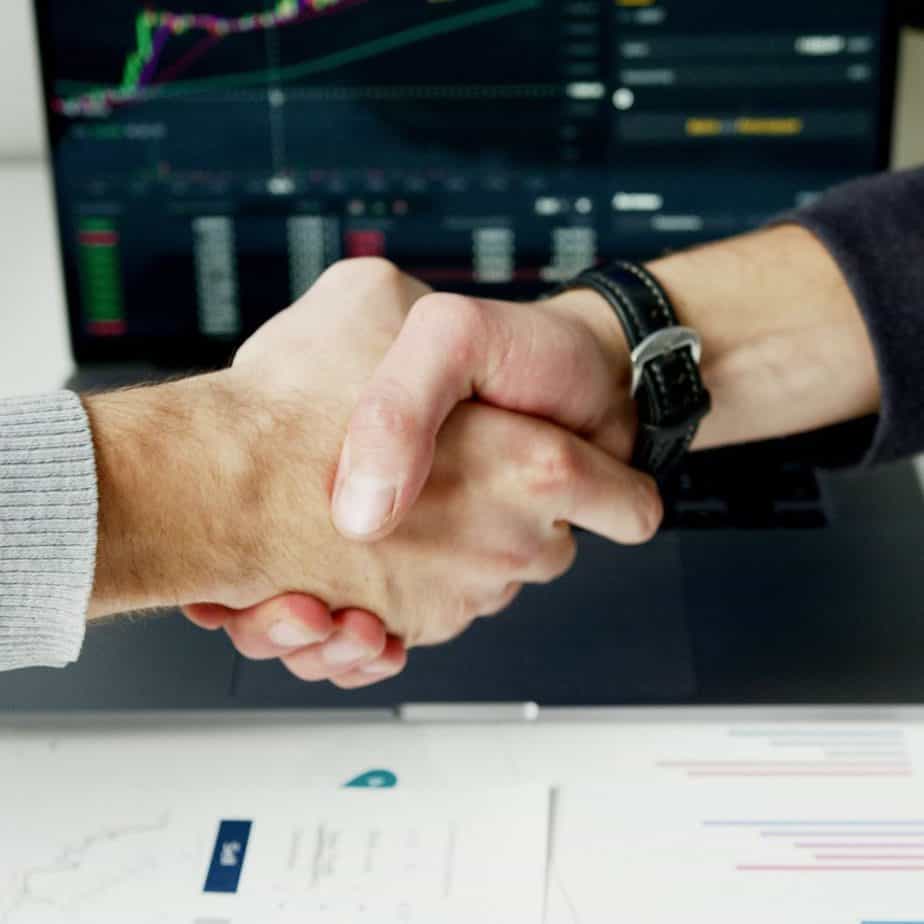 Start Investment Banking Expert Search
What is an investment banking expert witness?
Investment banking expert witness candidates typically have extensive experience in venture capital, private equity, valuation, mergers and acquisitions, and financial markets. An investment bank is most often associated with corporate finance, though there are overlapping traits with commercial banking. Investment banks provide advisory services and securities underwriting, and commercial banks manage deposit accounts. The main activities at an investment bank encompass raising capital, sales and trading, research, and asset management.
What types of cases require an investment banking expert witness?
Representative litigation matters that call for an expert in investment banking involve issues pertaining to:
capital markets,
shareholder disputes,
mutual funds, and
Initial Public Offerings (IPO).
What litigation support work might a investment banking expert witness be expected to perform?
Litigation support by an investment banking expert could represent either the plaintiff or defendant, and work could include an expert report, fairness opinions, and/or expert testimony in the courtroom. In addition, clients may seek an investment banker or financial advisor for pre-litigation consulting services.
Cahn Litigation Services is the expert witness placement service provider of choice by law firm clients to locate an expert witness that can support investment banking and related financial services matters.
Related Disciplines
Investment Banking Expert Witness - Representative Bios
Please Note: All Cahn Litigation expert witness searches are customized to attorneys' precise specifications and preferences. Attorneys are encouraged to discuss search parameters with a Cahn search specialist.
The below expert witness bios represent a small fraction of those Investment Banking experts known by Cahn Litigation Services. These bios are provided to give lawyers a sense of the Investment Banking landscape.