Securities Expert Witnesses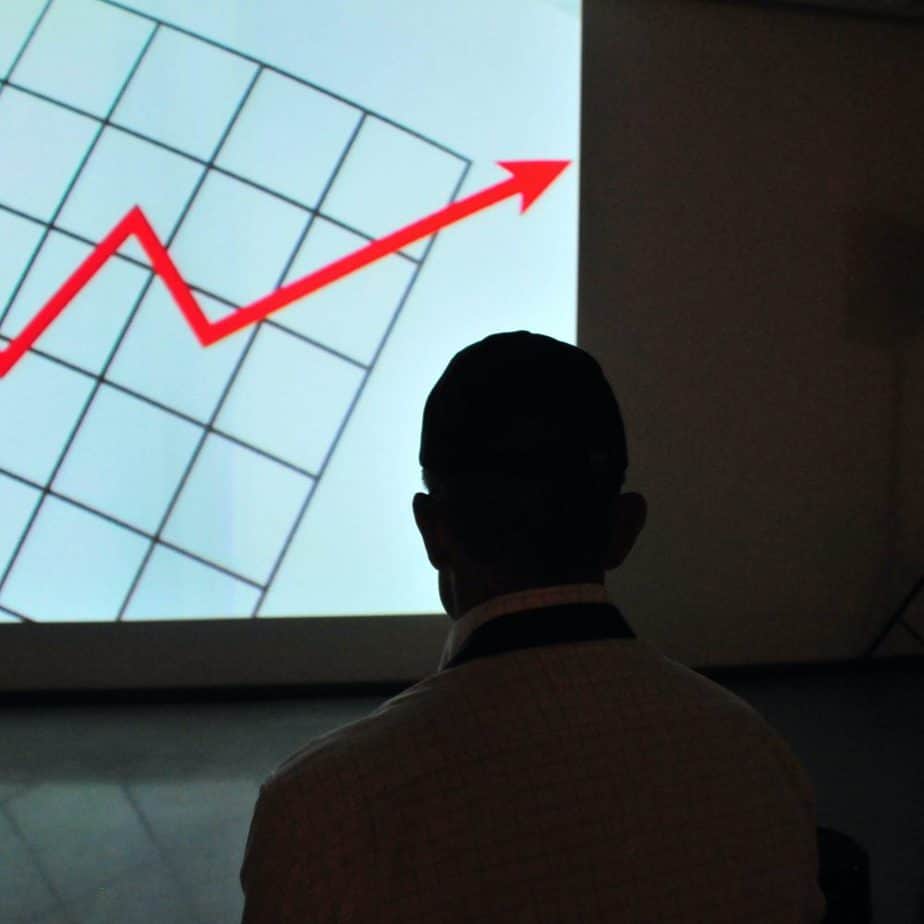 What is a securities expert witness?
Securities expert witness candidates have areas of expertise in securities law, securities regulation, economic damage calculations, financial planning, forensic accounting, financial markets, and/or are certified fraud examiners (CFE) or registered investment advisors. Securities litigation expert witnesses are attorneys with experience in securities and regulatory investigations. An experienced securities fraud expert witness may be needed if financial crimes are suspected. While many experts have expertise in securities matters, an expert witness carries the additional responsibility of providing testimony in a manner whereby lay people can understand the litigation matters and evidence.
What types of cases require a securities expert witness?
A U.S. investor is protected by the Financial Industry Regulatory Authority (FINRA), a government-authorized not-for-profit organization that oversees broker-dealers. FINRA utilizes artificial intelligence and machine learning technologies to watch market activity and provide support to investors, regulators, and policy makers.
Securities are tradable financial assets, and can be categorized into three main types:
Securities expert witness case examples
Representative matters that call for an expert in financial and securities litigation have involved:
securities arbitration,
breach of fiduciary duty,
life insurance-linked securities,
private equity misrepresentation,
FINRA dispute resolution,
unauthorized trading,
employment disputes,
annuities,
financial services intellectual property valuation,
investment fiduciary duty, and
securities class action.
What litigation support work might a securities expert witness be expected to perform?
Litigation support services by a securities expert witness could represent either the plaintiff or defendant, and work could include case reviews, FINRA arbitrations, research and authoring expert reports, providing expert opinions, expert testimony, and/or courtroom testimony. In a high-profile case, or litigation involving a significant financial stake, a law firm may request an expert with prior expert witness testimony experience. In addition, clients may seek a securities industry expert or financial advisor for pre-litigation consulting services.
Cahn Litigation Services is the expert witness placement service provider of choice by law firm clients to locate experts that can support securities and other financial services industry matters. Cahn Litigation Services has the experience required to turn a search for a securities expert witness around quickly, providing the right balance of expertise and testimony experience.
Related Disciplines
Securities Expert Witness - Representative Bios
Please Note: All Cahn Litigation expert witness searches are customized to attorneys' precise specifications and preferences. Attorneys are encouraged to discuss search parameters with a Cahn search specialist.
The below expert witness bios represent a small fraction of those Securities experts known by Cahn Litigation Services. These bios are provided to give lawyers a sense of the Securities landscape.