Digital Currency Expert Witnesses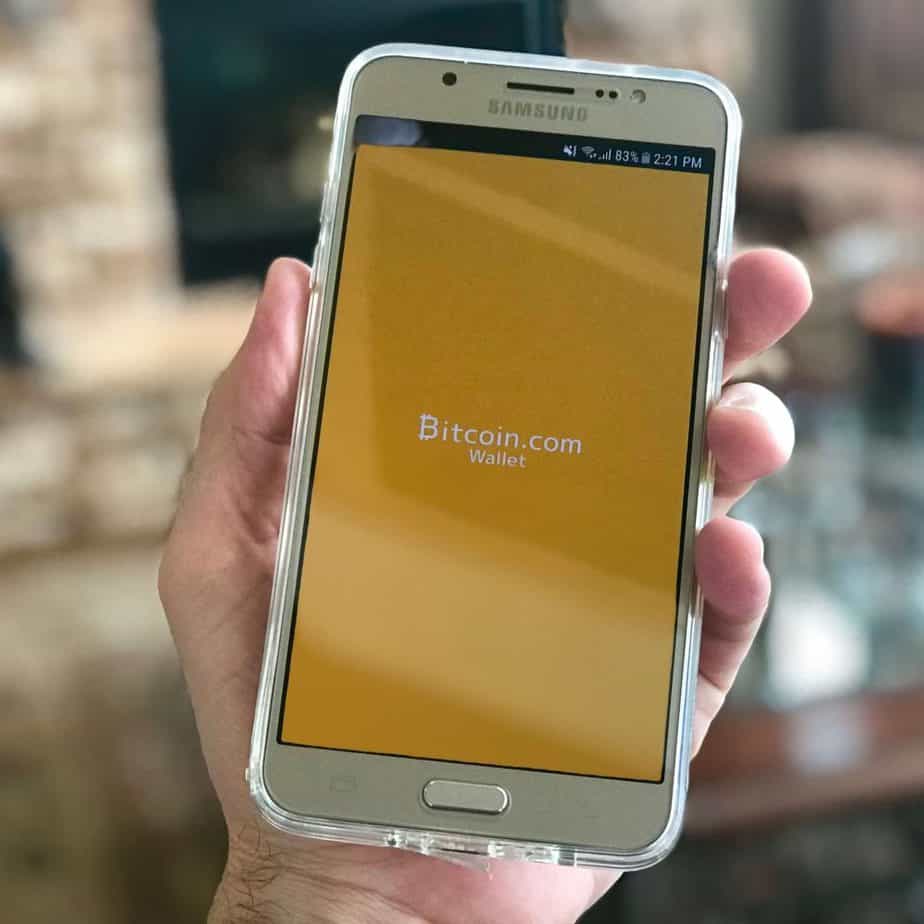 Start Digital Currency Expert Search
Digital currency expert witness candidates typically have a background in banking, information security, cryptocurrency exchange, and/or computer science. Cahn Litigation Services is frequently called upon by law firm clients to locate expert witnesses that can support digital currency matters. Whether it's for blockchain technology, cryptocurrency forensics, securities law, bitcoin transactions or cybersecurity, Cahn Litigation Services has the experience required to turn the search around quickly and provide the right balance of expertise and testimony for the project at hand.
As a digital asset, digital currency is only accessible via computers or mobile phones. Digital currency is also called digital money, electronic money, electronic currency, and cyber cash. There are two major types of digital currency. Virtual currency is digital currency that's used within a specific community, oftentimes for online games. Cryptocurrency is digital currency that has real-world value, such as Bitcoin, and can be exchanged for any type of physical currency. The underlying technology behind these currencies, blockchain technology, could revolutionize finance by making transactions faster and more secure.
A Central Bank Digital Currency (CBDC) is the digital form of a country's fiat currency. In 2013, FinCEN issued guidance regarding virtual currencies whereby exchangers and administrators of convertible virtual currency are considered money transmitters, and must comply with rules to prevent money laundering, terrorist financing, and other financial crimes by record-keeping, reporting and registering with FinCEN.
Representative matters involving a digital currency expert that have required expert witness work involve legal issues pertaining to:
• Patent infringement (hardware/software)
• Data breach
• Fraud
Litigation support by a digital currency expert witness could include digital forensics, expert witness testimony, and/or courtroom testimony.
Related Disciplines
Digital Currency Expert Witness - Representative Bios
Please Note: All Cahn Litigation expert witness searches are customized to attorneys' precise specifications and preferences. Attorneys are encouraged to discuss search parameters with a Cahn search specialist.
The below expert witness bios represent a small fraction of those Digital Currency experts known by Cahn Litigation Services. These bios are provided to give lawyers a sense of the Digital Currency landscape.
Expert Witness #257658

This expert has been a traditional tax advisor for many years. This expert now specializes in cryptocurrency tax advising for investors and clients and has become a well-known name in Crypto-Blockchain circles, for producing national events and conferences on the topic. This expert has taken several graduate-level courses on Cryptocurrency and has numerous connections with others in this small but quickly growing field.


Start Digital Currency Expert Search

Expert Witness #257642

This expert is the principal consultant and expert witness for an independent consulting firm. This expert is qualified as an expert on Bitcoin and Cryptocurrency in Federal and State Courts and has provided testimony as an expert in a military tribunal, as well. This expert has provided independent expert witness services to the IRS, the FBI and the US Attorney's office and was previously an Associate Professor and a Financial Cryptography Consultant. This expert's Ph.D. is in Finance and this expert's Master's degree is in Economics. This expert is well-published and frequently presents at industry and academic conferences on the topic.


Start Digital Currency Expert Search