Bank Operations Expert Witnesses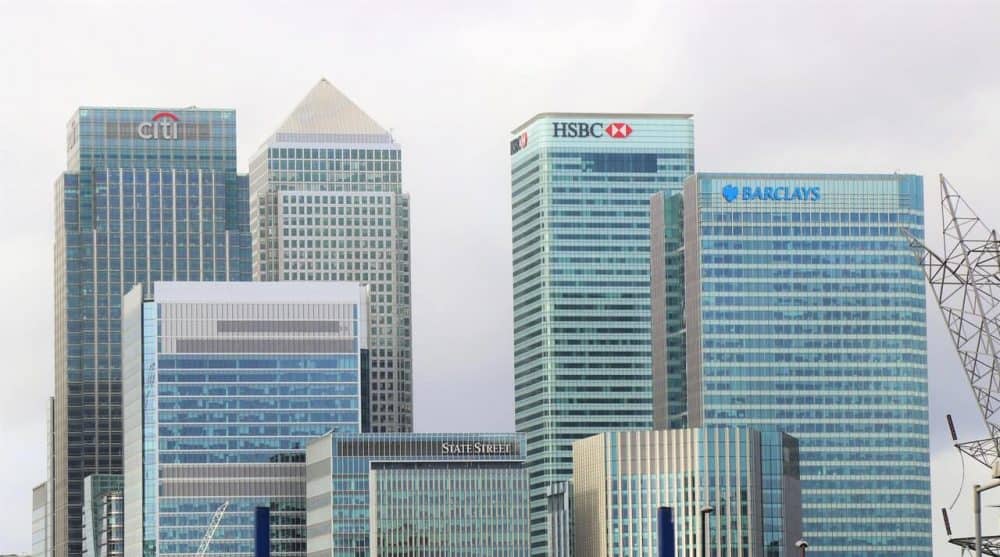 Start Bank Operations Expert Search
Bank operations expert witness candidates typically have extensive experience in banking, lending, banking law, and/or banking regulations. In a high-profile case, or litigation involving a significant financial stake, a law firm may request an expert with prior expert witness testimony experience.
Important banking operational activities include Acceptance of Deposits; Lending of Funds; Clearing of Checks; Remittance of Funds; Lockers & Safe Deposits; Bill Payment Services; Online Banking; Credit & Debit Cards; Overseas Banking Services; Wealth Management; and Investment Banking. Covering such a wide array of services and responsibilities, banking operations experts are in high demand. Representative matters that call for a banking expert for financial institution litigation involve legal issues pertaining to:
Community bank operations and corporate governance,
Foreclosure and bankruptcy,
Collections litigation,
Financial fraud,
Commercial banking embezzlement,
Investment banking regulatory compliance,
Mortgage lending contract and documentation disputes,
Appraisal-fraud and underwriter misrepresentation,
Financial services intellectual property,
Fiduciary duty economic damages,
Risk management, and
Bank mergers and acquisitions.
Litigation support by a bank operations expert witness could represent either the plaintiff or defendant, and expert witness services could include document review, an expert report, expert opinion, expert testimony, and/or courtroom testimony. In addition, clients may seek a banking industry expert for pre-litigation consulting services. While many experts have expertise in banking matters, an expert witness carries the additional responsibility of providing testimony before the court in a manner whereby lay people can understand the litigation matters and evidence.
Cahn Litigation Services is the expert witness placement service provider of choice by law firm clients to locate a banking expert witness to support banking and financial services matters.
Related Disciplines
Bank Operations Expert Witness - Representative Bios
Please Note: All Cahn Litigation expert witness searches are customized to attorneys' precise specifications and preferences. Attorneys are encouraged to discuss search parameters with a Cahn search specialist.
The below expert witness bios represent a small fraction of those Bank Operations experts known by Cahn Litigation Services. These bios are provided to give lawyers a sense of the Bank Operations landscape.