Bankruptcy Expert Witnesses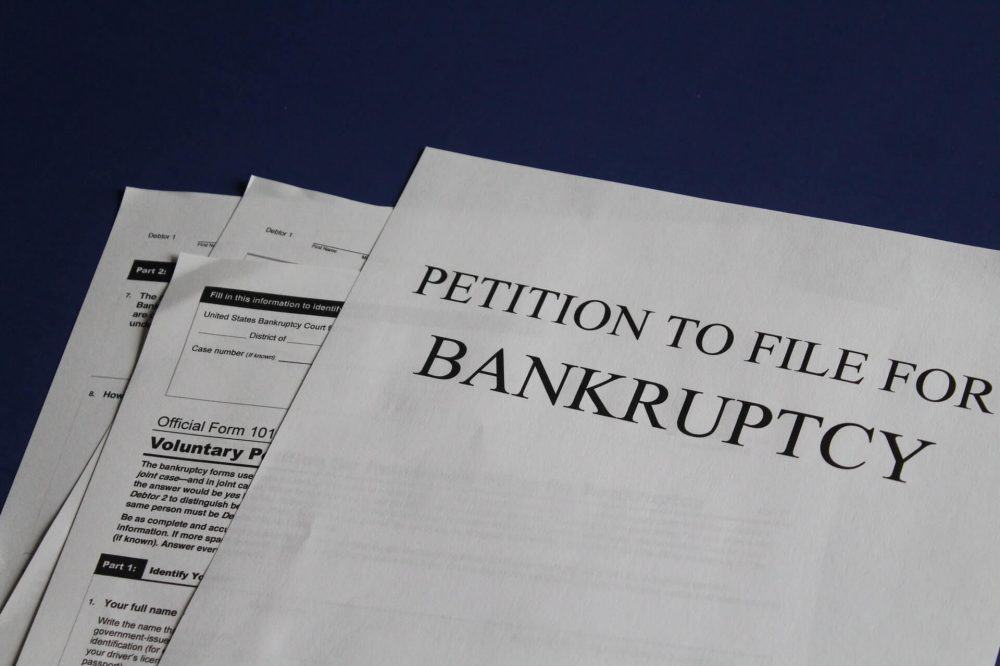 Start Bankruptcy Expert Search
Bankruptcy expert witness candidates typically have a background in bankruptcy law, financial services, and/or accounting (CPA. In a high-profile case, or litigation involving a significant financial stake, a law firm may request an expert with prior expert witness testimony experience.
What is Bankruptcy?
Bankruptcy is a legal process for individuals/entities who cannot repay debts, and is usually initiated by the debtor. Under the US Bankruptcy Code, there are six types of bankruptcy:
Bankruptcy litigation support could include document review, an expert report, expert opinion, expert testimony, and/or courtroom testimony. In addition, clients may seek a bankruptcy expert for pre-litigation consulting services. While many experts have expertise in bankruptcy matters, an expert witness carries the additional responsibility of providing testimony before the court in a manner whereby lay people can understand the litigation matters and evidence. Example bankruptcy cases that Cahn Litigation Services has placed experts for have encompassed:
reorganization due diligence,
business interruption economic damages assessment,
New York corporate restructuring feasibility study,
intellectual property valuation,
New Jersey real estate firm insolvency,
business valuation in Delaware, and
bankruptcy trustee fraud.
Representing a plaintiff or defendant, top litigation law firms count on Cahn Litigation Services to locate testifying expert witnesses to support bankruptcy proceedings and issues.
Related Disciplines
Bankruptcy Expert Witness - Representative Bios
Please Note: All Cahn Litigation expert witness searches are customized to attorneys' precise specifications and preferences. Attorneys are encouraged to discuss search parameters with a Cahn search specialist.
The below expert witness bios represent a small fraction of those Bankruptcy experts known by Cahn Litigation Services. These bios are provided to give lawyers a sense of the Bankruptcy landscape.