Underwriting Expert Witnesses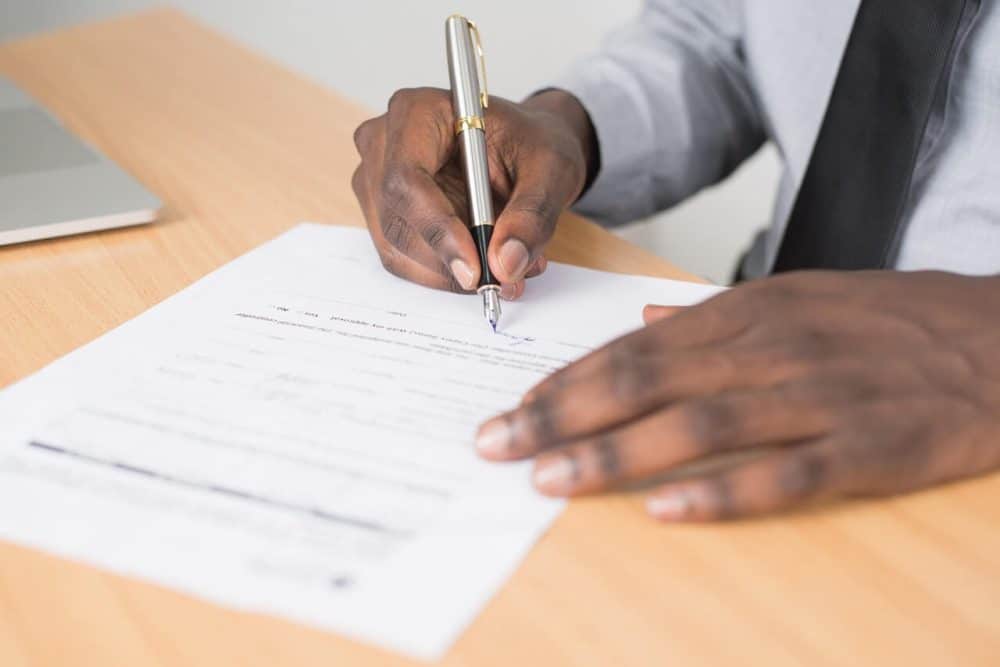 Start Underwriting Expert Search
What is an underwriting expert witness?
Underwriting expert witness candidates typically have backgrounds in economics, banking, lending, actuarial science, and/or are Chartered Property Casualty Underwriters (CPCU), Registered Professional Liability Underwriters (RPLU), or Associate in Risk Management (ARM). Expert witnesses may be Certified Public Accountants (CPA) or Certified Fraud Examiners (CFE).
What types of cases require an underwriting expert witness?
Underwriting expert witnesses can provide litigation support for matters related to insurance fraud, lender liability, mortgages, and/or breach of fiduciary duties. Cases may be civil or criminal and require not only expertise but the ability to communicate findings for ease of understanding.
Underwriting expert witness case examples
Representative matters that have required an underwriter involved legal issues pertaining to:
property & casualty insurance underwriting,
life and health insurance disputes,
California professional liability insurance underwriting guidelines,
personal lines insurance,
Wisconsin claims adjuster industry standards,
errors and omissions (E&O) insurance policy,
Florida insurance agent/broker,
disability insurance policyholders,
captive insurance,
commercial insurance,
life insurance claim handling in Illinois,
New York real estate lending, and
workers compensation.
What litigation support work might an underwriting expert witness be expected to perform?
Representing the plaintiff or defendant, litigation support work by an underwriting expert witness could include document reviews, research and authoring expert reports, providing expert opinions, deposition testimony, and/or expert testimony in the courtroom. In addition, clients may seek a banking or insurance industry expert for pre-litigation consulting services.
Cahn Litigation Services has the experience required to turn a search for an underwriting expert witness around quickly, providing the right balance of expertise and testimony experience that can support financial services matters, including cases involving underwriting.
Related Disciplines
Underwriting Expert Witness - Representative Bios
Please Note: All Cahn Litigation expert witness searches are customized to attorneys' precise specifications and preferences. Attorneys are encouraged to discuss search parameters with a Cahn search specialist.
The below expert witness bios represent a small fraction of those Underwriting experts known by Cahn Litigation Services. These bios are provided to give lawyers a sense of the Underwriting landscape.