Lighting Expert Witnesses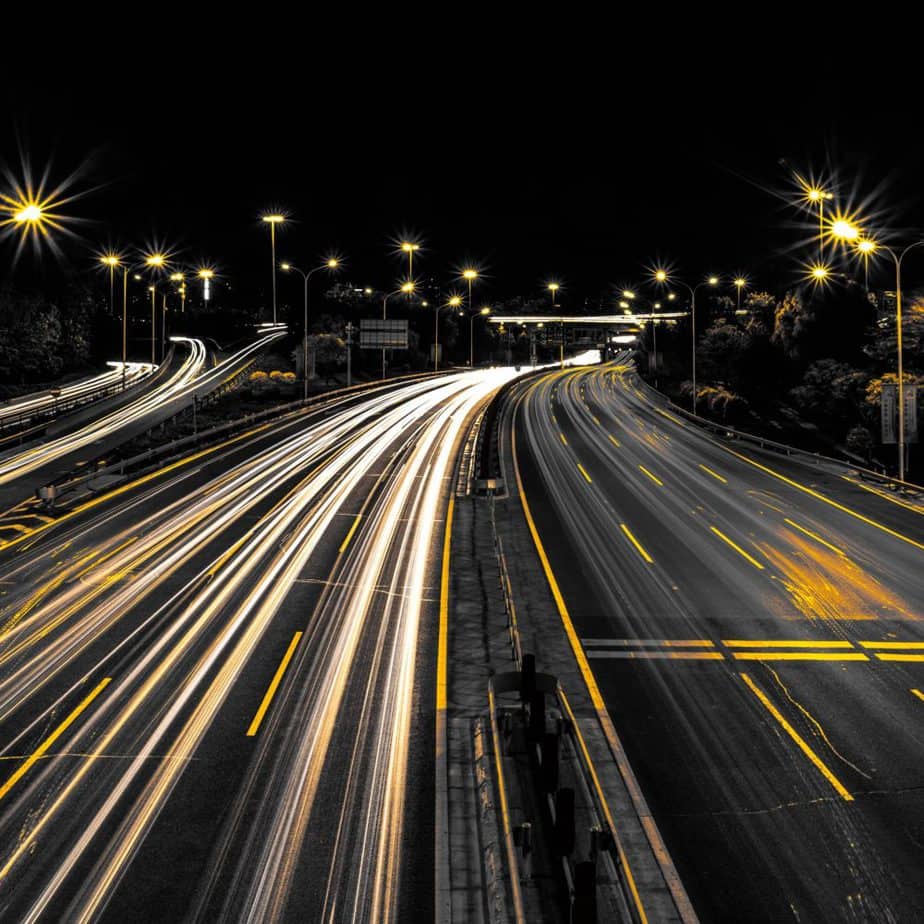 What is a lighting expert witness?
Lighting expert witness candidates are typically licensed professional engineers with a background in electrical engineering, illuminating engineering, human factors, mechanical engineering, and/or lighting design. Light emitting diodes (LED lighting) expert witnesses are in high demand has more homes and business utilize this newer, more efficient technology. The chosen expert may be a member of an industry organization such as the Illuminating Engineering Society of North America (IESNA), the International Association of Lighting Designers (IALD), Leadership in Energy and Environmental Design (LEED), or the National Council on Qualifications for the Lighting Professions (NCQLP).
What types of cases require a lighting expert witness?
Matters requiring lighting expert witness services can involve intellectual property, such as patent infringement, trade secrets, or industrial design rights. Personal injury, failure analysis, motor vehicle accidents, and premises liability cases could also gain from the expertise of lighting specialist.
Lighting expert witness case examples
Representing a plaintiff or defendant, Cahn Litigation Services is often called on by leading law firms to locate expert witnesses that can support lighting matters. Exemplar cases include:
electrocution accident investigation,
parking lot lighting control systems,
fire origin,
Americans with Disabilities Act (ADA) conformance,
failure analysis of automotive lighting and electrical systems,
personal injury related to street lighting design,
electrician Occupational Safety and Health Administration (OSHA) regulations,
building codes, and
light emitting diodes (LED) technology.
What litigation support work might a lighting expert witness be expected to perform?
Litigation support services could include forensic engineering, accident reconstruction, research and authoring expert reports, providing expert opinions, and expert testimony at deposition and in the courtroom. In addition, a law firm may request an electrical engineering expert for pre-litigation consulting work. In a high-profile case, or litigation involving a significant financial stake, the lead attorney may request a lighting industry specialist with prior expert witness testimony experience.
Cahn Litigation Services has the experience needed to turn an expert search around quickly. The firm has many years of experience providing the right expert candidate with the ideal balance of expertise and testimony experience.
Related Disciplines
Lighting Expert Witness - Representative Bios
Please Note: All Cahn Litigation expert witness searches are customized to attorneys' precise specifications and preferences. Attorneys are encouraged to discuss search parameters with a Cahn search specialist.
The below expert witness bios represent a small fraction of those Lighting experts known by Cahn Litigation Services. These bios are provided to give lawyers a sense of the Lighting landscape.