Trade Secret Expert Witnesses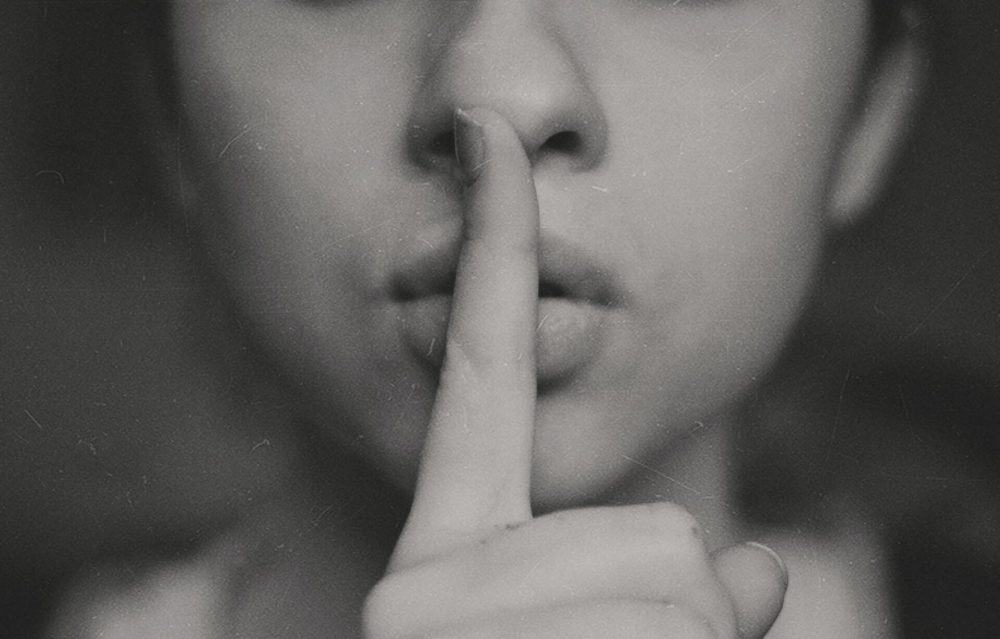 Start Trade Secret Expert Search
What is a trade secret expert witness?
Trade secret expert witness candidates typically have backgrounds in intellectual property law (with a focus on trade secret law), economic damages, and/or forensic accounting. In a high-profile case, or litigation involving a significant financial stake, a law firm may require a professional with prior expert witness testimony experience. Depending on the technology involved, experts with specific technical backgrounds, such as mechanical engineering or electrical engineering, could be called upon to support a trade secrets matter.
What types of cases require a trade secret expert witness?
Trade secrets encompass formulas, practices, processes, designs, instruments, patterns, or compilations of information that have value because they are not publicly known or easily ascertainable by anyone other than the trade secret owner. Employment contract provisions often include a restrictive covenant clause as an attempt to prevent departing employees from competing and soliciting its customers, or exposing the company's confidential information.
Trade secret cases for which Cahn Litigation Services has located expert witnesses for have included:
software development methodology trade secret misappropriation,
valuation analysis in support of trade secret litigation held in a state court,
unjust enrichment,
patent infringement, copyright infringement, and theft of trade secrets case involving a New York corporation's firmware,
computer forensics support for a source code-related trade secret complex litigation,
business practices and business information disclosure in Los Angeles,
Defend Trade Secrets Act (DTSA) claim,
unfair competition, and
confidential information exposure case in a Texas district court.
What litigation support work might a trade secret expert witness be expected to perform?
Trade secret litigation support services could include research, an expert report, arbitration, expert opinion, expert testimony and/or courtroom testimony. An economic damages expert may be called upon to provide valuation calculations such as reasonable royalty.
Cahn Litigation Services has many years of experience identifying expert witnesses that can support matters involving alleged misappropriation of trade secrets.
Related Disciplines
Trade Secret Expert Witness - Representative Bios
Please Note: All Cahn Litigation expert witness searches are customized to attorneys' precise specifications and preferences. Attorneys are encouraged to discuss search parameters with a Cahn search specialist.
The below expert witness bios represent a small fraction of those Trade Secret experts known by Cahn Litigation Services. These bios are provided to give lawyers a sense of the Trade Secret landscape.
Expert Witness #266222

This expert is a Senior Director at a large intellectual property equity firm. This expert's specific advantage comes from having earned both an MBA in finance as well as a JD, cum laude. This expert has deep experience in valuing intellectual property, and in calculating damages from claims of infringement, breach of contract and is well versed in the proper methods of calculation, royalty rates, and in all aspects of damages assessment. This expert has particular experience in clothing and apparel industry matters and has been engaged for patent, trademark, copyright, trade secret and other intellectual property matters and has served as an expert witness.


Start Trade Secret Expert Search