Environmental Expert Witnesses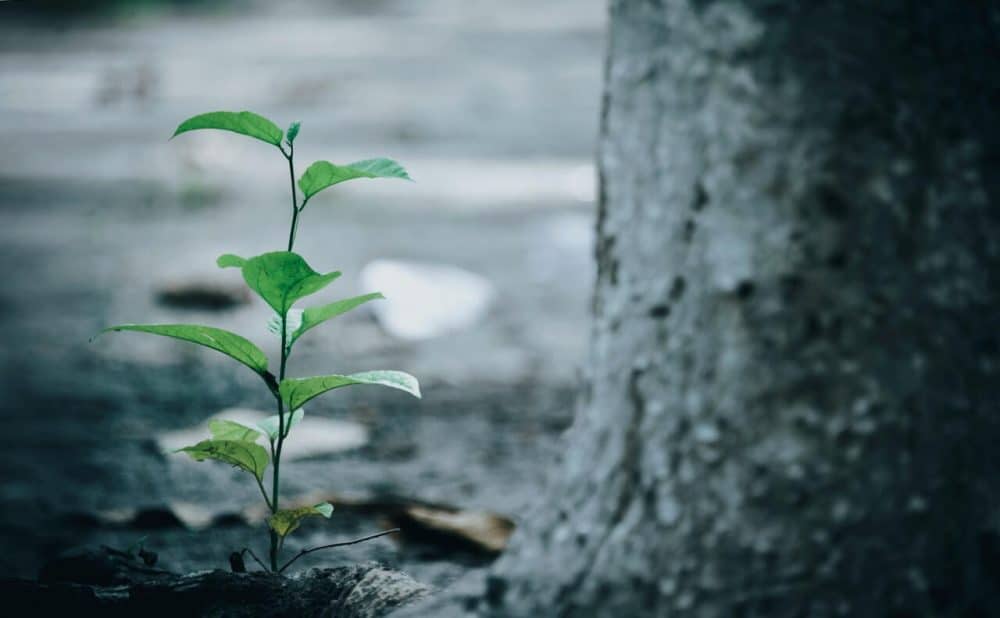 Start Environmental Expert Search
Environmental expert witness candidates typically have expertise in environmental health, remediation, civil engineering, environmental engineering, and/or as a geologist. An environmental expert witness must not only have the appropriate substantive expertise but should also possess the ability to explain evidence to a judge and jury. In a high-profile case, or litigation involving a significant financial stake, a law firm may request an environmental professional with prior expert testimony experience. Expert witness services could include an environmental impact assessment, expert opinion, expert report preparation, depositions, and expert witness testimony at a trial. In addition, clients may seek a specialist for pre-litigation environmental consulting services. Cahn Litigation Services is often called upon to locate an expert witness to support environmental matters. Exemplary searches have compassed:
environmental insurance expert (coverage to fill gaps created by pollution exclusions),
Occupational Safety and Health Administration (OSHA) wastewater treatment plant regulatory compliance,
hazardous materials storage tank leak located in New Jersey,
industrial hygiene in a New York processing plant,
water resources quality,
the EPA's Comprehensive Environmental Response, Compensation, and Liability Act (CERCLA or "Superfund")
Pennsylvania drinking water quality,
landfill audits,
consumer product hazardous waste management,
groundwater contamination risk assessment,
vapor intrusion (chemicals from groundwater contamination), and
Cahn Litigation Services has the experience required to turn a search for an expert witness around quickly. History has shown that the firm consistently provides litigation support candidates for environmental issues with the perfect balance of expertise and testimony to support each specific project and its nuances.
Related Disciplines
Environmental Expert Witness - Representative Bios
Please Note: All Cahn Litigation expert witness searches are customized to attorneys' precise specifications and preferences. Attorneys are encouraged to discuss search parameters with a Cahn search specialist.
The below expert witness bios represent a small fraction of those Environmental experts known by Cahn Litigation Services. These bios are provided to give lawyers a sense of the Environmental landscape.