Human Factors Expert Witnesses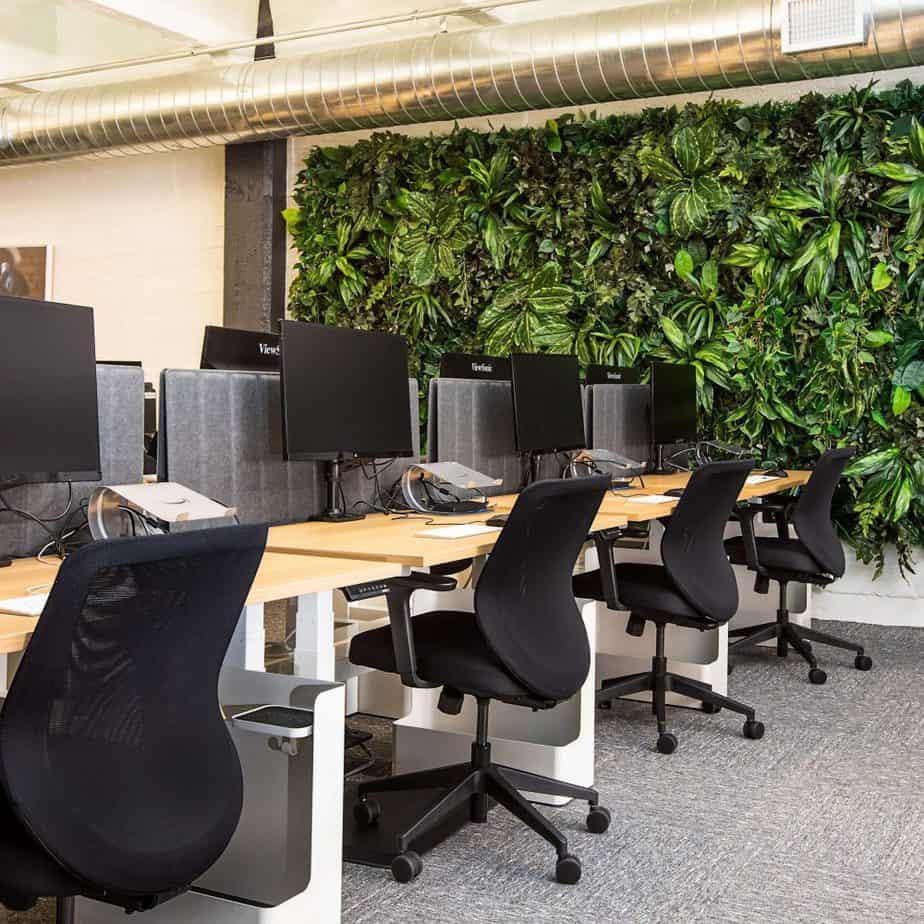 Start Human Factors Expert Search
What is a human factors expert witness?
Human factors expert witness candidates typically have advanced degrees (MBA or PhD) and extensive experience in industrial engineering, mechanical engineering, and/or biomechanical engineering – depending on the specific product or process involved in the case. Experts in this field may have an affiliation with an industry organization such as the Industrial Designers Society of America (ISDA) or the Human Factors Ergonomics Society (HFES), and could also be certified as a Human Factors Engineering Professional (BCPE), Certified Industrial Hygienist (CIH),or a Certified Professional Ergonomist (CPE).
What types of cases require a human factors expert witness?
Example cases that Cahn Litigation Services has provided human factors expert witness searches for have involved:
industrial safety analysis for multiple insurance companies,
Florida traffic accident reconstruction (distracted driving),
warehouse health and safety,
building accessibility,
Material Safety Data Sheets (MSDS),
hand arm vibration,
consumer product labeling,
occupational health,
safety expert for an industrial accident, and a
product liability and personal injury case in Michigan.
What litigation support work might a human factors / ergonomics expert witness be expected to perform?
A human factors expert witness could provide expertise in intellectual property matters, such as a patent litigation or a trade secret dispute, or a proceeding in the International Trade Commission (ITC). A forensic engineer can reverse engineer products to prove or disprove infringement. A human factors or ergonomics expert could also be called in for a motor vehicle accident reconstruction, premises liability case, product liability, personal injury, workplace safety, Americans with Disabilities Act (ADA) compliance, or a failure analysis project. Litigation support by a human factors expert witness could include a safety analysis, failure analysis, forensic human factors work, expert report preparation, expert opinion, and expert testimony in court.
Cahn Litigation Services has the experience required to turn an expert witness search around quickly and provide the right balance of expertise and testimony to support each unique project and its nuances. We are the service provider of choice by law firms to locate expert witnesses who can support a case requiring a human factors expert.
Related Disciplines
Human Factors Expert Witness - Representative Bios
Please Note: All Cahn Litigation expert witness searches are customized to attorneys' precise specifications and preferences. Attorneys are encouraged to discuss search parameters with a Cahn search specialist.
The below expert witness bios represent a small fraction of those Human Factors experts known by Cahn Litigation Services. These bios are provided to give lawyers a sense of the Human Factors landscape.