Highways Expert Witnesses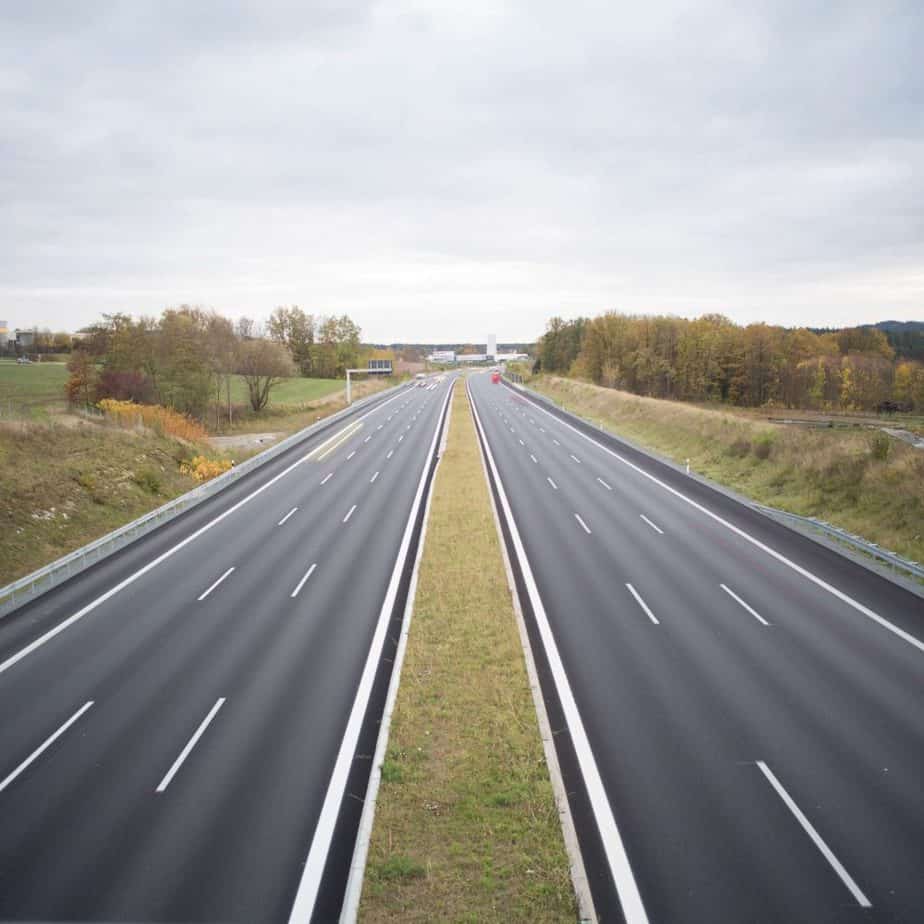 Highway expert witness candidates are typically licensed professional engineers with extensive experience and knowledge in highway design, highway safety, traffic engineering, highway engineering, civil engineering, transportation engineering, and/or are Professional Traffic Operations Engineers (PTOE).
The Federal Highway Administration (FHWA) supports State and local governments in the design, construction, and maintenance of the US highway system, and oversees its safety and technology. A highway expert witness could provide expertise in traffic safety matters, or provide expertise in a personal injury case as a result of a car accident. Expert witness services could include failure analysis, traffic accident reconstruction, forensic engineering, depositions, expert reports, and expert witness testimony. A law firm may also request a traffic engineer or civil engineering consultant for pre-litigation work. Cahn Litigation Services has completed numerous searches for an expert witness in the transportation area, providing candidates for each case to the specifications provided by the attorney in charge. Representative cases that Cahn Litigation Services has searched for expert witnesses for have encompassed:
rural Connecticut road safety issues,
roadside safety,
California street design,
accident investigation involving traffic signal placement in New York,
highway construction management,
Michigan transportation planning project,
roadway construction safety and construction defects,
pavement marking,
public works safety involving roadway design,
Occupational Safety and Health Administration (OSHA) highway work zone traffic control regulations,
motor vehicle accident reconstruction,
temporary traffic control devices and signage located in New Jersey,
Manual on Uniform Traffic Control Devices for Streets and Highways (MUTCD) standards,
parking lot guardrail installation in Alabama, and
a major automotive accident analysis on a California freeway.
To support either a plaintiff or defendant, Cahn Litigation Services is frequently called upon by law firms to locate expert witnesses for litigation support roles involving highways, highway design, and traffic related matters. The firm has the extensive experience required to turn a search around quickly, and has an earned reputation of providing highway and traffic engineering experts with the right balance of expertise and testimony for the job at hand.
Related Disciplines
Highways Expert Witness - Representative Bios
Please Note: All Cahn Litigation expert witness searches are customized to attorneys' precise specifications and preferences. Attorneys are encouraged to discuss search parameters with a Cahn search specialist.
The below expert witness bios represent a small fraction of those Highways experts known by Cahn Litigation Services. These bios are provided to give lawyers a sense of the Highways landscape.