Transportation Expert Witnesses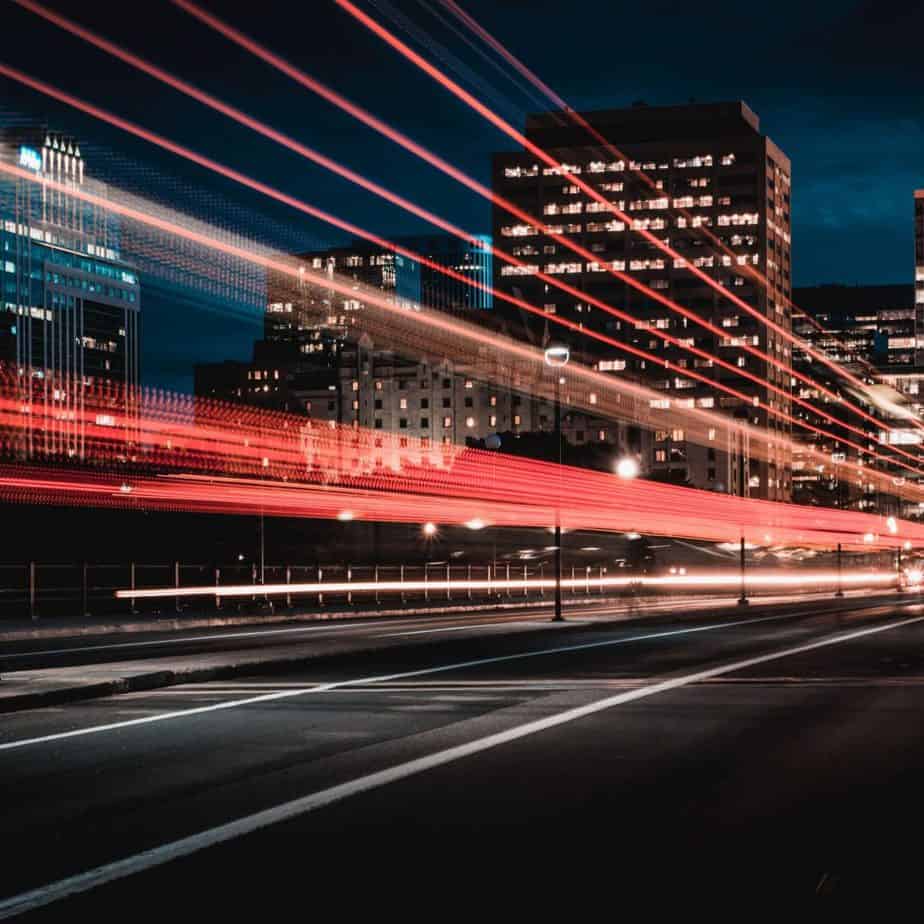 What is a transportation expert witness?
Transportation expert witnesses typically have experience in accident reconstruction, supply chain management, transportation engineering, logistics, vehicle safety, and/or have expertise in a transportation industry mode (e.g., air, railroad, automobile, trucking, maritime). A Department of Transportation expert witness will have experience in DOT compliance and safety. Further, DOT expert witness expertise in commercial trucking, DOT regulations, traffic control, and traffic engineering may be required in some cases. Transport expert witnesses may hold advanced degrees (PE, PhD) or are members of the Institute of Transportation Engineers or the American Public Transportation Association.
What types of cases require a transportation expert witness?
Matters requiring the expertise of a transportation expert witness might encompass intellectual property, breach of contract, or import/export cases involving the International Trade Commission (ITC). Personal injury cases and truck accident investigation work are also areas where a transportation specialist could provide expertise.
Transportation expert witness case examples
Cahn Litigation Services has many years of experience sourcing expert witnesses with specialized knowledge in transportation. Past cases have involved:
railroad accident in rural Pennsylvania,
trucking industry operations,
New York taxicab regulations,
medical transportation vehicles,
Michigan highway design,
truck safety and hours of service,
warehousing standards of care,
supply chain security,
Florida DOT compliance,
maritime law,
traffic signal malfunction,
tractor-trailer safety consulting, and
commercial vehicle accident reconstruction in New Jersey.
What litigation support work might a transportation expert witness be expected to perform?
Litigation support by a transportation expert witness could include failure analyses, depositions, research and authoring expert reports, providing expert opinions, and expert witness testimony in court. In addition, clients may seek a transportation industry or safety expert for pre-litigation consulting work.
Cahn Litigation Services has the experience required to turn a search for a transportation expert witness around quickly, providing the right balance of expertise and testimony experience.
Related Disciplines
Transportation Expert Witness - Representative Bios
Please Note: All Cahn Litigation expert witness searches are customized to attorneys' precise specifications and preferences. Attorneys are encouraged to discuss search parameters with a Cahn search specialist.
The below expert witness bios represent a small fraction of those Transportation experts known by Cahn Litigation Services. These bios are provided to give lawyers a sense of the Transportation landscape.