Real Estate Expert Witnesses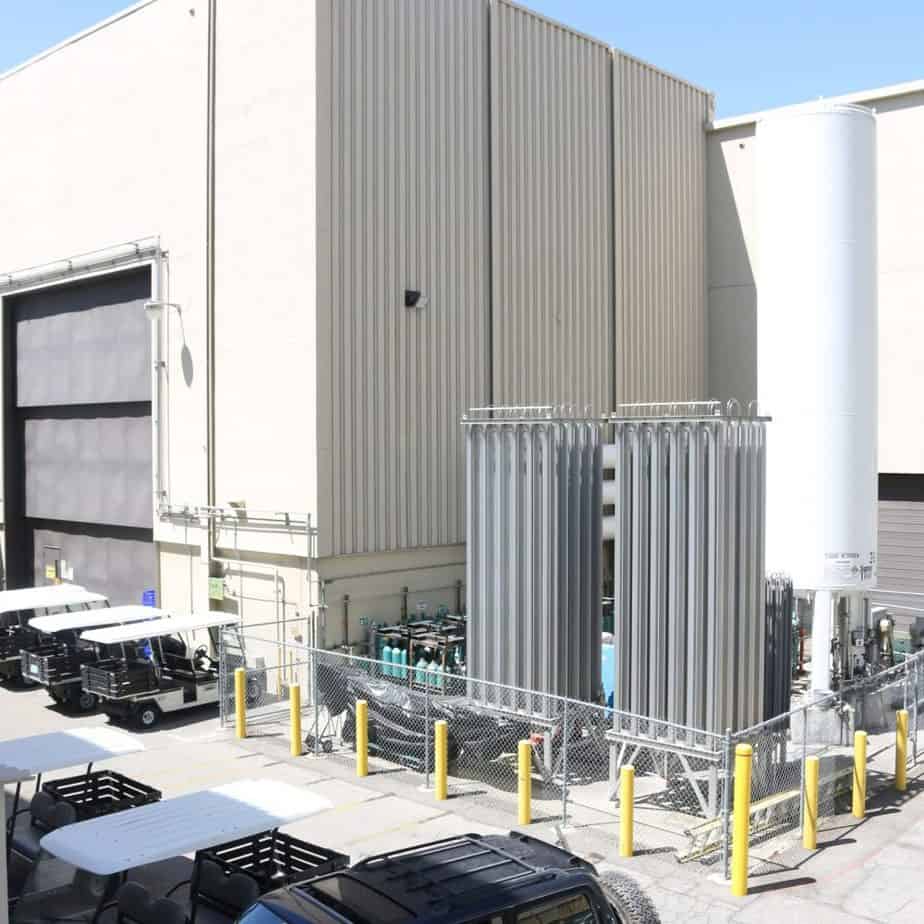 Start Real Estate Expert Search
What is a commercial real estate expert witness?
Real estate expert witness candidates typically have extensive experience in appraisals, property management, real estate law, and/or as a real estate broker. In high profile cases, or litigation involving a significant financial stake, a law firm may require an expert with prior expert witness testimony experience. 
What types of cases require a commercial real estate expert witness?
Commercial real estate agents with real world experience are in high demand for zoning disputes, unique property management issues, and partnership disputes.
Property management and real estate brokers can provide expertise in a variety of issues. A certified real estate appraiser with testimony experience fits the bill for many real estate valuation matters.
Commercial real estate expert witness case examples
Examples of real estate litigation matters that Cahn Litigation Services has located expert witnesses for have involved:
real estate transaction disputes,
contract/lease disputes in Los Angeles county,
commercial real estate asset management,
Southern California real estate investments,
shopping center zoning,
bankruptcy and foreclosures,
landlord/tenant dispute arbitration,
commercial building valuation disputes, and
What litigation support work might a commercial real estate expert witness be expected to perform?
Expert witness services by a real estate consultant could include valuations, authoring expert reports, providing expert opinions, depositions, and/or expert testimony in court. In addition, clients may seek a real estate industry expert for pre-litigation consultant work. While many experts have expertise in real estate, a testifying expert carries the additional responsibility of providing testimony before the court in a manner whereby a jury and judge can understand the litigation matter and evidence.
Cahn Litigation Services has the experience required to turn a search for a commercial real estate expert witness around quickly, providing the right balance of expertise and testimony experience.
Related Disciplines
Real Estate Expert Witness - Representative Bios
Please Note: All Cahn Litigation expert witness searches are customized to attorneys' precise specifications and preferences. Attorneys are encouraged to discuss search parameters with a Cahn search specialist.
The below expert witness bios represent a small fraction of those Real Estate experts known by Cahn Litigation Services. These bios are provided to give lawyers a sense of the Real Estate landscape.