Employment Expert Witnesses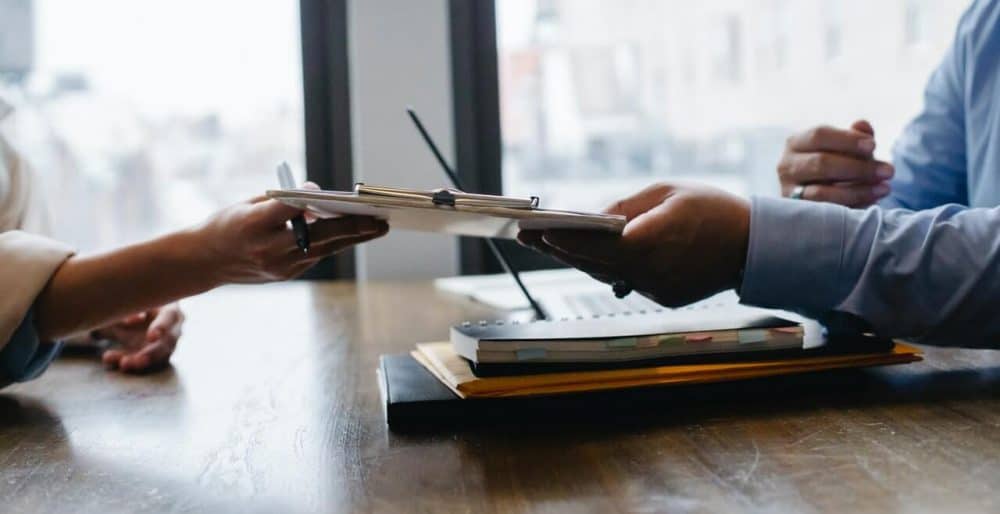 Start Employment Expert Search
Employment expert witnesses typically have background and expertise in employment law, vocational rehabilitation, and/or human resource management. Economic experts specializing in economic loss, earning capacity, and other financial issues, and could be called in to provide economic damage calculation support. In a high-profile case, or litigation involving a significant financial stake, the attorney team may request an employment specialist that has prior expert witness testimony experience.
There are several organizations that oversee labor law and employment law issues, overseen by the US Department of Labor (USDOL). The Equal Employment Opportunity Commission (EEOC) is responsible for enforcing employment laws regarding discrimination against an applicant or employee due to race, color, religion, sex, national origin, age, or disability. The Occupational Safety and Health Administration (OSHA) sets standards for safe and healthy work conditions.
Expert witness services by an employment specialist could include record review, research, expert report preparation, vocational expert opinion testimony, depositions, and expert testimony in court. In addition, a law firm may seek an employment or human resources expert for pre-litigation consulting work. Supporting the plaintiff or defendant, Cahn Litigation Services has many years of experience identifying candidates to provide expert witness services for employment issues. Example employment cases that Cahn Litigation has sourced expert witnesses for include wrongful termination, sexual harassment, employment discrimination, workplace violence, life care planning, Family and Medical Leave Act (FMLA), Americans with Disabilities Act (ADA), vocational assessment and job analysis, social security, personal injury, workers' compensation, labor market, and workplace investigations.
Related Disciplines
Employment Expert Witness - Representative Bios
Please Note: All Cahn Litigation expert witness searches are customized to attorneys' precise specifications and preferences. Attorneys are encouraged to discuss search parameters with a Cahn search specialist.
The below expert witness bios represent a small fraction of those Employment experts known by Cahn Litigation Services. These bios are provided to give lawyers a sense of the Employment landscape.