Fraud Prevention Expert Witnesses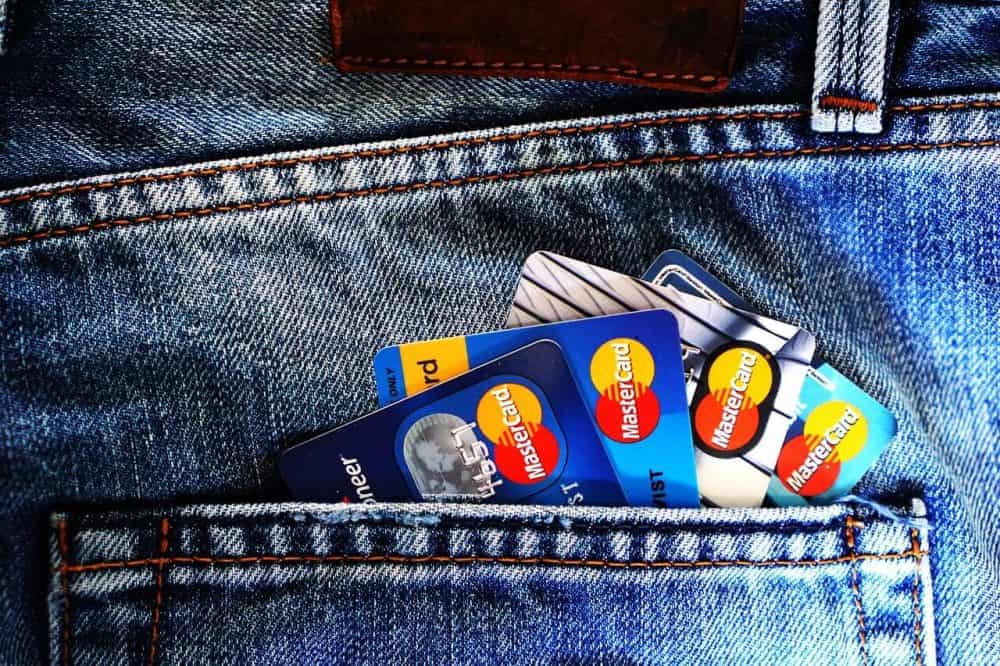 Start Fraud Prevention Expert Search
Depending on the type of case, a fraud prevention expert witness typically has a background and expertise in forensic accounting, financial forensics, computer science, security, and/or fiduciary duty. For certain cases, clients may request a certified fraud examiner, which is an individual that has been tested and has knowledge in the primary areas of fraud examination: financial transactions and fraud schemes, law, investigation, fraud prevention and deterrence.
Fraud comes in all shapes and sizes, and can violate civil law or criminal law. Common examples of fraud include waste, improper payments, money laundering, terrorist financing, and cybersecurity. Litigation support by a fraud prevention expert witness could include financial statements review, expert report preparation, expert opinion, expert testimony, computer forensics, and/or courtroom testimony. In a high-profile case, or litigation involving a significant financial stake, a law firm may require a specialist with prior expert witness testimony experience. In addition, clients often seek fraud prevention or fraud investigation experts for pre-litigation consulting work.
Cahn Litigation Services is regularly called upon by attorney clients to locate an expert witness that can provide support for a case involving fraud and fraud prevention. Whether the case involves financial statements, forensic accounting services, occupational fraud, identity theft, securities fraud, or investment fraud, Cahn will hone in on an expert witness with precisely the right skills and experience to get the job done.
Related Disciplines
Fraud Prevention Expert Witness - Representative Bios
Please Note: All Cahn Litigation expert witness searches are customized to attorneys' precise specifications and preferences. Attorneys are encouraged to discuss search parameters with a Cahn search specialist.
The below expert witness bios represent a small fraction of those Fraud Prevention experts known by Cahn Litigation Services. These bios are provided to give lawyers a sense of the Fraud Prevention landscape.
Expert Witness #261803

This expert became an expert witness many years ago testifying in both State and Federal courts on mortgage fraud, the loan process, the role and duties of borrower, loan originator, processor, appraiser, underwriter, document drawer, funder, escrow officer, title officer and county recorder. As a fraud expert this expert has presented before the FBI, DA, DRE and insurance investigators at the white-collar crime fraud prevention task force. This expert is a licensed DRE Broker and has a NMLS designation. This expert has been in the mortgage and lending business for many years and has worked in both the corporate and personal arenas.


Start Fraud Prevention Expert Search

Expert Witness #221869

This expert is the Co-Founder of two successful security consulting firms specializing in network security and online fraud prevention. This expert has an extensive background in electronic payments and transactions, contributed to the very early Bluetooth specs, and published the first analysis of Bluetooth security vulnerabilities. This expert developed PoS related technologies and is highly knowledgeable when it comes to chip/stripe communication, having published on aspects of AIDC.

As a Principal Scientist this expert's mandate was to determine the impact of future fraud scenarios on commerce and authentication and developing intellectual property to address such problems. This expert is known throughout the industry as one of the more prominent computer scientists working in authentication, and user interfaces and payment systems. Along with being the named inventor on over one hundred issued and pending U.S. patents, this expert is one of the most cited authors in computer science. This expert has experience working as an expert witness in several patent litigation cases,

having been deposed ~30 times and testified in marksman hearings twice.


Start Fraud Prevention Expert Search