Mortgage Backed Securities Expert Witnesses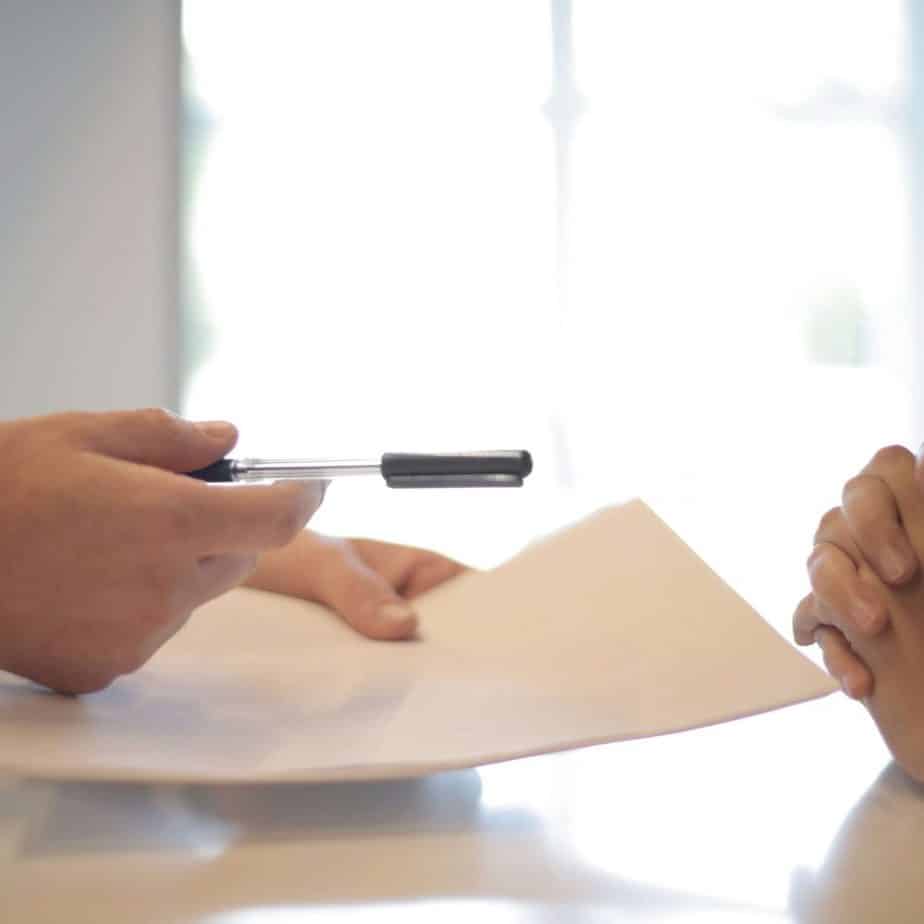 Start Mortgage Backed Securities Expert Search
Mortgage backed securities expert witness candidates typically have backgrounds in securities law, investment banking, and/or capital markets. Cahn Litigation Services is the expert witness placement service provider of choice by law firm clients to locate expert witnesses that can support securities and other financial services matters. Representative matters that call for an expert in mortgage backed security (MBS) litigation involve issues pertaining to:
commercial mortgage loans risk management,
lender due diligence,
real estate pricing,
borrowers in financial crisis,
appraisal disputes,
residential mortgage-backed securities (RMBS),
commercial mortgage-backed securities (CMBS) fixed-income investments,
fiduciary duty and misrepresentations,
hedge fund structuring,
valuation, and
mortgage backed securities class action.
Litigation support by securities expert witnesses could include case reviews, an expert report, expert testimony, and/or courtroom testimony. While many experts have expertise in MBS matters, an expert witness carries the additional responsibility of providing testimony before the court in a manner whereby lay people can understand the litigation matters and evidence. Cahn Litigation Services has many years of experience locating finance experts to provide litigation support, including those specializing in mortgage backed securities.
Related Disciplines
Mortgage Backed Securities Expert Witness - Representative Bios
Please Note: All Cahn Litigation expert witness searches are customized to attorneys' precise specifications and preferences. Attorneys are encouraged to discuss search parameters with a Cahn search specialist.
The below expert witness bios represent a small fraction of those Mortgage Backed Securities experts known by Cahn Litigation Services. These bios are provided to give lawyers a sense of the Mortgage Backed Securities landscape.
Expert Witness #262128

This expert specializes in derivatives, structured finance/securitization, finance and securities matters. This expert's experience includes asset-backed securities (ABS) of various types, collateralized loan obligations (CLOs), mortgage-backed securities (MBS), collateralized debt obligations (CDOs), credit default swaps (CDS), interest rate swaps, credit-linked notes (CLNs), repurchase ("repo") agreements and securities fraud.

As a transactional attorney this expert has been an Associate, Special Counsel or Partner at several of the leading transactional law firms in the United States. As an expert witness and/or consultant, this expert has worked with many of the leading litigation firms, and leading litigation departments of full-service firms, in the country.

This expert has drafted, reviewed and negotiated 100s of interest rate swap agreements. At one time this expert was the main swaps attorney for a firm, which at the time was the leading swaps dealer in the world. As legal representative to the International Swaps and Derivatives Association (ISDA) this expert was heavily involved in the drafting and negotiation of the Master Agreement forms that are still used throughout the swaps industry. This expert has served as an expert witness and consultant in a number of cases involving interest rate swaps.

This expert is often called upon to participate in or moderate various seminars.

This expert served as Chairman of the Structured Finance Committee of a State Bar Association. This expert is listed on American Arbitration Association's roster of arbitrators.


Start Mortgage Backed Securities Expert Search