Fraud Detection Expert Witnesses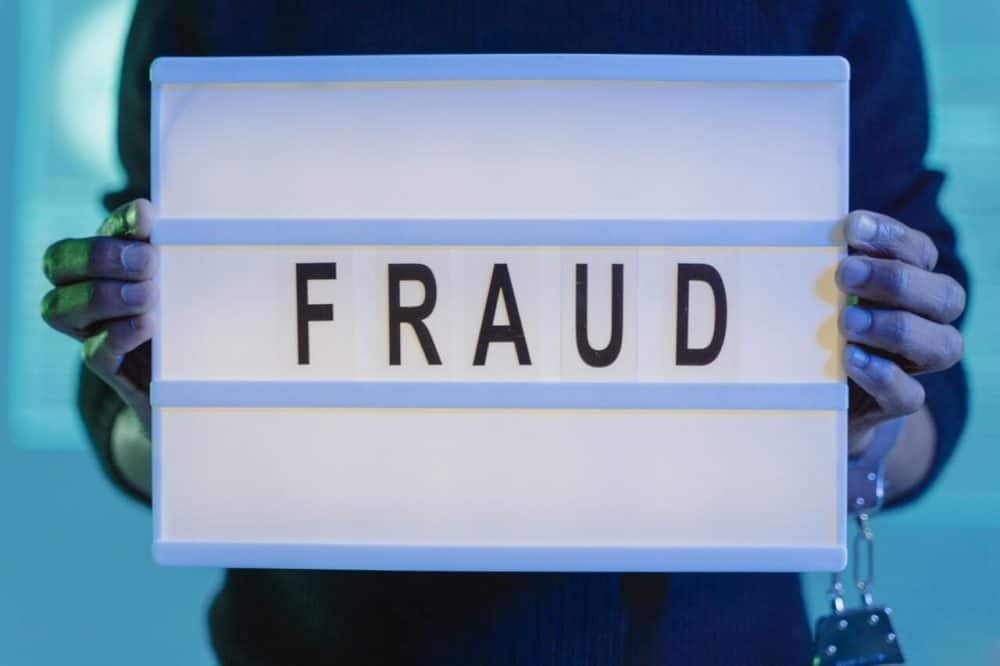 What is a fraud detection expert witness?
Depending on the type of case, fraud detection expert witness candidates typically have extensive experience in forensic accounting, financial forensics, computer science, security, and/or fiduciary duty. For certain cases, clients may request a certified fraud examiner (CFE), which is an individual that has been tested and has knowledge in the primary areas of fraud examination: financial transactions and fraud schemes, law, investigation, fraud prevention and deterrence. In a high-profile case, or litigation involving a significant financial stake, a law firm may require a specialist with prior expert witness testimony experience. 
What types of cases require a fraud detection expert witness?
Fraud can violate civil law or criminal law. Common examples of fraud include waste, improper payments, money laundering, terrorist financing, and cyber security. Cases can involve healthcare fraud, shareholder disputes, mortgage fraud, forensic accounting services, identity theft, embezzlement, internal controls, or financial fraud.
What litigation support work might a fraud detection expert witness be expected to perform?
Litigation support or arbitration support by a fraud detection expert witness could include financial statement reviews/due diligence, research and authoring expert reports, providing expert opinions, audits, computer forensics, and/or courtroom testimony. In addition, clients often seek fraud detection or fraud investigation experts for pre-litigation consulting work.
Cahn Litigation Services has the experience required to turn a search for a fraud detection expert witness around quickly, providing the right balance of expertise and testimony experience for cases involving fraud and fraud detection.
Related Disciplines
Fraud Detection Expert Witness - Representative Bios
Please Note: All Cahn Litigation expert witness searches are customized to attorneys' precise specifications and preferences. Attorneys are encouraged to discuss search parameters with a Cahn search specialist.
The below expert witness bios represent a small fraction of those Fraud Detection experts known by Cahn Litigation Services. These bios are provided to give lawyers a sense of the Fraud Detection landscape.
Expert Witness #253889

This expert is a founding member of an independent business advisory and transaction services consultancy. This expert specializes in serving as a consultant or expert in the fields of forensic accounting, economic damages analysis in commercial disputes, business valuation and fraud investigation and detection. This expert also serves as a financial advisor to debtors, bank groups and creditor committees in corporate bankruptcy and restructuring matters. This expert has provided litigation consulting services in hundreds of large and complex commercial disputes and corporate reorganization matters. This expert regularly performs fact finding and discovery assistance, lost profit calculations, business valuations, lost earnings and wages computations, market studies, and other financial analyses. This expert has served as an expert and consultant in the quantification of economic damages in matters ranging from contract claims to business interruption claims, construction and government contracting claims, intellectual property matters, accounting malpractice, stockholder and post-acquisition disputes, antitrust matters, and personal injury claims. As a Certified Fraud Examiner, this expert leads engagements in the investigation, detection and quantification of financial reporting fraud and asset misappropriations. This expert is the co-developer and author of a case study on fraudulent financial reporting published by the American Institute of Certified Public Accountants for distribution to academic institutions. This expert also has expertise in complex data analysis and financial modeling.


Start Fraud Detection Expert Search

Expert Witness #262604

This expert runs a legal investigations firm. Past assignments include contract work, where this expert performed medical fraud, waste and abuse detection across all claim types for Medicare and Medicaid claims processed. This work included utilizing data analysis techniques to detect aberrancies in Medicare claims data; and reviewing information in standard claims processing system files to determine provider billing patterns and detect fraudulent or abusive billing practices or vulnerabilities in Medicare policies. This expert ultimately developed potential Fraud Alerts and Program Vulnerabilities, and shared information on the investigations with other Medicare contractors, law enforcement, and other applicable stakeholders.

This expert has testimony experience.


Start Fraud Detection Expert Search

Expert Witness #257455

This expert has many years' experience in bank operations, consulting, and expert witness testimony. This expert specializes in the areas of bank payment operations, check/image clearing and settlement, teller and ATM deposit processing, float, ACH and electronic payment processing, and correspondent banking. This expert is experienced as an expert at trial, in depositions, and in reports prepared for the court. This expert brings a unique combination of hands-on management and consulting experience with the ability to condense complex financial procedures into clear, understandable terms for the court and the jury. In addition, this expert's contacts and access to management at key financial institutions keep this expert up-to-date on procedures, products, technology, and regulation. This expert began an expert witness career years ago, representing a major financial institution in a multi-million dollar lawsuit involving posting procedure, kiting, check processing, and float management. Since the successful outcome of that suit this expert has continued to accept cases, along with occupations as a consultant and as a financial services company employee.

This expert began a banking career in trainee positions with a Federal Reserve Bank and as a financial analyst with a depository trust company. This expert's banking operations management positions included coordinating check clearing services, designing float reports, and reducing non-earning assets. As a Senior Principal, a bank payment, consulting and technology provider, this expert provided project management expertise and consulting to a client base composed primarily of the top 25 banking institutions in the US. This expert's specific areas of expertise addressed market segmentation, deposit product design and analysis, electronic payments, revenue enhancement, and check/ACH/image processing.

This expert was editor and author of a bi-monthly, national newsletter for bank operations, check processing, and ACH professionals. This expert conducted research on trends in bank operations, cash management, and fraud detection and control.

This expert has been active in industry forums, conducting presentations for the Bank Administration Institute (BAI), Association of Financial Professionals, and The Association for Work Process Improvement. This expert has designed and facilitated national seminars on payment issues and has fostered thought leadership through white paper publications on Regulation CC, ACH Processing, and Correspondent Banking.


Start Fraud Detection Expert Search