Airbag Expert Witnesses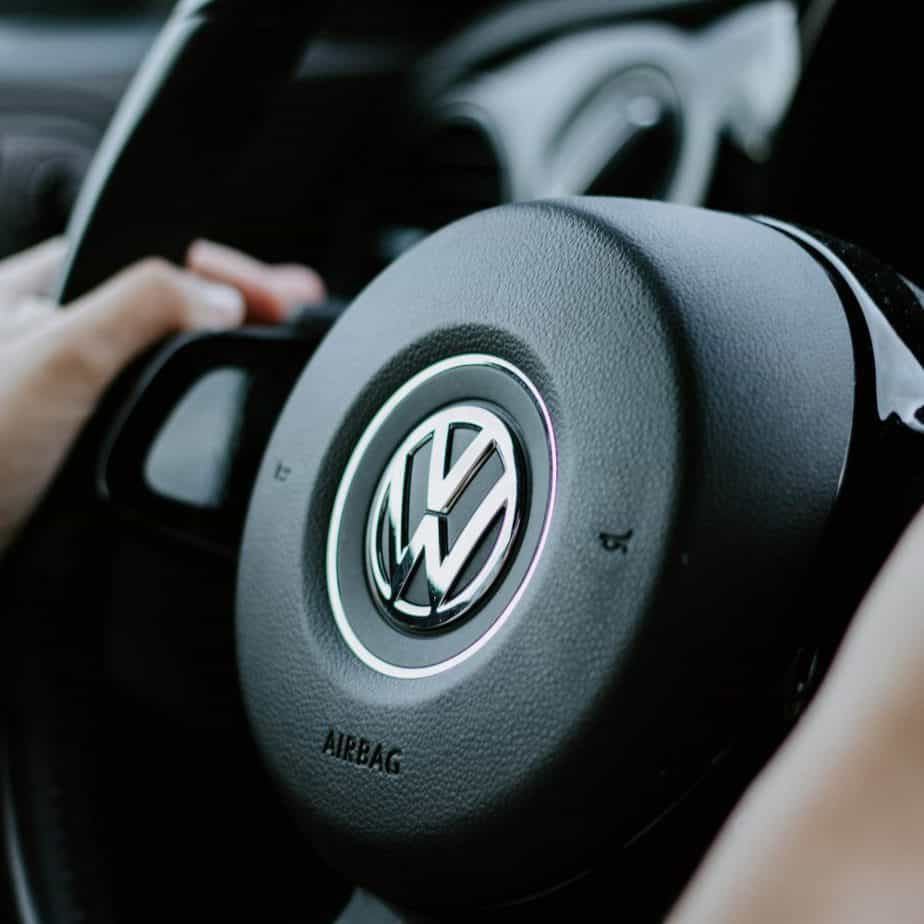 Airbag expert witness candidates typically have expertise in mechanical engineering, biomechanics, automotive safety, crash sensor technology, crash data retrieval, event data recorders, and/or airbag system design. In a high-profile case, or litigation involving a significant financial stake, a law firm may request an airbag engineering expert with prior expert witness experience.
An airbag system is considered a supplemental restraint system to the vehicle's seat belt systems. Airbag deployment can prevent severe injury in an automobile accident, particularly in a frontal collision. An airbag expert witness could provide expertise in intellectual property matters, such as patent litigation or a trade secret dispute. An expert in airbag technology might provide testimony in a matter like a defective airbag product liability case, or serve as a motor vehicle accident investigation expert in a personal injury case. Law firms may also engage an automotive industry safety expert for pre-litigation consulting work. Litigation support by an airbag expert witness could include failure analysis, forensic engineering, traffic accident reconstruction, expert reports, accident reconstruction, and expert witness testimony at trial.
Cahn Litigation Services has many years of experience honing in on the ideal expert to provide expert witness services for vehicle occupant protection matters on behalf of either the plaintiff or defendant.
Related Disciplines
Airbag Expert Witness - Representative Bios
Please Note: All Cahn Litigation expert witness searches are customized to attorneys' precise specifications and preferences. Attorneys are encouraged to discuss search parameters with a Cahn search specialist.
The below expert witness bios represent a small fraction of those Airbag experts known by Cahn Litigation Services. These bios are provided to give lawyers a sense of the Airbag landscape.