Commercial Vehicle Expert Witnesses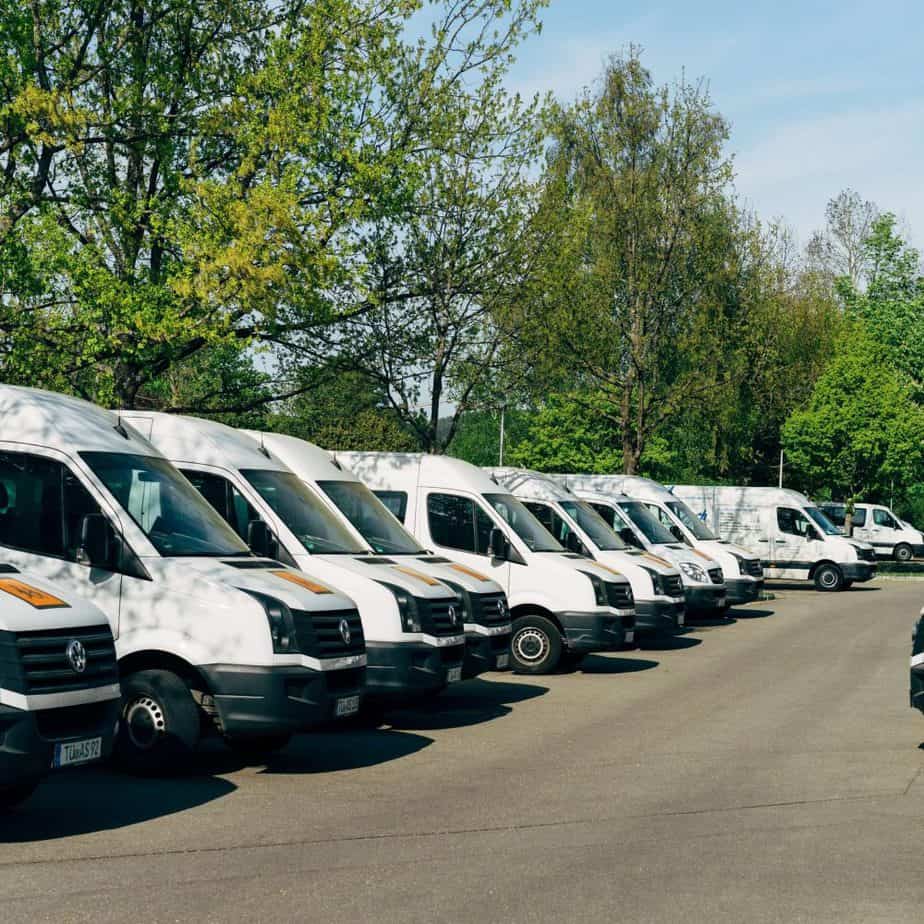 Start Commercial Vehicle Expert Search
Commercial vehicle expert witness candidates typically a background in mechanical engineering, DOT requirements, human factors, and/or automotive engineering. In a high-profile case, or litigation involving a significant financial stake, a law firm may request a professional with prior expert witness experience. Representing the plaintiff or defendant, Cahn Litigation is often called upon by law firm clients to locate an expert witness to support commercial vehicle industry matters.
What types of legal matters require a trucking or commercial vehicle expert witness?
An automotive or trucking expert witness could provide testimony in matters such as a product liability case or accident investigation. An expert witness in this field could also provide expertise in intellectual property matters (e.g., patent litigation, trade secret dispute, trade dress, trademark infringement, counterfeiting). Cahn Litigation Services has completed numerous searches for expert witnesses in the commercial vehicle area, providing candidates for each case to the specifications provided by the attorney in charge. Example cases include:
truck accident reconstruction,
trucking industry standards and operations,
New Jersey trucking company standards of care,
commercial driver qualifications,
commercial motor vehicle accident investigation,
failure analysis of a forklift,
OSHA safety regulations,
heavy truck personal injury case in New York,
hazardous materials transportation safety,
commercial truck driver hours of service, and
motor carrier safety.
Litigation support by a commercial vehicle expert could include accident reconstruction, depositions, expert opinions, expert report preparation, and expert witness testimony at a trial. In addition, clients may seek an automotive industry expert for pre-litigation consulting work. Cahn Litigation Services has completed numerous searches for an expert witness in the automotive and transportation arena, providing candidates for each case to the specifications provided by the attorney in charge. Whether it's for a patent case, or for pre-litigation forensic engineering, Cahn Litigation Services has the experience required to turn the search for a transportation expert witness around quickly. The firm has an earned reputation for providing candidates with the right balance of expertise and testimony to get the job done.
Related Disciplines
Commercial Vehicle Expert Witness - Representative Bios
Please Note: All Cahn Litigation expert witness searches are customized to attorneys' precise specifications and preferences. Attorneys are encouraged to discuss search parameters with a Cahn search specialist.
The below expert witness bios represent a small fraction of those Commercial Vehicle experts known by Cahn Litigation Services. These bios are provided to give lawyers a sense of the Commercial Vehicle landscape.