Emissions Expert Witnesses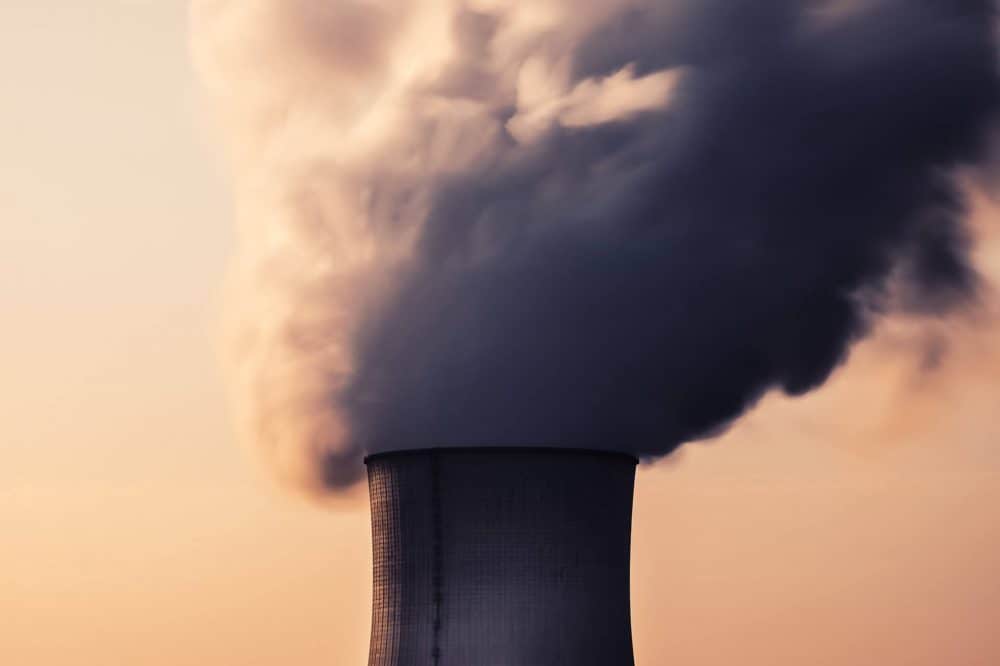 What is an emissions expert witness?
Emissions expert witness candidates typically have backgrounds in air quality, environmental health, occupational and environmental medicine (OEM), and/or chemical engineering. Emissions expert witnesses have advanced degrees (PhD, PE, or MD) in engineering, environmental science, or medicine with years of experience in automotive emissions, greenhouse gases, emissions testing, and remediation. Emissions expert witness candidates may be members of professional organizations such as Carbon Auditing Professionals (CAP) or Air & Waste Management Association (A&WMA).
What types of cases require an emissions expert witness?
An emissions expert might be called upon to provide litigation support in matters such as personal injury, toxic tort cases, as well as criminal cases. An emissions expert can provide guidance on EPA enforcement and compliance notices. The U.S. Environmental Protection Agency (EPA) conducts environmental assessment, research, and education on many environmental issues, including emissions. The EPA is heavily focused on emissions control, and their enforcement powers include fines and sanctions.
Emissions expert witness case examples
Example matters that Cahn Litigation Services has placed experts for have involved:
indoor air quality at a Pennsylvania facility,
environmental management in Maryland,
greenhouse gas emissions,
New York groundwater quality,
natural gas pipelines impact assessment,
wastewater mitigation,
waste management methodology at a New Jersey construction site,
What litigation support work might an emissions expert witness be expected to perform?
Expert witness services could include research and authoring expert reports, providing expert opinions, and expert witness testimony at deposition and at trial. In addition, clients may seek an emissions expert for pre-litigation consulting work. In a high-profile case, or litigation involving a significant financial stake, a law firm may request an emissions professional with prior expert witness experience.
Cahn Litigation Services has the experience required to turn a search for an emissions expert witness around quickly, providing the right balance of expertise and testimony experience.
Related Disciplines
Emissions Expert Witness - Representative Bios
Please Note: All Cahn Litigation expert witness searches are customized to attorneys' precise specifications and preferences. Attorneys are encouraged to discuss search parameters with a Cahn search specialist.
The below expert witness bios represent a small fraction of those Emissions experts known by Cahn Litigation Services. These bios are provided to give lawyers a sense of the Emissions landscape.