Logistics Expert Witnesses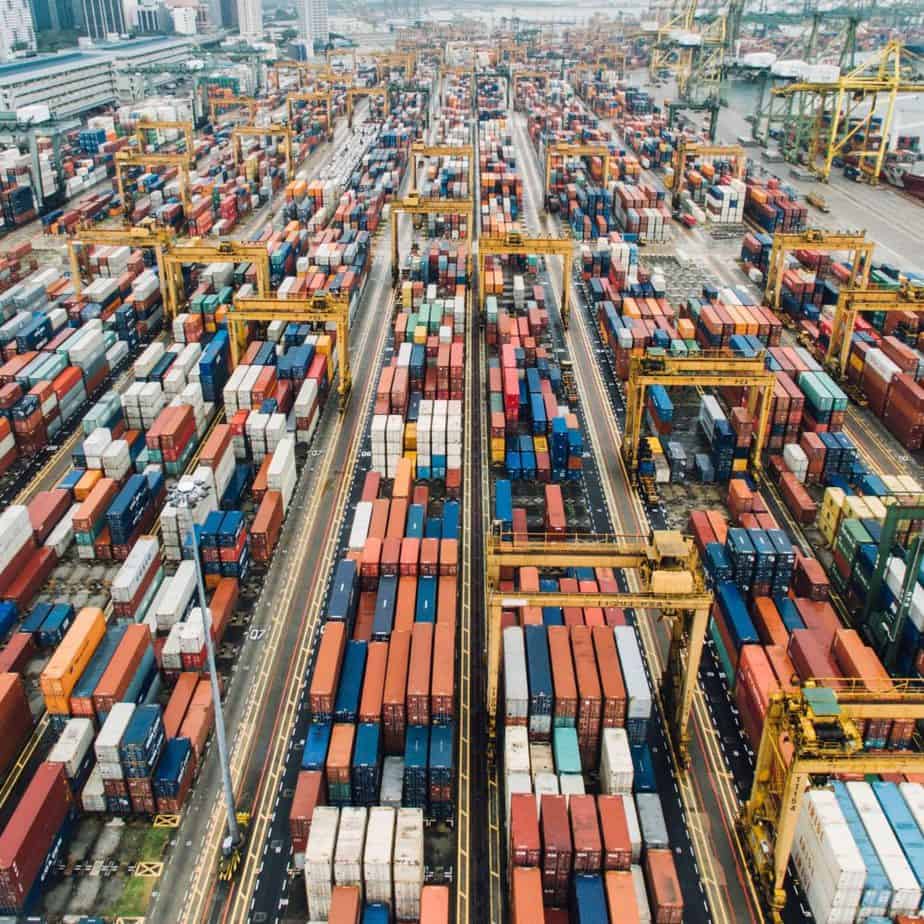 What is a logistics expert witness?
A logistics expert witness must have an understanding not only of the target product or system, but also of the market share, market players and dynamics of associated logistics and supply chain. Logistics engineering expert witnesses provide expertise in the organization and movement of finished goods, from purchase through distribution and delivery. Oftentimes, the selected expert is a member of an industry organization such as the Association for Supply Chain Management (ASCM), The International Society of Logistics (SOLE), and/or The International Warehouse Logistics Association (IWLA).
What types of cases require a logistics expert witness?
The logistics of products involves the integration of information flow, materials handling, production, packaging, inventory, transportation, and warehousing.
Matters requiring the expertise of a logistics expert witness could encompass intellectual property lawsuit (such as trade secret, patent infringement, trademark infringement), breach of contract dispute, or import/export cases involving the International Trade Commission (ITC).
Logistics expert witness case examples
On behalf of a plaintiff or defendant, Cahn Litigation Services has completed numerous searches for expert witnesses with specialized knowledge in logistics, including cases involving:
transportation and fleet management,
warehousing,
supply chain security,
inventory management, and
settlement negotiations.
What litigation support work might a logistics expert witness be expected to perform?
Litigation support by a logistics expert witness could include arbitrations, research and authoring expert reports, providing expert opinion testimony, and expert witness testimony in court. It is also essential that an expert witness possess the ability to provide expert testimony in such a manner that a jury and judge can understand the factual evidence.
Cahn Litigation Services has the experience required to turn a search for a logistics expert witness around quickly, providing the right balance of expertise and testimony experience.
Related Disciplines
Logistics Expert Witness - Representative Bios
Please Note: All Cahn Litigation expert witness searches are customized to attorneys' precise specifications and preferences. Attorneys are encouraged to discuss search parameters with a Cahn search specialist.
The below expert witness bios represent a small fraction of those Logistics experts known by Cahn Litigation Services. These bios are provided to give lawyers a sense of the Logistics landscape.