Fleet Management Expert Witnesses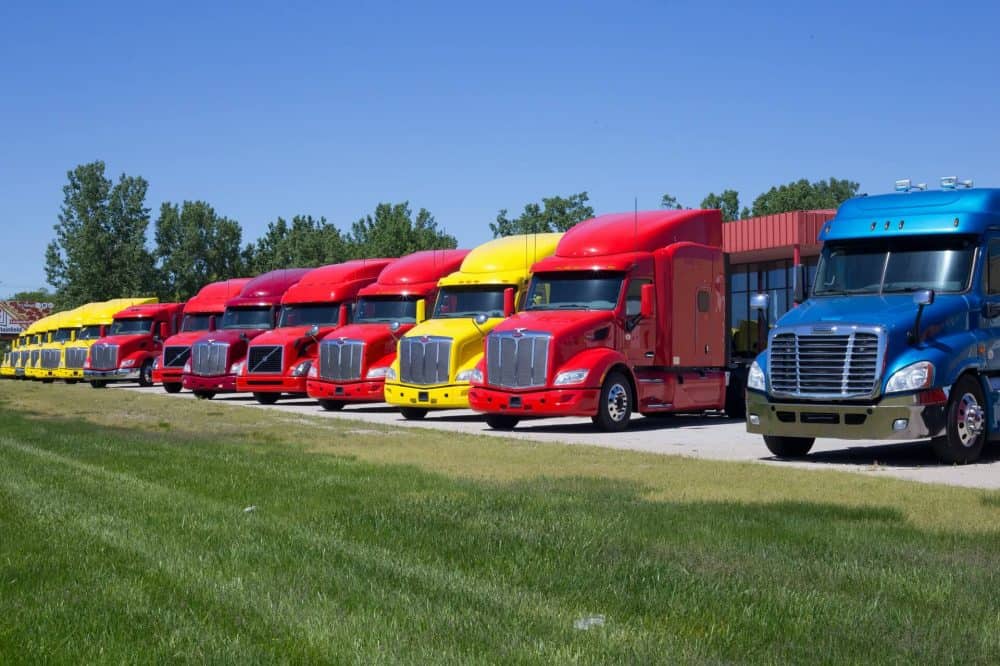 Start Fleet Management Expert Search
Matters requiring the expertise of a fleet management expert witness include intellectual property lawsuits, breach of contract disputes, import/export cases involving the International Trade Commission (ITC), assisting law enforcement with accident investigations, or regulatory compliance issues. Litigation support by a fleet management expert witness could include arbitration, an inspection of fleet vehicles, an expert report, depositions, and expert witness testimony in court. In addition, clients may seek a transportation industry expert for pre-litigation consulting work.
Fleet management encompasses several modes of transportation including commercial motor vehicle, private work vehicle, ship, rail car, and aircraft. Functions and responsibilities cover everything from vehicle leasing and financing, vehicle maintenance, supply chain management and vehicle telematics, to driver management and fuel management. There are several organizations overseeing fleet and transportation safety including the Department of Transportation (DOT), Occupational Safety and Health Administration (OSHA), Federal Motor Carrier Safety Administration (FMCSA), and the Network of Employers for Traffic Safety (NETS).
On behalf of a plaintiff or defendant, Cahn Litigation Services has completed numerous searches for fleet management expert witnesses, including cases involving:
tractor trailer and trucking safety management,
hazardous materials risk management,
vehicle maintenance and fleet safety,
Occupational Safety and Health Administration (OSHA) fleet safety best practices,
commercial motor vehicle accident reconstruction,
DOT compliance and trucking industry safety standards,
fleet operation and hours of service audits,
Federal Motor Carrier Safety Administration (FMCSA) transportation safety regulations,
truck driver training and retention, and
telematics upgrades.
The selected expert may be a member of an industry organization such as the NAFA Fleet Management Association, the Automotive Fleet & Leasing Association (AFLA), or FleetPros. When the need for a fleet management or trucking expert arises, top law firms call on Cahn Litigation Services. The firm has many years of experience providing transportation experts  with the right balance of expertise and testimony to support each specific project and its nuances.
Related Disciplines
Cahn Litigation Services knows Fleet Management expert witnesses that are available for litigation support. Because all of our expert witness searches are customized to attorneys' precise specifications and preferences, attorneys are encouraged to discuss search parameters with a Cahn search specialist.