Commercial Air Transportation Expert Witnesses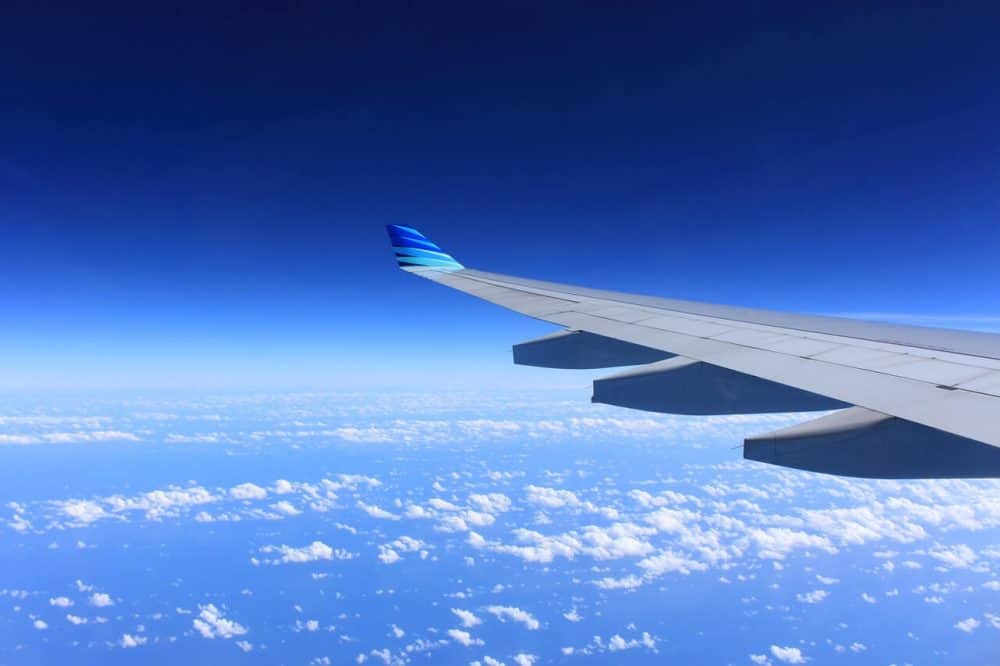 Start Commercial Air Transportation Expert Search
Commercial air transportation expert witness candidates typically have a background in aviation law, aircraft maintenance, FAA regulations, and/or have experience as a commercial airline pilot. In a high-profile case, or litigation involving a significant financial stake, a law firm may request an aviation consulting authority with prior expert witness testimony experience. A commercial aircraft expert witness needs to not only have expertise in the subject, but must also possess the ability to explain evidence to a judge and jury.
What are examples of air transportation litigation?
Example cases requiring commercial air transportation expert witness services involve intellectual property, such as patent infringement litigation, or trade secret disputes. Forensic engineering of components can prove (or disprove) intellectual property infringement or theft. A specialist in commercial air transportation might also provide expert testimony in a product liability case involving failure analysis, or be called upon to testify in an aviation accident investigation. Litigation support by an aviation expert witness could include reverse engineering, writing an expert report, depositions, and courtroom testimony. In addition, clients may seek an aviation industry expert for pre-litigation consulting work. Attorney clients call on Cahn Litigation Services when an aviation case requires an expert witness. Whether the case involves:
air traffic control issues,
helicopter human factors,
aircraft fleet operations,
general aviation aircraft avionics,
an aircraft accident,
aircraft salvage,
airplane flight operation controls, or
instructor pilot negligence,
Cahn Litigation Services has the experience to turn a search for an expert witness around quickly. The firm is skilled at identifying qualified candidates to provide expert witness services for airline industry litigation matters.
Related Disciplines
Cahn Litigation Services knows Commercial Air Transportation expert witnesses that are available for litigation support. Because all of our expert witness searches are customized to attorneys' precise specifications and preferences, attorneys are encouraged to discuss search parameters with a Cahn search specialist.