Commercial Vessels Expert Witnesses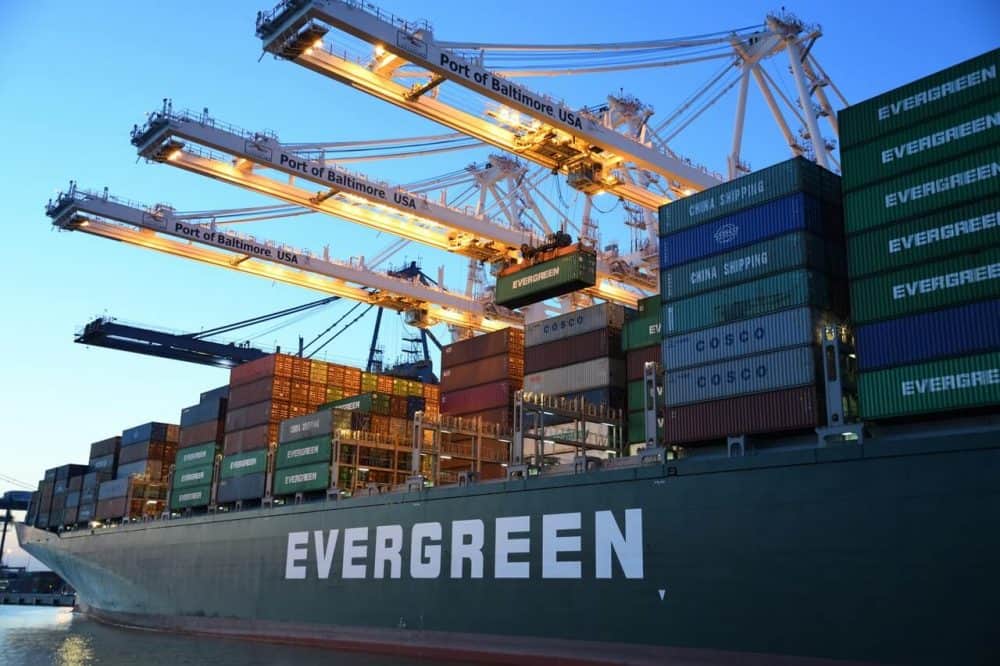 Start Commercial Vessels Expert Search
Commercial vessels expert witness candidates usually have a background in transportation, an engineering discipline, logistics and/or maritime law. In a high-profile case, or litigation involving a significant financial stake, an attorney may request a commercial vessels specialist with prior expert witness experience. Matters requiring the expertise of a commercial vessels expert witness might encompass an intellectual property lawsuit (such as trade secret, patent infringement, trademark infringement), breach of contract issues, or import/export cases involving the International Trade Commission (ITC). Personal injury cases or accident investigation work are also areas where a specialist in commercial vessels could provide expertise.
Litigation support by a commercial vessels expert witness could include arbitration, depositions, an expert report, expert opinion testimony, and expert witness testimony in court. It essential that an expert witness possess the ability to provide expert testimony in such a manner that a jury and judge can understand the factual evidence. In addition, clients may seek a commercial vessel industry expert for pre-litigation consulting work. Representing the plaintiff or defendant, Cahn Litigation Services has completed numerous searches for expert witnesses with specialized knowledge in issues involving vessels. Past cases have included matters involving:
When the need for a commercial vessels expert witness arises, top law firm clients call on Cahn Litigation Services. History has shown that the firm has the experience required to turn an expert witness search around quickly and provide the right balance of expertise and testimony to support each specific project and its nuances.
Related Disciplines
Cahn Litigation Services knows Commercial Vessels expert witnesses that are available for litigation support. Because all of our expert witness searches are customized to attorneys' precise specifications and preferences, attorneys are encouraged to discuss search parameters with a Cahn search specialist.