Machine Learning Expert Witnesses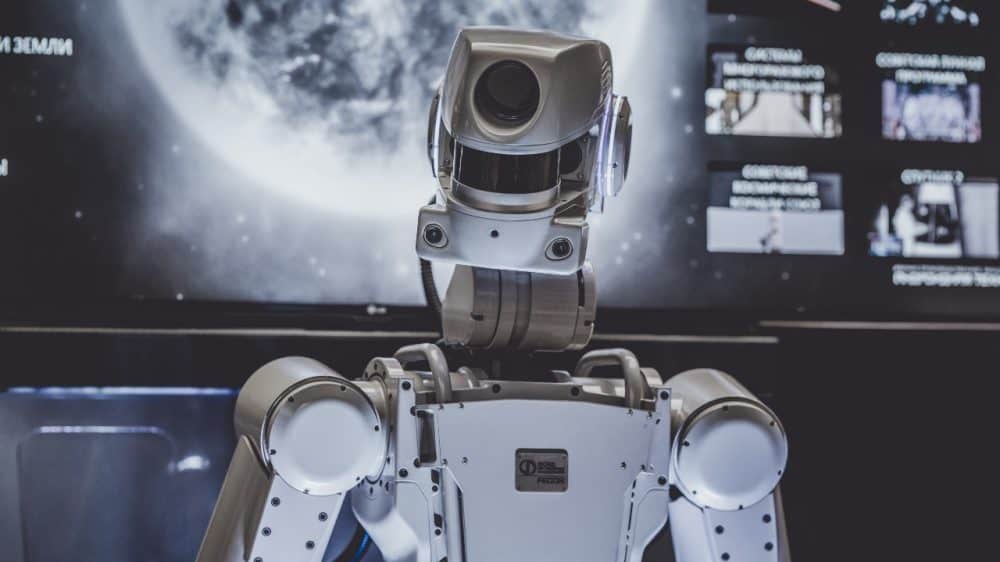 Start Machine Learning Expert Search
What is a machine learning expert witness?
A subset of artificial intelligence, machine learning uses computer algorithms to automatically improve a decision or function through experience. As such, machine learning expert witness candidates typically have extensive experience and knowledge in computer science, data science, neural networks, and/or artificial intelligence.
What types of cases require a machine learning expert witness?
Machine learning matters that require technical expertise typically involve intellectual property,  data analysis, or cybersecurity.
There are many applications for machine learning, a small sampling of which include:
What litigation support work might a [i] expert witness be expected to perform?
Litigation support by a machine learning expert witness could include a review of the technology, data analytics, document review, an expert report, depositions, expert opinion, and expert witness testimony in the courtroom.
Cahn Litigation Services is frequently called upon by legal professionals to locate expert witnesses that can support machine learning matters. The firm has an earned reputation for providing candidates with the right balance of expertise and testimony to support each project and it nuances.
Related Disciplines
Machine Learning Expert Witness - Representative Bios
Please Note: All Cahn Litigation expert witness searches are customized to attorneys' precise specifications and preferences. Attorneys are encouraged to discuss search parameters with a Cahn search specialist.
The below expert witness bios represent a small fraction of those Machine Learning experts known by Cahn Litigation Services. These bios are provided to give lawyers a sense of the Machine Learning landscape.