Neural Network Expert Witnesses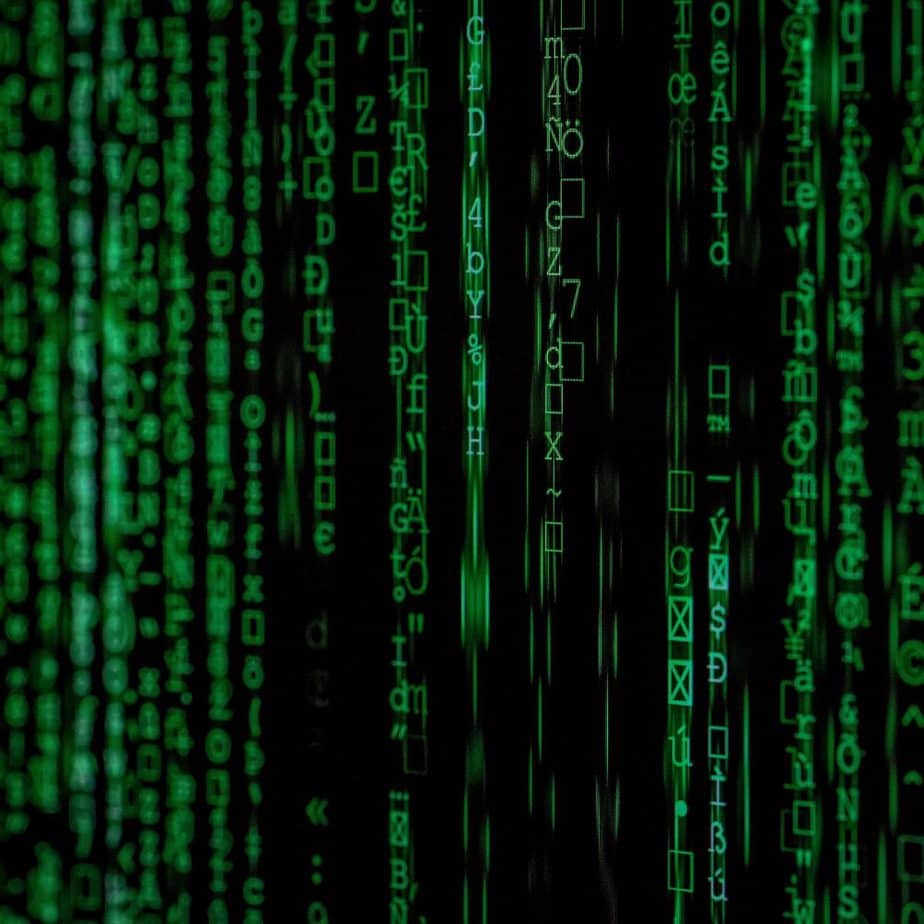 Start Neural Network Expert Search
Neural network expert witness typically have extensive experience and knowledge in computer science, data science, artificial intelligence, big data, electrical engineering, and/or machine learning. Cahn Litigation Services is frequently called upon by legal professionals to locate expert witnesses that can support neural network matters.
An artificial neural network is used for solving artificial intelligence problems, and can be used for predictive modeling, adaptive control and other applications where dataset training can be accomplished. An artificial neural network system commonly falls into the following categories, and can be used across a wide array of applications:
Regression analysis, such as time series prediction and modeling
Classification, such as pattern recognition
Data processing, such as filtering and clustering
Neural network matters that require technical expertise typically involve intellectual property, such as patent infringement or trade secret misappropriation. Neural network technology can also be used to aid crime investigations and to predict criminal behavior.
Litigation support by a neural network expert witness could include document review, data analysis, an expert report, expert opinion, and expert witness testimony at a trial. In a high-profile case, or litigation involving a significant financial stake, a law firm may request a technical expert with prior expert witness experience. In addition, clients often seek an artificial intelligence or neural network industry expert for pre-litigation consulting work. Whether the case involves a LMS algorithm, adaptive equalizer, network traffic, machining learning, decision feedback equalizer, MMSE equalizer, big data or deep learning, Cahn Litigation Services has the experience required to turn an expert witness search around quickly and provide the right balance of expertise and testimony to support each unique project.
Related Disciplines
Neural Network Expert Witness - Representative Bios
Please Note: All Cahn Litigation expert witness searches are customized to attorneys' precise specifications and preferences. Attorneys are encouraged to discuss search parameters with a Cahn search specialist.
The below expert witness bios represent a small fraction of those Neural Network experts known by Cahn Litigation Services. These bios are provided to give lawyers a sense of the Neural Network landscape.
Expert Witness #243655

Expertise: E-commerce Systems, Web-based technologies, Financial Systems, C++, Java, SQL, assembler, scripting languages, Control Systems, Software Engineering, Information Management Systems, Quality Assurance and Test, Source Code Analysis  

This expert's consulting focuses on software systems as intellectual property, especially in litigation cases of patent and copyright infringement. This expert's technical expertise is well-suited to the analysis of enterprise-scale software that is configured for web-enabled services, e-commerce systems, embedded systems, information management systems, and payment systems. This expert's engagements typically include source code analyses for software written in C, C++, C#, Java, Javascript, SQL, Fortran, Basic, Perl, Assembler, and other programming languages, as well as in markup languages such as HTML and XML applications.

This expert has served as an expert witness in 43 litigation matters, 11 of which have involved allegations of patent infringement. Several of the patent infringement cases included multiple patents-in-suit. This expert's work products have included infringement reports, invalidity reports, rebuttal reports, and expert declarations. Litigation venues have included federal and state courts, the Patent and Trademarks Appeals Board (PTAB), and the International Trade Commission (ITC). This expert's testifying experience includes 1 jury trial, 2 court hearings, and 9 depositions.

This expert has also conducted source code reviews in 35 litigation matters. Eight of the code reviews have involved websites and/or web-centric technologies on an enterprise scale.

This expert has consulted as a technical expert to evaluate previously unasserted patents in patent portfolios for their assertion potential. Technical domains of the patents have included software GUI inventions, client-server applications, and information processing in enterprise-scale computer systems.

The breadth of this expert's expertise covers a variety of subject matter domains. This expert possesses strong backgrounds in commercial software development, engineering best practices, core natural sciences, biology of neural networks, and mathematics of artificial neural networks. This expert's degrees are in physics and nuclear engineering from leading universities. This expert has served as a seasoned technical manager in roles that require effective communication skills. This expert has programmed as a software developer, configured networked computer servers as a hands-on supervisor, provided leadership as an executive manager, championed the adoption of new technologies in enterprise team settings, and taught technical curricula as an officer in the U.S. Navy.


Start Neural Network Expert Search

Expert Witness #250332

This expert holds a Ph.D. This expert's Doctoral thesis was on Learning Control and Neural Network Learning. This expert has conducted research and development in the fields of Biometrics, Optimization, Pattern Recognition, Machine Learning, and Internet-Commerce. This expert's work has included research and development, leading to the production of a series of Speaker Recognition, Speech Recognition, Face Recognition, and Signature Recognition software engines. This expert is the author of a textbook on speaker recognition.

This expert developed a procedure for the conversion of classically written articles into articles in Unicode-16. This included working with the editors of an encyclopedia, in detail, to design a character set based on Unicode to be able to handle hundreds of languages (modern and archaic). In addition, automation software was developed for the conversion of articles, while indexing and cross-referencing then automatically. This expert created search mechanisms for searching the articles in any of the many nonstandard transcription techniques used by the readers to transcribe the relevant languages. The mapping, search, and multiple transcription style mapping are quite complex. The indexing included automatic indexing plus keyword references created manually by editors and incorporated into the search and indexing.

This expert has been an Adjunct Professor at the Computer Science department, as well as Mechanical Engineering and Electrical Engineering departments of a major University. This expert has been teaching the following graduate courses: Fundamentals of Speaker Recognition, Fundamentals of Speech Recognition, Digital Control Systems, Applied Signal Recognition and Classification, and Speech and Handwriting Recognition. This expert is also actively involved in several standards bodies.


Start Neural Network Expert Search

Expert Witness #215714

This expert has many years of academic and engineering experience and has experience as an expert witness in computer science, software development, network streaming media, embedded systems, enterprise software systems, digital signal processing for audio and music technology. This expert has sustained a long and successful career at the cutting edge of software development and system design using multiprocessor/multi-core architectures for signal processing and control. This expert has been a Software Architect for multiple projects at various companies, and has consulted for a long list of technology companies. This expert provides computer technology consulting, software engineering, and litigation support to high-technology companies, internationally.

This expert has testified before the International Trade Commission, and before a jury in Federal Court, has testified at Markman claim construction hearings and Markman tutorials in Federal Court, been deposed over 10 times, and has authored more than 50 reports and declarations. Case types include patent, trademark infringement, copyright, trade secret misappropriation, and inequitable conduct. This expert has worked on complex international patent cases, and has provided expertise on such diverse areas as streaming media systems, handheld networked Personal Information Management (PIM) devices, enterprise email systems, software for factory automation, interactive databases, enterprise software for management of media libraries, MPEG audio compression, on-line gaming, composition systems, digital camera hardware and software, digital audio hardware and software technologies, compilers, file systems, operating systems, and more.

This expert has worked for companies that interfaced between portable and nonportable devices for sharing information and resources. Additionally, this expert has testified on matters regarding the protocol for having a portable device direct music to be transmitted to a sound system wirelessly.

This expert has published widely in various juried journals, and has authored three books including a two-volume text on the mathematics of music, and a collection of articles on artificial neural networks and music research. This expert taught graduate and undergraduate courses in computer science and digital audio, conducted computer systems research for digital audio, designed and built several networked digital media computer laboratories.


Start Neural Network Expert Search