Smart Technologies Expert Witnesses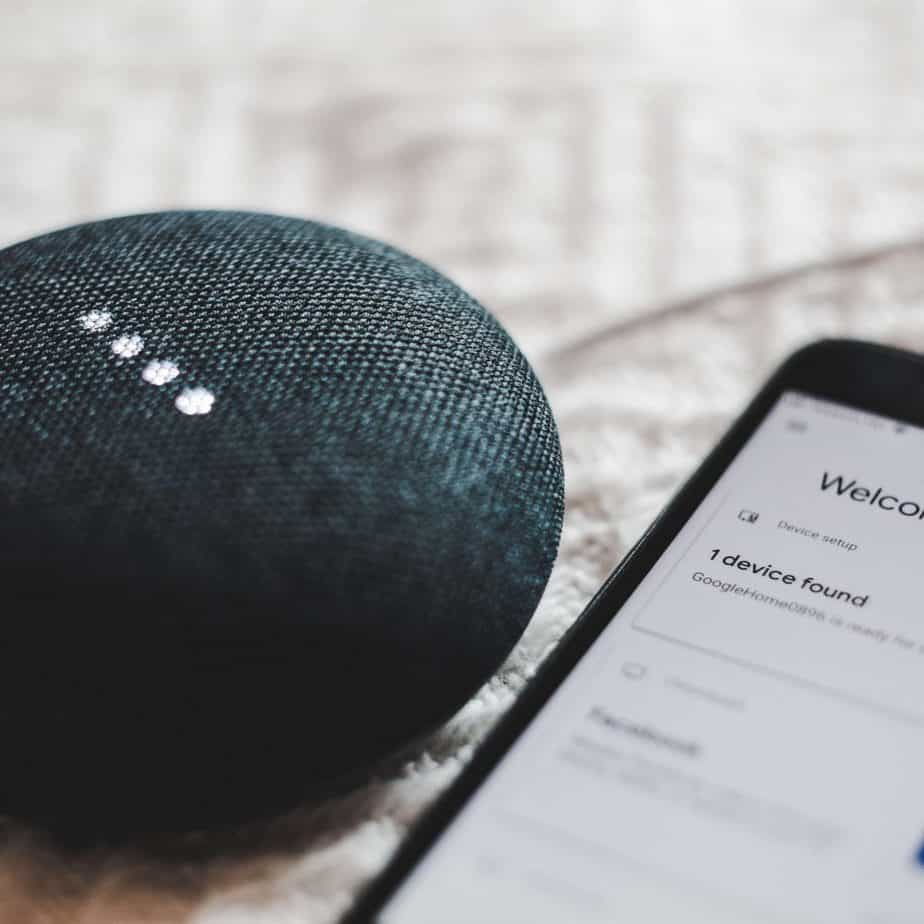 Start Smart Technologies Expert Search
Smart technologies expert witness candidates typically have experience and expertise in electrical engineering, computer science, cloud computing, and/or information technology. Cahn Litigation Services is frequently called upon by law firm clients to locate expert witnesses that can support smart technology matters.
The term "smart" originally comes from the acronym "Self-Monitoring, Analysis and Reporting Technology." The term smart technology is now widely used to describe inanimate objects that interact with humans. Smart technology encompasses artificial intelligence, machine learning, and big data. Broken down simply, smart technologies fall into the major categories of IoT and Smart Devices.
Internet of Things
IoT devices are computing devices embedded in everyday objects that connect to the internet and have the ability to send and receive data. Examples of IoT devices include smart home security systems, autonomous farming equipment, health monitors, wireless inventory trackers, and wearable technology devices, to name a few.
Smart Devices
A smart device is an electronic device generally connected to other devices or networks via wireless technology such as Bluetooth or LAN, that operates interactively and autonomously. Examples of smart devices include smart bulbs, smart refrigerators, and smartphones.
Representative smart technology matters that require expert witness services often involve legal issues pertaining to:
intellectual property, such as patent infringement litigation, trade secret disputes and inter partes reviews
disputes regarding contracts and usage requiring a technical expert, for example smart meters
criminal activity tracked with smart technology
Litigation support by a smart technologies expert witness typically includes a review of the technology by an expert, an expert report, expert opinion, and expert testimony in court.
Related Disciplines
Smart Technologies Expert Witness - Representative Bios
Please Note: All Cahn Litigation expert witness searches are customized to attorneys' precise specifications and preferences. Attorneys are encouraged to discuss search parameters with a Cahn search specialist.
The below expert witness bios represent a small fraction of those Smart Technologies experts known by Cahn Litigation Services. These bios are provided to give lawyers a sense of the Smart Technologies landscape.