Computer Linguistics Expert Witnesses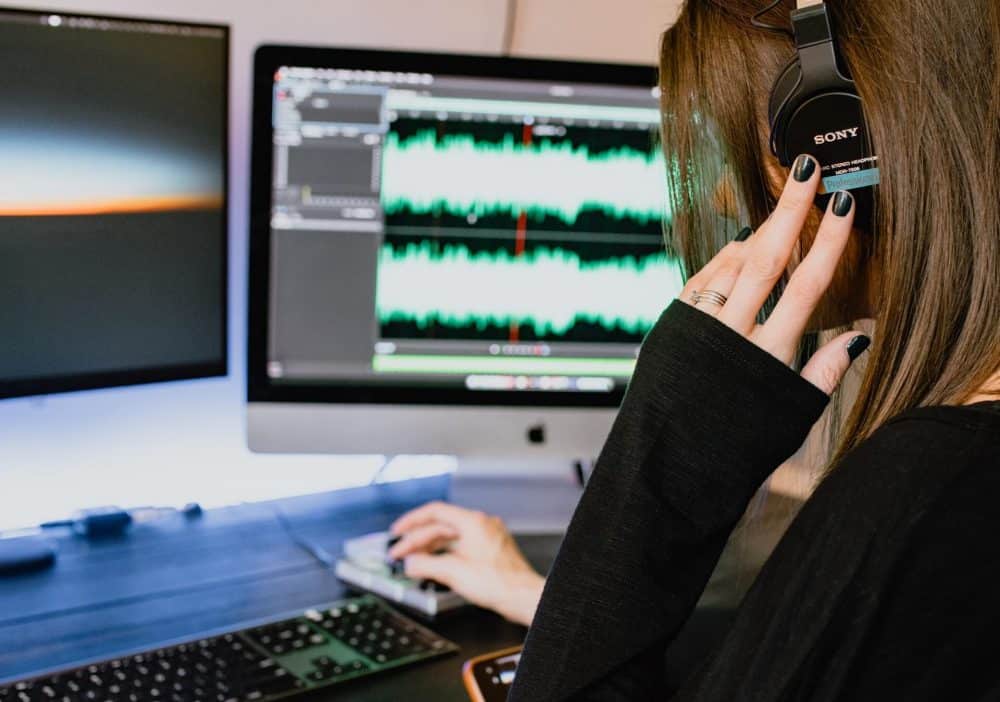 Start Computer Linguistics Expert Search
Computer linguistics expert witness candidates typically have a background in natural language processing, artificial intelligence, speech recognition, computer science, and/or machine learning. The chosen expert may be a member of an industry association such as the Association for Computational Linguistics (ACL). A computational linguistic specialist needs to not only have expertise, but must also possess the ability to provide expert testimony in such a manner that jurors can understand the linguistic evidence.
Computational linguistics draws upon linguistics, computer science, artificial intelligence, mathematics, logic, philosophy, cognitive science, cognitive psychology, psycholinguistics, anthropology and neuroscience. As defined by ACL, computational linguistics is:
"the scientific study of language from a computational perspective … the work of computational linguists is incorporated into many working systems today, including speech recognition systems, text-to-speech synthesizers, automated voice response systems, web search engines, text editors, language instruction materials, to name just a few."
Computer linguistics matters that require technical expertise typically involve intellectual property, such as a patent litigation or a trade secret dispute. Litigation support by a computer linguistics expert witness could include expert report preparation, expert opinion, and expert witness testimony at a trial. In addition, clients may seek a computer linguistics industry expert for pre-litigation consulting work. Cahn Litigation Services is frequently called upon by law firms to locate an expert witness that can support computational linguistic matters. Example matters that Cahn Litigation Services locates expert witnesses for have involved:
artificial intelligence – intelligence demonstrated by machines
text mining – obtaining information from different written resources via patterns and trends
applied linguistics – language-related real-life problems
forensic stylistics – analysis of language style for disputed authorship or meaning
speech processing – speech recognition and speech synthesis
sociolinguistics – cultural norms on the way language is used, and society's effect on language
phonology – the systems of sounds within a language or between different languages.
Cahn Litigation Services is a trusted partner with top litigation firms to efficiently locate expert candidates.
Related Disciplines
Computer Linguistics Expert Witness - Representative Bios
Please Note: All Cahn Litigation expert witness searches are customized to attorneys' precise specifications and preferences. Attorneys are encouraged to discuss search parameters with a Cahn search specialist.
The below expert witness bios represent a small fraction of those Computer Linguistics experts known by Cahn Litigation Services. These bios are provided to give lawyers a sense of the Computer Linguistics landscape.
Expert Witness #264209

This expert is a Professor and Chair of Computer Science and Director of the Master of Data Science Program an Institute of Technology. This expert received a B.Sc. in Applied Mathematics and a Ph.D. in Computer Science. This expert's research focuses on semantic machine learning, mainly on developing computational methods for style-based analysis of natural language. This expert's work explores applications to intelligence analysis, forensic linguistics, biomedical informatics, and humanities scholarship. This expert's recent research projects include extracting structured representations of opinions from text, authorship profiling of anonymous texts, and evidence-based analysis of the medical literature, from large amounts of textual data. This expert has published over 100 scientific articles on machine learning and computational linguistics.

This expert's dissertation research was on machine learning and visual recognition for mobile robots. This expert has researched and published in peer-reviewed journals and conferences on machine learning, image recognition, classification, information extraction, and natural language processing. This expert has also worked as a consultant and advisor on commercial technology in machine learning, image recognition, information retrieval, natural language understanding, and automated question-answering. Recent projects worked or advised on include:

Research on neural networks and genetic algorithms for automatically analyzing and interpreting data collected from high-energy physics experiments.
Developing and evaluating improved deep learning neural network models for identifying images containing weapons.
Analyzing the state-of-the-art in text analytics and virtual agents and how ontological knowledge representation can improve it and be applied commercially.


Start Computer Linguistics Expert Search

Expert Witness #245440

This expert is a Professor of Computer Science where this expert is also the Co-Director of the Intelligent Systems Program. This expert's research is in the area of artificial intelligence and includes contributions in the areas of artificial intelligence and education, computational linguistics, spoken language, and user modeling. This expert's work has included both fundamental research and applied research resulting in technology transfer and patents. This expert's most recent research has been in the area of Speech and Natural Language Technology for Educational Applications.

This expert has been working in voice-activated conversational dialogue systems for many years first as part of this expert's dissertation, then at a telecommunication company's Artificial Intelligence Principles Research Department (in call center contexts) and, most recently, at a University (in educational contexts). This expert has authored numerous papers and articles within the realm of dialogue systems and computer intelligence for the leading industry journals and has conducted research in these areas for the National Science Foundation, the US Department of Education and the Office of Naval Research. One paper in particular dealt with the topic of using voice-activated conversational systems to access the internet.

This expert has been engaged as a testifying expert in one case.


Start Computer Linguistics Expert Search