Data Mining Expert Witnesses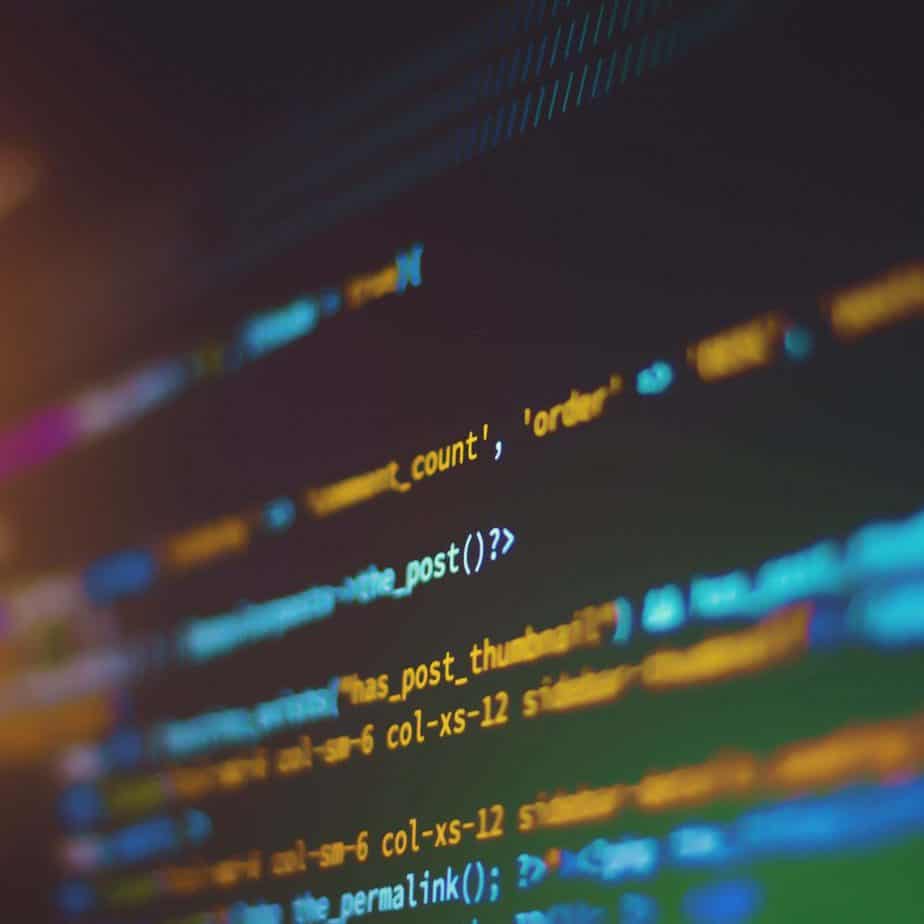 Start Data Mining Expert Search
What is a data mining expert witness?
Data mining expert witness candidates typically have extensive experience and background in software engineering, big data, machine learning, digital forensics, computer science, software, data science, and/or have specialized knowledge in data mining. Data mining specialists need to have both technological skills and business intelligence, developed through both coursework and experience. Specialization in healthcare, finance, education, retail, telecommunications, or insurance provide additional areas of expertise for data mining.
What types of cases require a data mining expert witness?
A subfield of computer science, data mining is a process used to turn raw data into useful information by using software to discover patterns in a large data set. Data mining connects machine learning, statistics, and databases. Data mining software builds machine learning models that power applications such as search engine technology and website recommendation programs.
Many industries and applications can benefit from data mining. In the business world, data mining software can analyze historical information, including market analysis, fraud detection, consumer behavior, and purchase trends. Data mining is also used in the areas of science and engineering, such as for bioinformatics, genetics, medicine, and education. Spatial data mining finds data patterns with respect to geography, and can work together with Geographic Information Systems (GIS) technology.
Matters that require an expert in data mining can relate to the ethics of the data being collected, stored, and retrieved such as pharmaceutical and medical data on patients and their conditions. Ownership of mined data and consent to retrieve that data can have legal implications. Often, matters requiring data mining expert witness work involve patent infringement litigation.
What litigation support work might a data mining expert witness be expected to perform?
Expert witness services by a data mining expert witness could include research and authoring expert reports, providing expert opinions, and/or expert testimony. In a high-profile case, or litigation involving a significant financial stake, an attorney may require a testifying expert with prior expert witness testimony experience. In addition, clients often seek an industry expert for pre-litigation consulting work. While many experts have data mining expertise, an expert witness carries the additional responsibility of providing testimony before the court in a manner whereby lay people can understand the technology and evidence.
Cahn Litigation Services has the experience required to turn a search for a data mining expert witness around quickly, providing the right balance of expertise and testimony experience.
Related Disciplines
Data Mining Expert Witness - Representative Bios
Please Note: All Cahn Litigation expert witness searches are customized to attorneys' precise specifications and preferences. Attorneys are encouraged to discuss search parameters with a Cahn search specialist.
The below expert witness bios represent a small fraction of those Data Mining experts known by Cahn Litigation Services. These bios are provided to give lawyers a sense of the Data Mining landscape.