Handwriting Expert Witnesses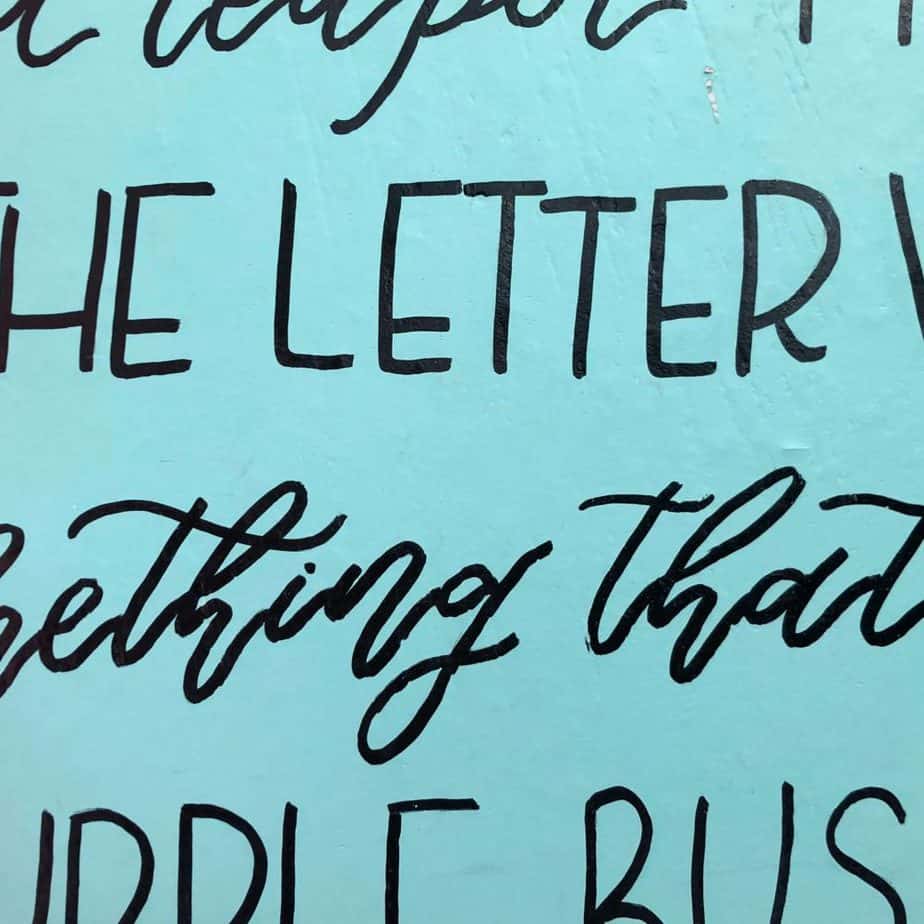 Start Handwriting Expert Search
What is a handwriting expert witness?
Handwriting examiner expert witness candidates typically have many years of experience and may be certified forensic document examiners. A trained forensic handwriting expert witness can discriminate between natural variations during a handwriting examination and highlight differences in the handwriting sample that would indicate a different writer. A chosen handwriting analysis expert witness may be associated with an industry organization such as the American Board of Forensic Document Examiners (ABFDE), the American Society of Questioned Document Examiners (ASQDE), the American Academy of Forensic Science, and/or the International Association for Identification.
What types of cases require a handwriting expert witness?
A forensic document examiner considers multiple features within a questioned writing sample. Whether it's for a civil or criminal case, Cahn Litigation Services has the experience required to turn an expert witness search around quickly and provide the right balance of expertise and testimony to support each unique project. In addition, law firms may seek a forensic document examination expert for pre-litigation consulting work.
Handwriting expert witness case examples
Cahn Litigation Services is frequently called upon by attorney clients to locate expert witnesses that can support handwriting identification and forgery matters. Example court cases have encompassed:
document admissibility in an Alabama district court,
forensic handwriting expert methodology in the state of Florida, and
New York real estate contract signature forgery.
What litigation support work might a handwriting expert witness be expected to perform?
Litigation support by a handwriting expert witness could include document analyses, handwriting analyses, research and authoring expert reports, providing expert opinions, and expert testimony at deposition and in the courtroom.
Cahn Litigation Services has the experience required to turn a search for a handwriting expert witness around quickly, providing the right balance of expertise and testimony experience.
Related Disciplines
Handwriting Expert Witness - Representative Bios
Please Note: All Cahn Litigation expert witness searches are customized to attorneys' precise specifications and preferences. Attorneys are encouraged to discuss search parameters with a Cahn search specialist.
The below expert witness bios represent a small fraction of those Handwriting experts known by Cahn Litigation Services. These bios are provided to give lawyers a sense of the Handwriting landscape.
Expert Witness #250332

This expert holds a Ph.D. This expert's Doctoral thesis was on Learning Control and Neural Network Learning. This expert has conducted research and development in the fields of Biometrics, Optimization, Pattern Recognition, Machine Learning, and Internet-Commerce. This expert's work has included research and development, leading to the production of a series of Speaker Recognition, Speech Recognition, Face Recognition, and Signature Recognition software engines. This expert is the author of a textbook on speaker recognition.

This expert developed a procedure for the conversion of classically written articles into articles in Unicode-16. This included working with the editors of an encyclopedia, in detail, to design a character set based on Unicode to be able to handle hundreds of languages (modern and archaic). In addition, automation software was developed for the conversion of articles, while indexing and cross-referencing then automatically. This expert created search mechanisms for searching the articles in any of the many nonstandard transcription techniques used by the readers to transcribe the relevant languages. The mapping, search, and multiple transcription style mapping are quite complex. The indexing included automatic indexing plus keyword references created manually by editors and incorporated into the search and indexing.

This expert has been an Adjunct Professor at the Computer Science department, as well as Mechanical Engineering and Electrical Engineering departments of a major University. This expert has been teaching the following graduate courses: Fundamentals of Speaker Recognition, Fundamentals of Speech Recognition, Digital Control Systems, Applied Signal Recognition and Classification, and Speech and Handwriting Recognition. This expert is also actively involved in several standards bodies.


Start Handwriting Expert Search

Expert Witness #252338

This expert holds a Masters of Forensic Science and has been employed by a civilian governmental Crime Laboratory as a full-time Forensic Document Examiner. Additionally, this expert serves as founder of a highly successful consultancy specializing in:

-

Handwriting identification

-

Genuine writing vs. Forgery determination

-

Business records examined for insertions, altered entries, page substitutions, erasures and deletions

-

Print process determination, counterfeit document detection

-

Altered and Obliterated writing

-

Examination of paper, rubber stamps and embossing seals to determine source, authenticity and date of production

This expert has been Court Qualified in State and Federal Courts, has taught forensic sciences as an Adjunct Lecturer, and taught a training program on Questioned Documents. Further, this expert is a member of the Association of Forensic Scientists, American Academy of Forensic Sciences, American Society of Questioned Document Examiners, and American Board of Forensic Document Examiners.


Start Handwriting Expert Search

Expert Witness #252367

This expert possesses a background that integrates the natural sciences, forensic sciences and law enforcement investigations. This expert specializes in forensic examinations of disputed signatures, handwriting and other document problems. This expert can provide on-site examinations and is a court qualified expert in civil, criminal and administrative courts internationally. This expert has earned a Master of Science degree in Forensic Science, received extensive specialized training in Questioned Document Examination from the FBI and Secret Service, and is certified by the American Board of Forensic Document Examiners (ABFDE) and is a member of the American Academy of Forensic Science, International Association for Identification, Association of Forensic Scientists, the Microscopical Society and the American Chemical Society. This expert is a forensic document examiner with many years of experience in a Crime Lab and private practice. This expert has examined thousands of handwriting, signature and questioned document cases, participated in numerous high profile investigations and testified in trials. Now in private practice, this expert specializes in the examination of signatures, handwriting and other disputed document problems and will accept civil, criminal and administrative cases.


Start Handwriting Expert Search