Design Analysis Expert Witnesses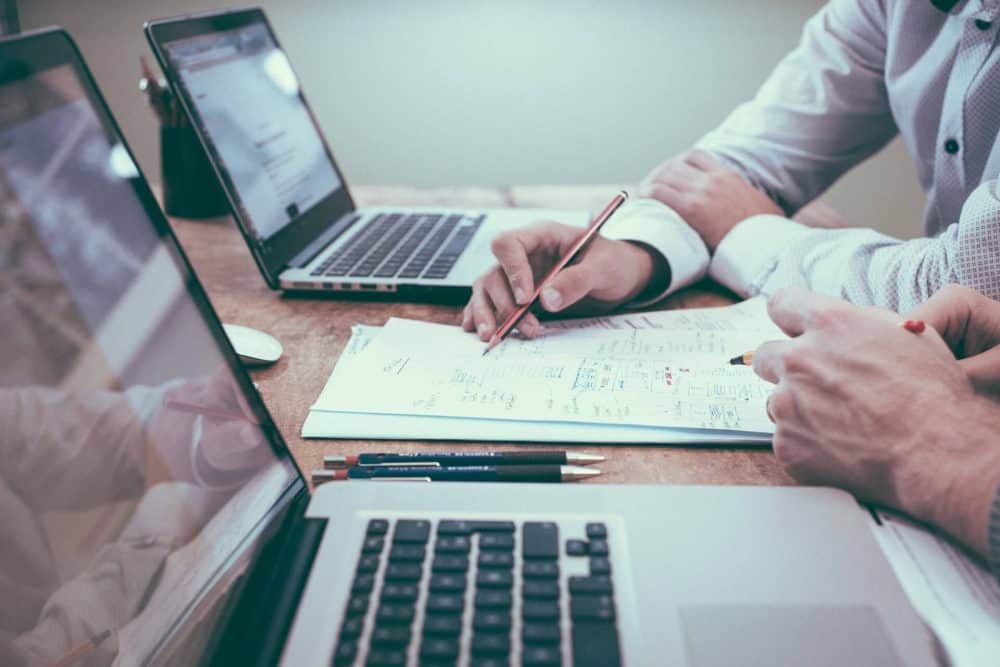 Start Design Analysis Expert Search
Design analysis expert witness candidates are often certified as a professional engineer, with extensive experience and expertise in mechanical engineering, structural engineering, automotive engineering, civil engineering, or electrical engineering – depending on the specific product or technology involved in the case. In a high-profile case, or litigation involving a significant financial stake, a law firm may request a design analysis professional with prior expert witness experience. An expert witness carries the responsibility of providing testimony before the court in a manner whereby a jury and judge can understand the situation and evidence.
In today's world, most product design and analysis are accomplished with software technology that can simulate the physical behavior of a product. It oftentimes replaces the need for a physical prototype, saving design engineers and manufactures time and money. Design analysis methodology encompasses any product, and can provide analysis and information from the structural and dynamic aspects of mechanical components, to the thermal analysis of systems.
Engineering design analysis specialists are sought after for matters including construction defects, contract disputes over a defective product delivery, a consumer product liability case, patent infringement, trade secrets, personal injury, manufacturing analysis, and accident reconstruction work. Expert witness service by a design analysis expert could include product testing, failure analysis, forensic engineering, expert report preparation, expert opinion, deposition expert testimony, and courtroom testimony. In addition, attorney clients may seek an engineering analysis expert for pre-litigation consulting work.
Cahn Litigation Services has been approached by numerous clients to locate engineering expert witnesses that can provide litigation support for design analysis matters. The firm has an earned reputation for providing qualified expert witness candidates with the perfect combination of technical expertise and testimony experience to support each unique project and its nuances.
Related Disciplines
Design Analysis Expert Witness - Representative Bios
Please Note: All Cahn Litigation expert witness searches are customized to attorneys' precise specifications and preferences. Attorneys are encouraged to discuss search parameters with a Cahn search specialist.
The below expert witness bios represent a small fraction of those Design Analysis experts known by Cahn Litigation Services. These bios are provided to give lawyers a sense of the Design Analysis landscape.