Big Data Expert Witnesses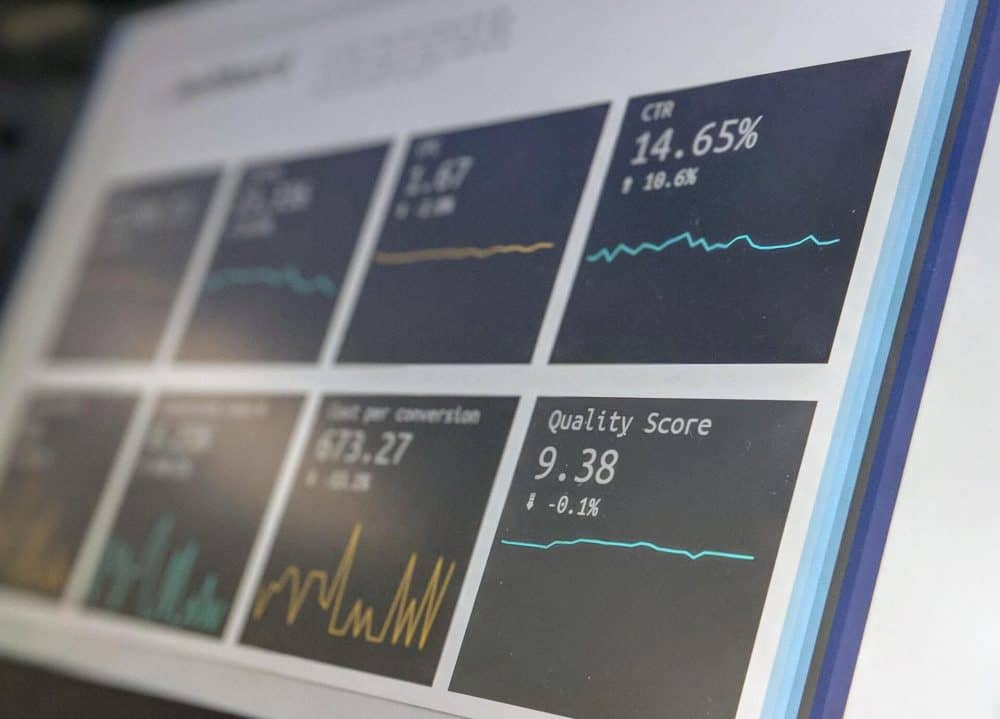 Big data expert witness candidates typically have an advanced degree, with experience and expertise in data analytics, computer science, cloud computing, and/or information technology. Cahn Litigation Services is frequently called upon by law firm clients to locate expert witnesses that can support big data matters.
Big data is a data science that deals with analytics, data mining, and extracting information from a data set that is too large or complex to be dealt with by traditional data-processing software.
The term big data can also refer to the use of predictive analytics, statistical analytics, statistical modeling, or other advanced analytics methods that use electronic data from a data set, regardless of the size of the data set.
The ecosystem of big data can be characterized as:
Applications that benefit from big data analytics include: health care, banking, education, media, Internet of Things, economic productivity, crime, security, and natural disaster and resource management.
Big data matters that require expert witness services typically involve intellectual property, criminal, data analysis, or cyber security.
Litigation support by a big data expert witness typically includes a review of the technology by an expert, an expert report, expert opinion, and expert testimony in court.
Related Disciplines
Big Data Expert Witness - Representative Bios
Please Note: All Cahn Litigation expert witness searches are customized to attorneys' precise specifications and preferences. Attorneys are encouraged to discuss search parameters with a Cahn search specialist.
The below expert witness bios represent a small fraction of those Big Data experts known by Cahn Litigation Services. These bios are provided to give lawyers a sense of the Big Data landscape.